Mike Lindell Brings Us an Appetizer...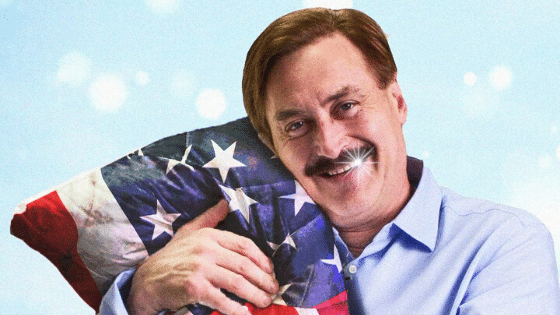 The Pillowman's new documentary is coming out in a week or so, but he's fired up to share this revelatory discussion with Internationally renowned physicist, Dr. Douglas G. Frank. The 2020 election was computer monitored in real time, and these happy fellows are showing the scientific proof that Number 45 actually did win again. We know this, of course, but it's nice to see it laid out in such an irrefutable way.
Enjoy this post?

Buy SuzanneMaresca a trip to the stars!