we are off to our first rally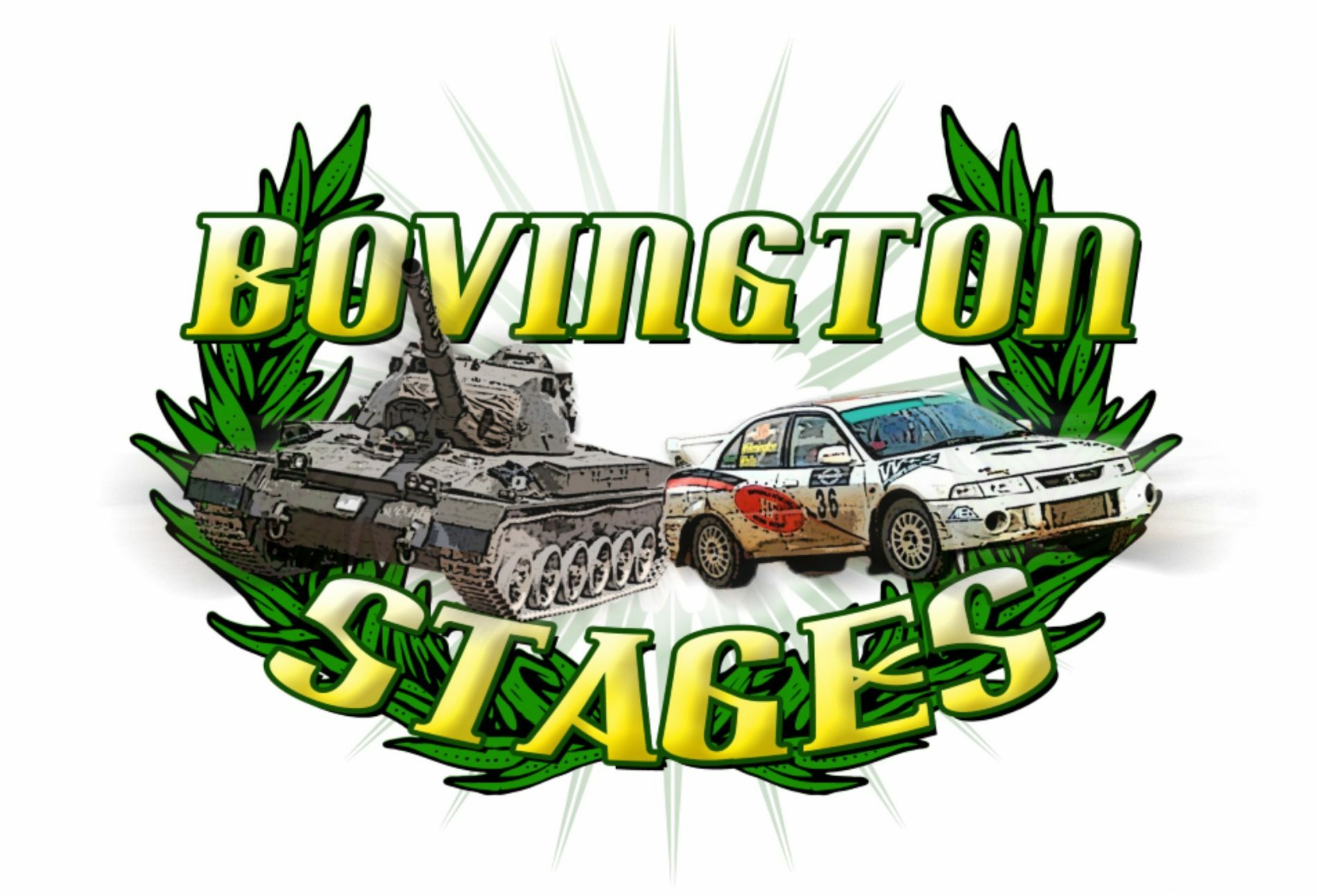 so its finally going to happen, the classic mini is off to its first stage rally.
We are gathering parts and completing final checks.
BUT more importantly we have asked our friends to come and help in service area, these people are genuinely the unsung hero's of rallying, spending their free time rolling around on a cold damp and muddy tarp, weilding spanners and changing tyres - its the team that makes the dream work.
Ovs we can't expect to these amazing people to pay travel or even accommodation when we go away, but our lovely service crew normally sort them selves out with regards food and drink.
It would be so nice to treat them to a beer or two or even pay for a meal as a small gesture of thanks for their hard work.
with your generous donation through buy me a coffee, this will help us to do just that and as a thank you we will give you a massive thank you in the video we make of this event.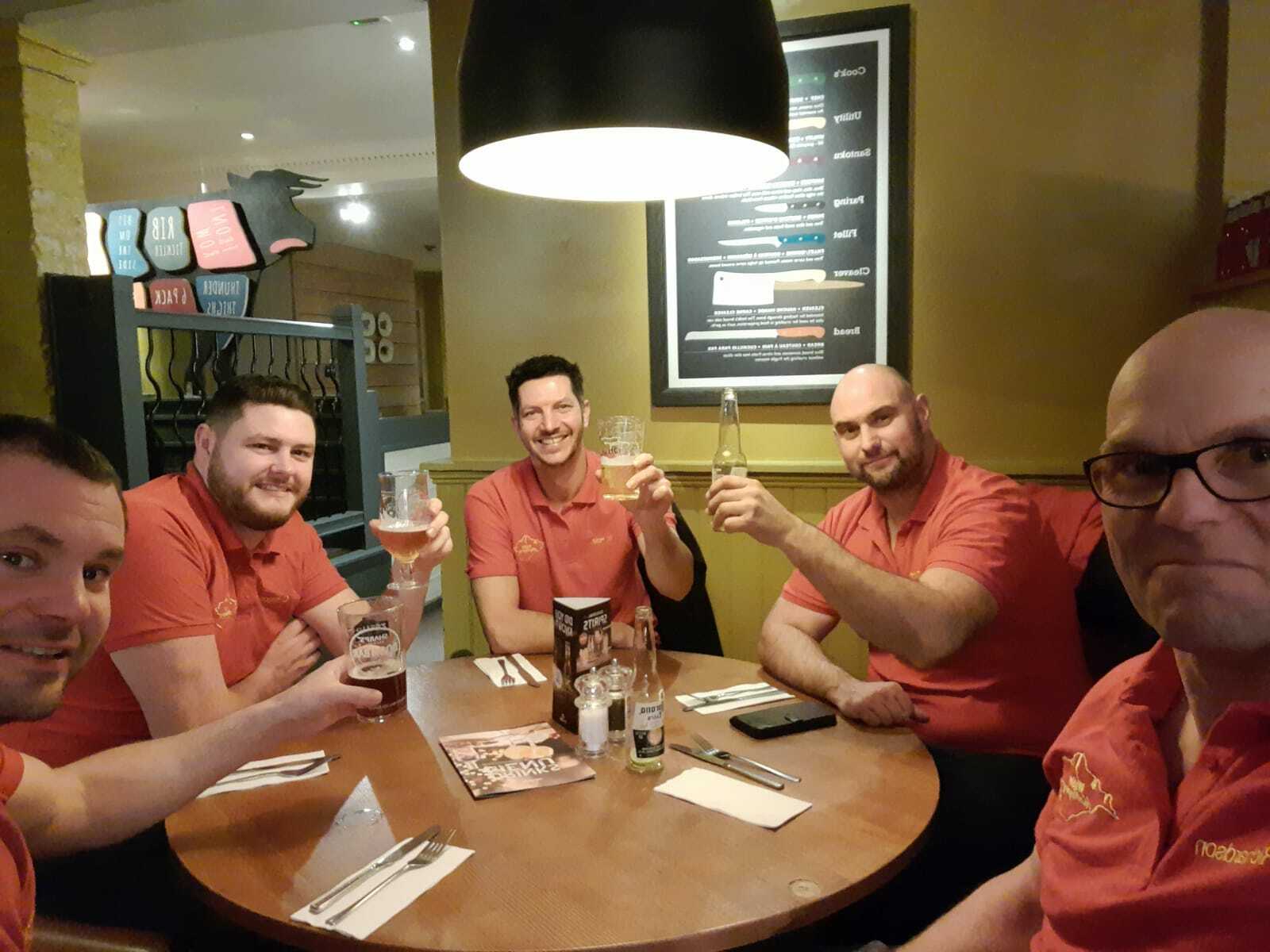 Enjoy this post?

Buy TGMRT a beer