Whats our next Rally?
The we have a wish list of rally to complete -
A tarmac rally - (well we had a DNF at Bovigton so this doesn't count)
An International rally - we have set our sights on Jersey to start with
A winter Rally - what's more iconic then rallying a mini in the snow?
And a gravel rally - for many competing on an unsealed surface is real rallying and it just so happens there are plans afoot for a gravel rally here on the isle of wight.
Our local car club are organising it and is at the moment it is in the development stage but fingers crossed will happen in August of 2022.
So to answer my next question, unless anything pops up in the meantime we are prepping the mini to go OFF ROAD :)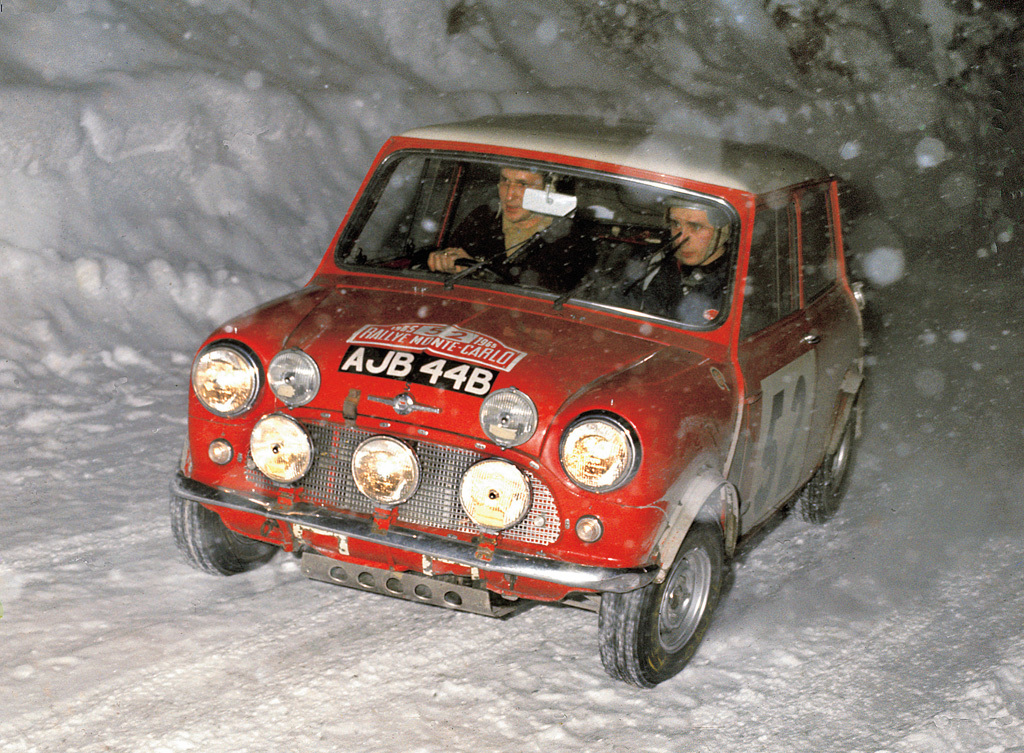 Enjoy this post?

Buy TGMRT a beer