No es eso - That's not it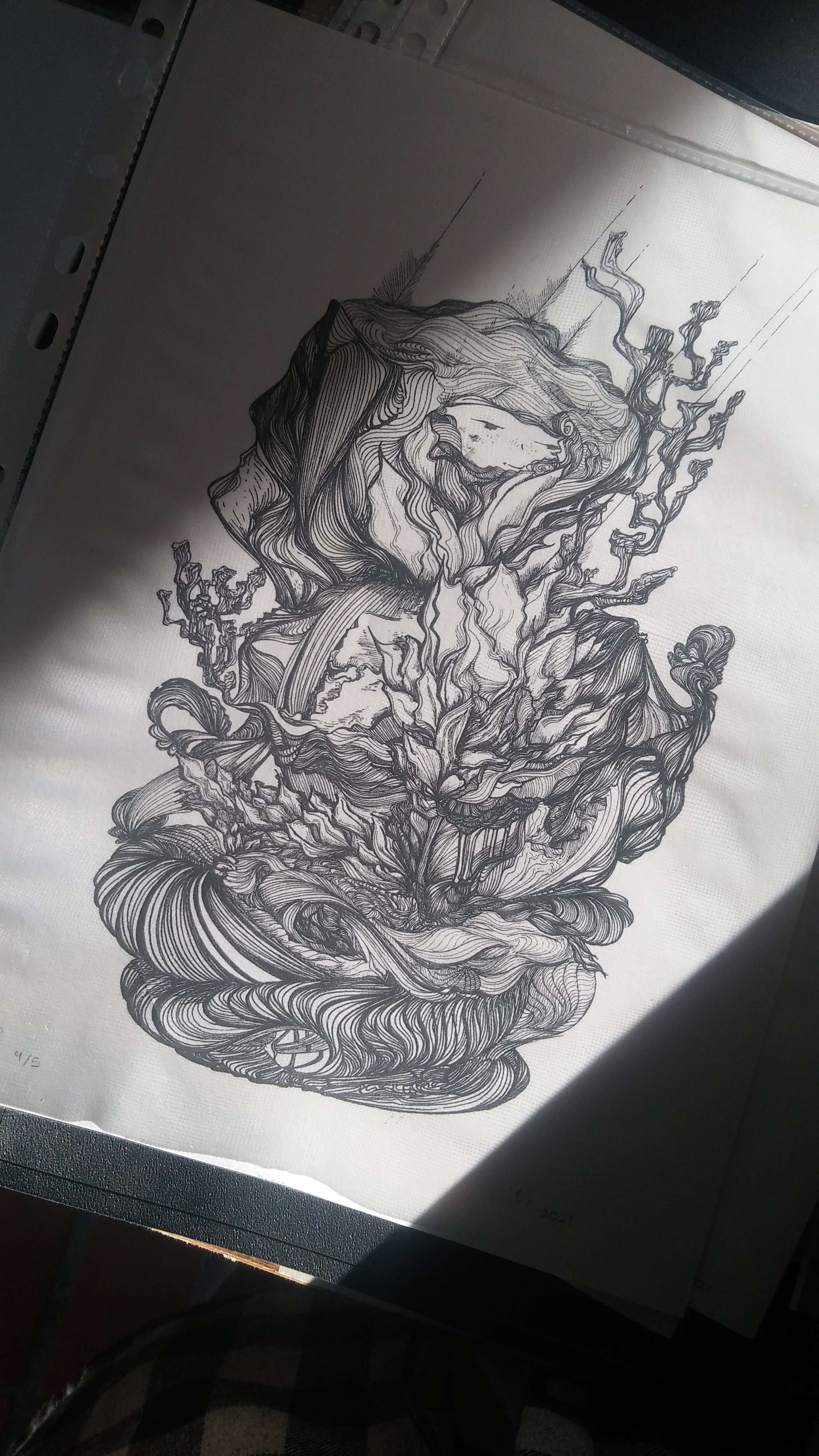 This is not what it seems. As soon as you feel like you understand it then you have not. A portrait of my heart. Drawn freely during 2021. Original piece has an owner already. One print is available. The True Owner of my True Heart will be able to see it live when in due time He arrives. Feel free to express yourself on the comments..the fact that you are reading this already means so much to me. Thank you!!
Es o no es? A penas lo ves ya se fue. Será? Parece que sí. A penas llega y se va. A dónde se fue? Dónde quedó? Hace ratito que estaba junto a mí. Ah! ya se le olvidó! ya se acordará. Dale tiempo. El corazón nunca se pierde de la verdad. Confiemos pues.
Enjoy this post?

Buy Taína.5.1 a book