Speedify Live Guest Appearance
I'm honoured to have been invited as a guest on @Speedify Live next week!!
Just thought I'd give you all 1 week notice as I know you'll want to move your schedules around to be free to watch live! 😉
Click the link now to set a reminder!
https://www.youtube.com/watch?v=pXGF2AQlsms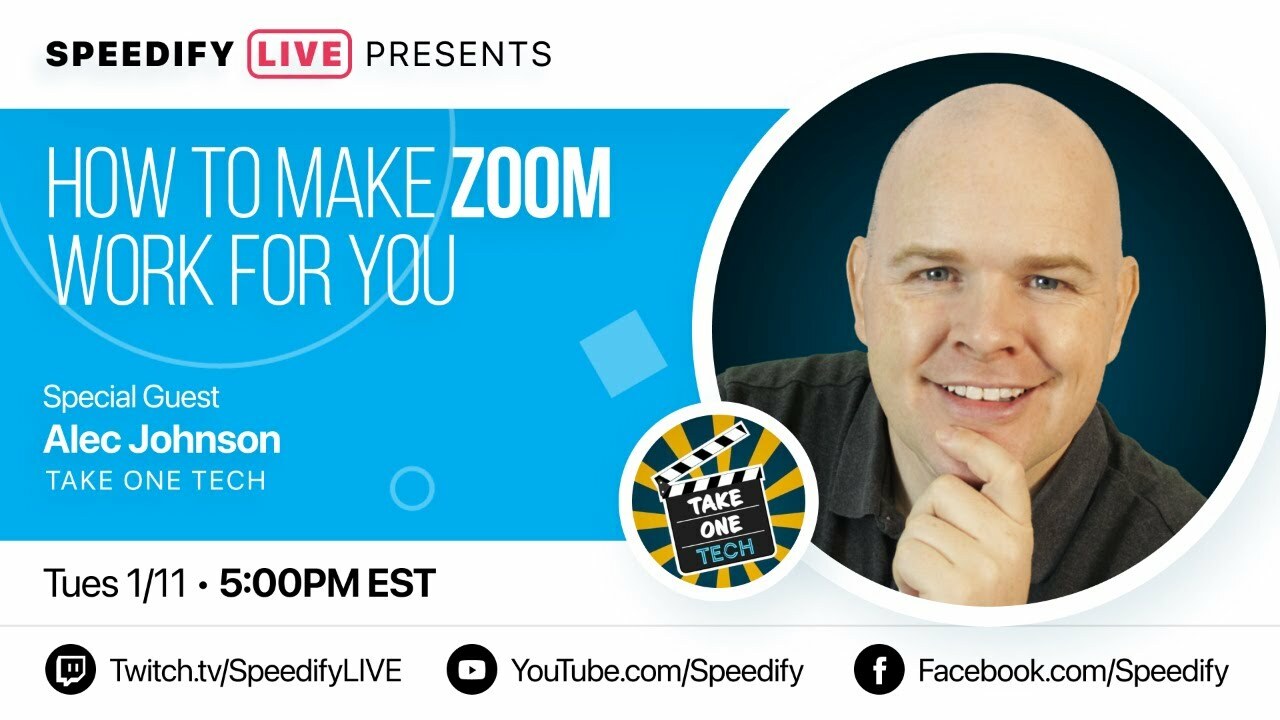 Enjoy this post?

Buy Alec a coffee