Halloween-y Freebies!
Hello, friends! I've got two spooky stitchy designs available now for free for y'all! Download links below.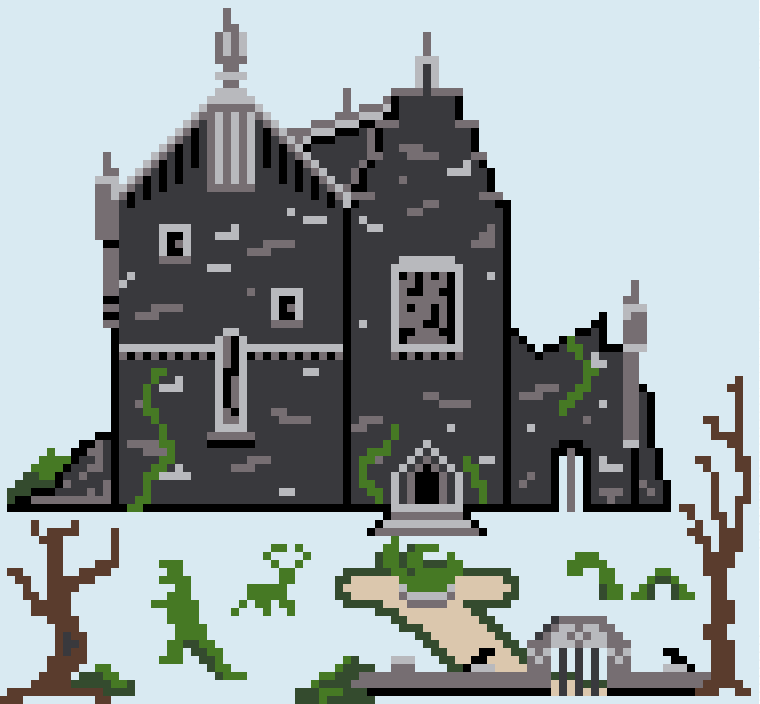 Castle on the Hill is the mansion from Edward Scissorhands.
https://bit.ly/CastleontheHillbyTallyStitcher

Hauntin' Patch is a cute little couple of boo buddies hanging out in the pumpkin patch.
https://bit.ly/HauntinPatchTallyStitcher
Enjoy!
--Lydia
Enjoy this post?

Buy TallyStitcher a coffee