I eat my words
By Toby Brendel
All right the one thing I'm going to have to say as a person is I'm going to eat my words.
Brad Marchand is actually a really good hockey player who is very smart.
I don't like him because of the tactics he does for being a little rat who attacks other people when they're not looking or give cheap shots as well.
Last night I seen a play he did against the Islanders which blew my mind and his hockey knowledge is incredible.
He was standing in front of the Islanders net asking for the puck, the guy who had the puck past it to Marchand who took this opportunity to not deflect it into the goalie but to go forward with the puck and put it in.
He actually used the momentum and the positioning of the goalie against him to create a huge open spot where he scored the second goal on the power play.
Sadly the Boston Bruins lost 6 to 2 and was eliminated last night.
As crazy as it does sound I think I do have a top 10 favorite player that is playing in the NHL at the moment and that is Brad himself.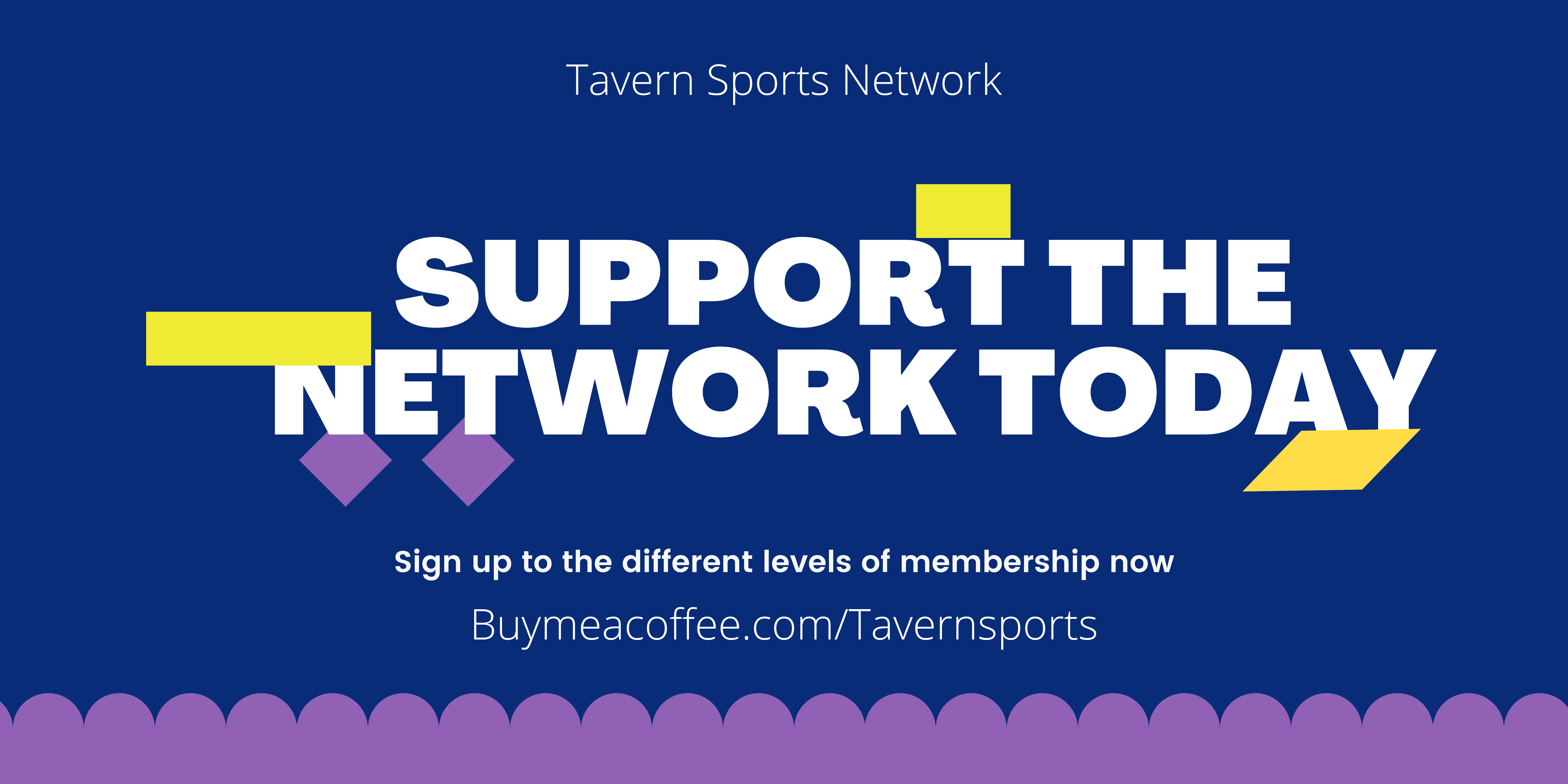 Enjoy this post?

Buy Tavern Sports Network a rootbeer