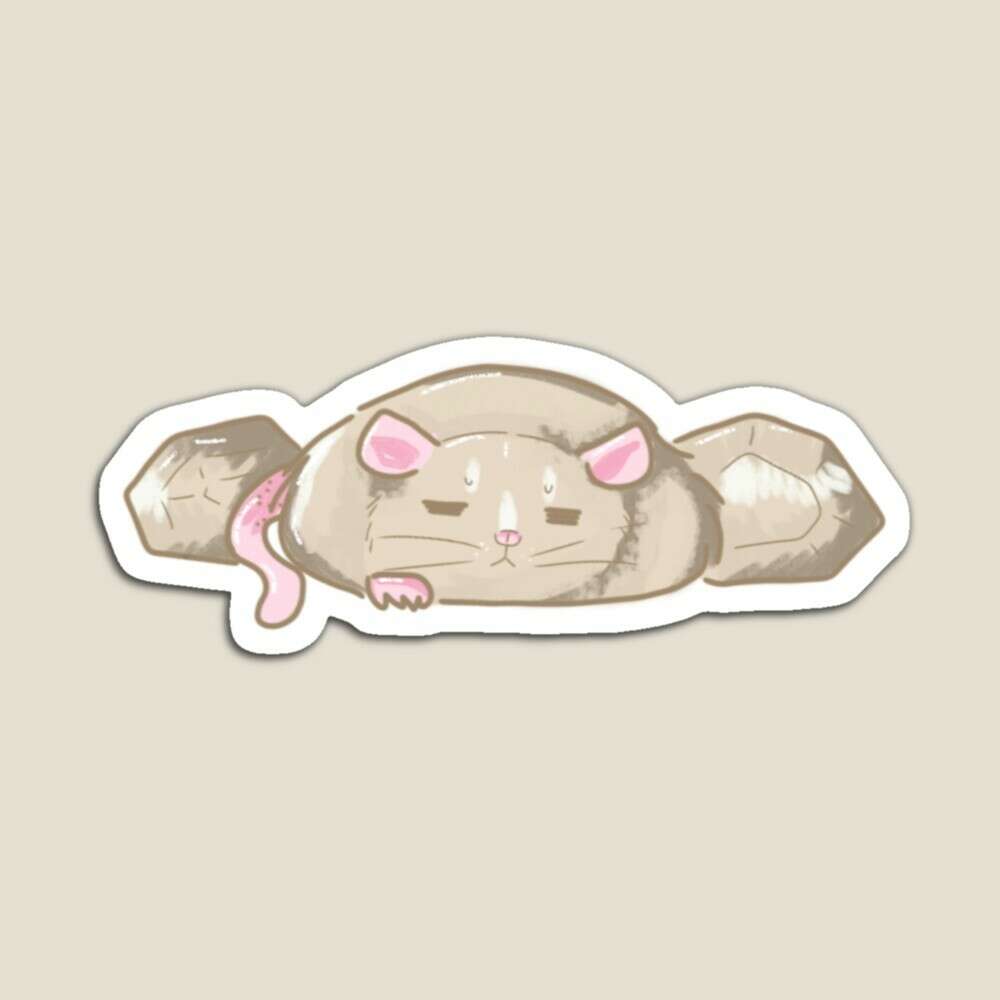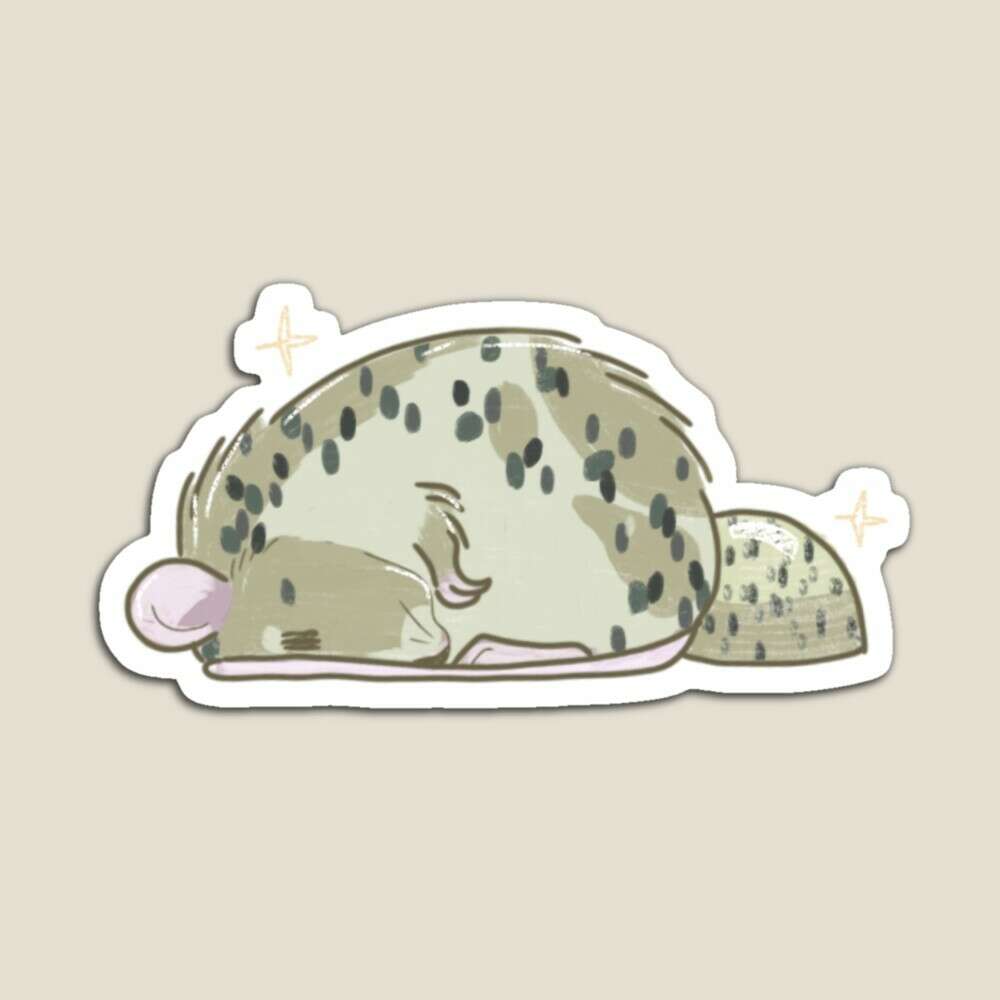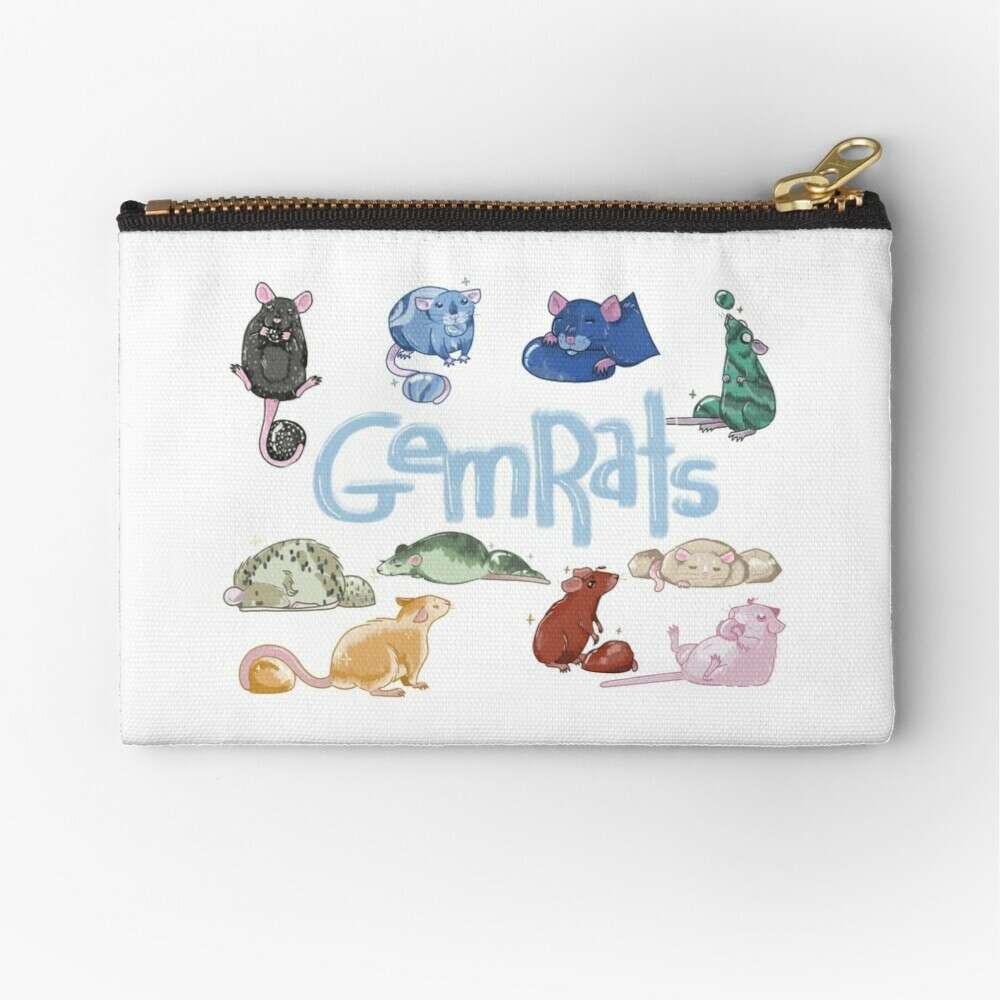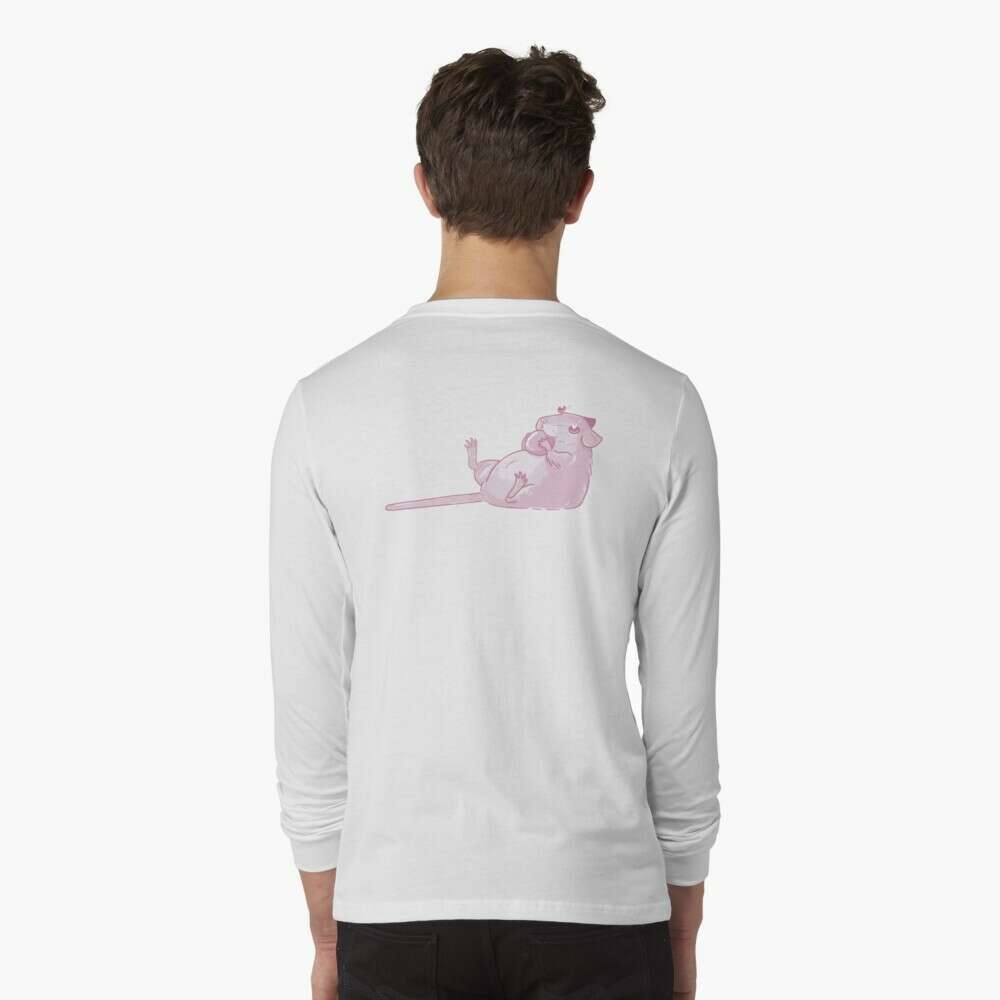 Gem Rats!
I've recently started working on a small project which includes Rats! n Gems! so I've uploaded a few up onto my redbubble that are for sale and id love for yall to check them out. here --> https://www.redbubble.com/people/tazzarki/shop?asc=u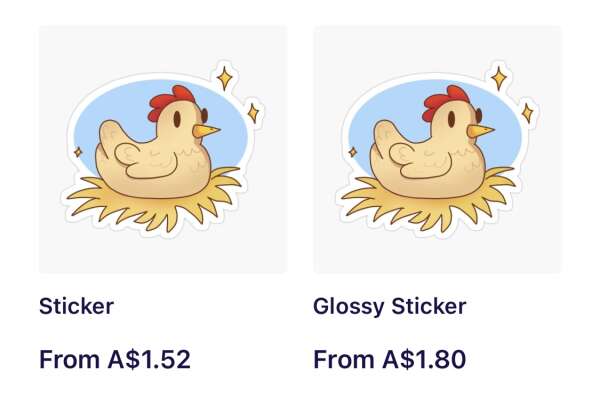 Chicken!
Hey guys, I recently uploaded a new illustration on my red bubble!I've been streaming stardew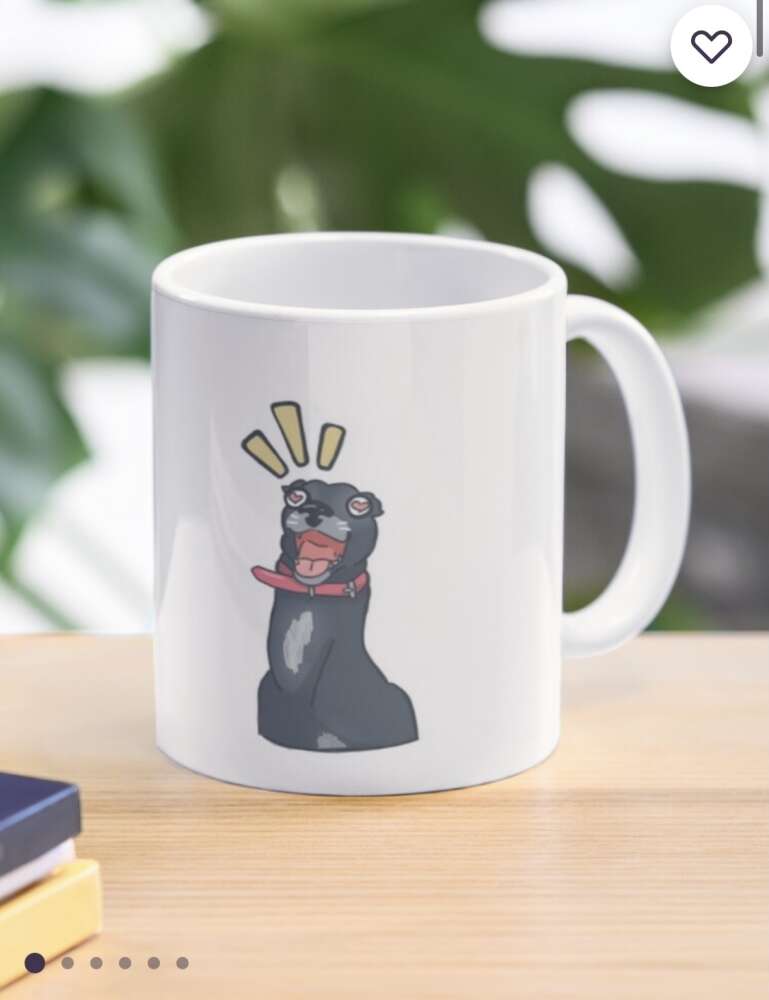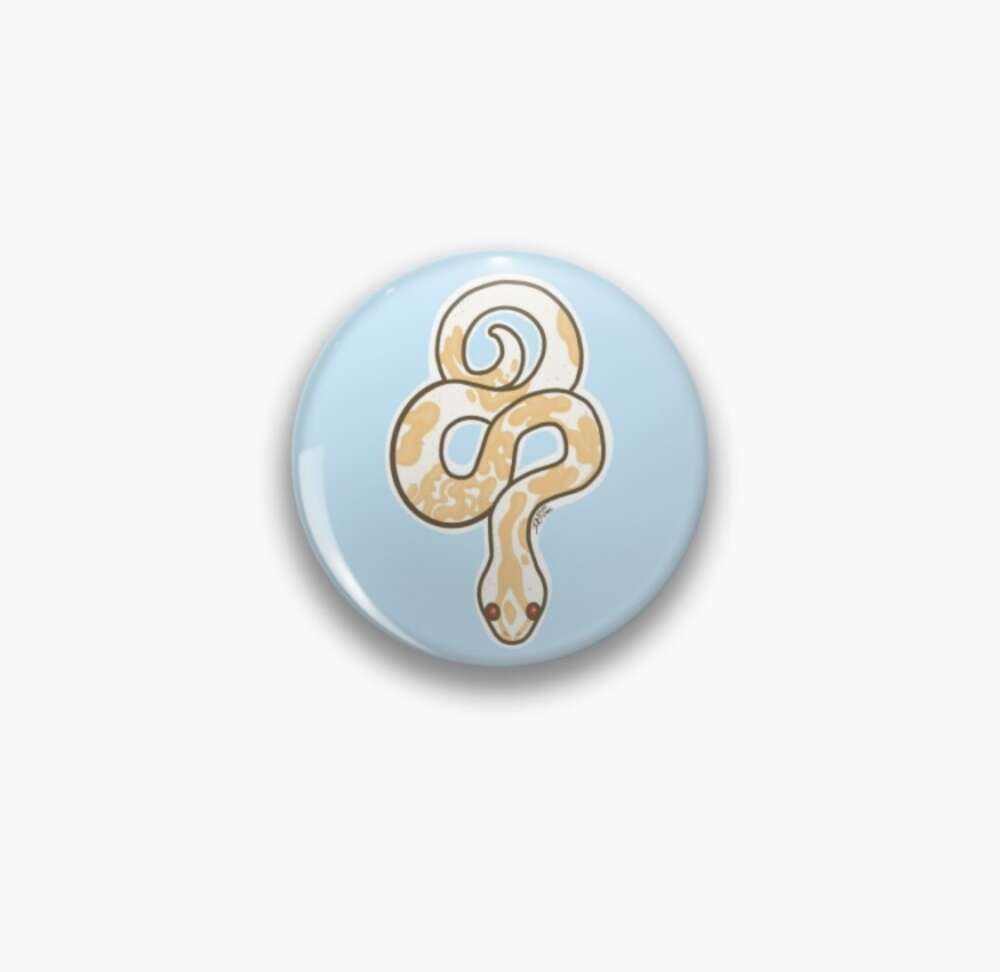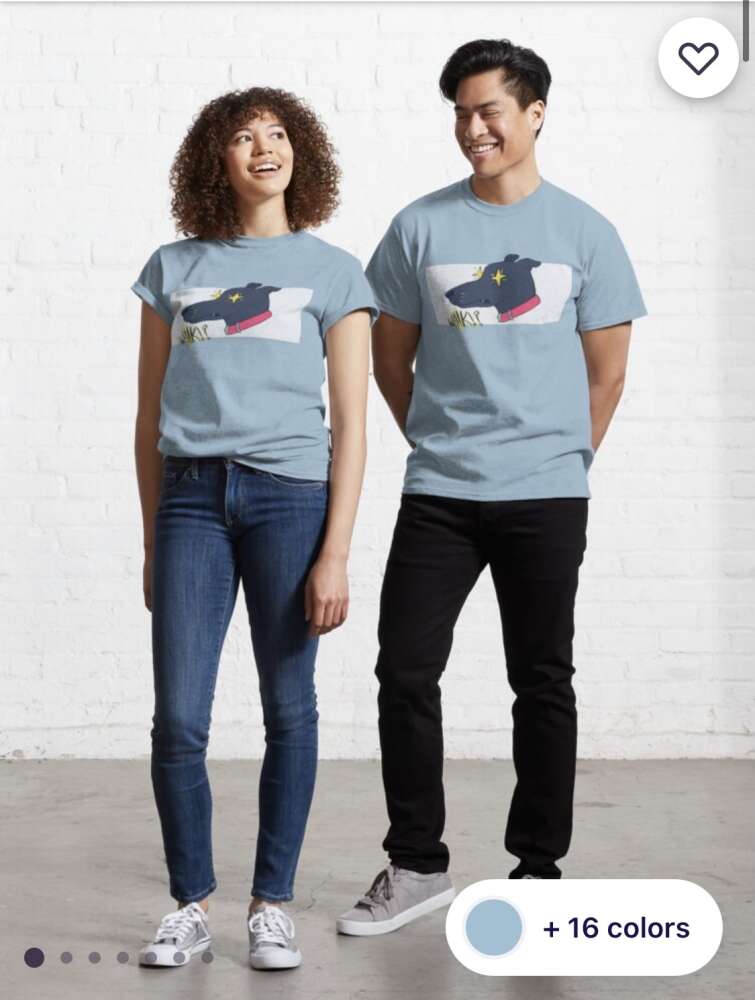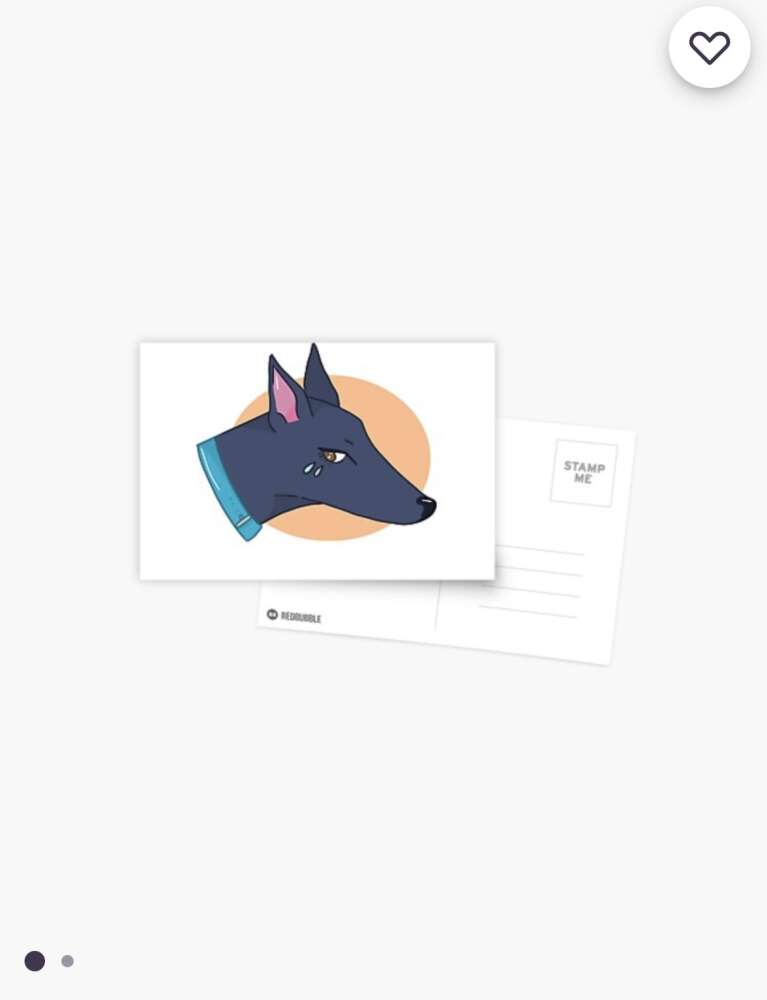 Red bubble available!
I sell some awesome stuff on my redbubble page and I'd love for you to check it out!