Ancient Trails 3: Pandora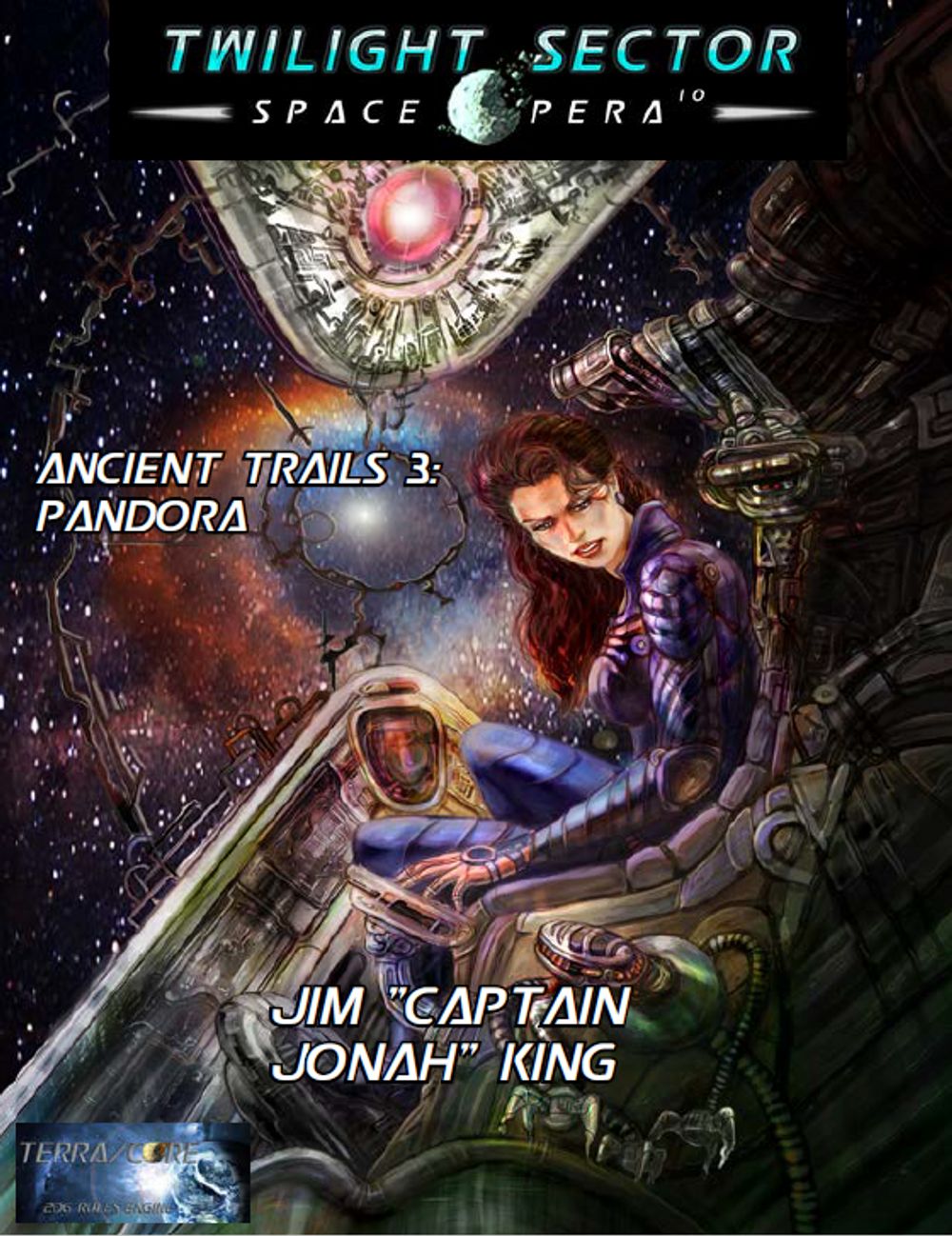 The final Installment in the Ancient Trails Campaign. This project was originally a kickstarter and hasn't been shared with anyone but the supporters of that project. Until now. This is the second exclusive (along with the Cybil Mar: Little Girl Lost comic) for Members of the Terra/Sol Games, buymeacoffee page. So now would be a good time to quit procrastinating and become a member. You know you want to. 
As always comments or questions are welcome.
Enjoy this post?

Buy TerraSol Games a coffee