Ep114 of TBCP is now LIVE ⚓🚢🎧
In Episode 114 of The Big Cruise Podcast, we celebrate the life and maritime service of the Late Queen Elizabeth II, answering Listener Questions about her and the ships she had named/christened. Cruise News return with great news from around the world and finally Keith joins us to review his recent cruise from New York to Southampton onboard Cunard's Queen Mary 2.
Priority Access to this episode: https://bit.ly/3QRaX4y
Image Credit: Queen Mary 2, Cunard Line.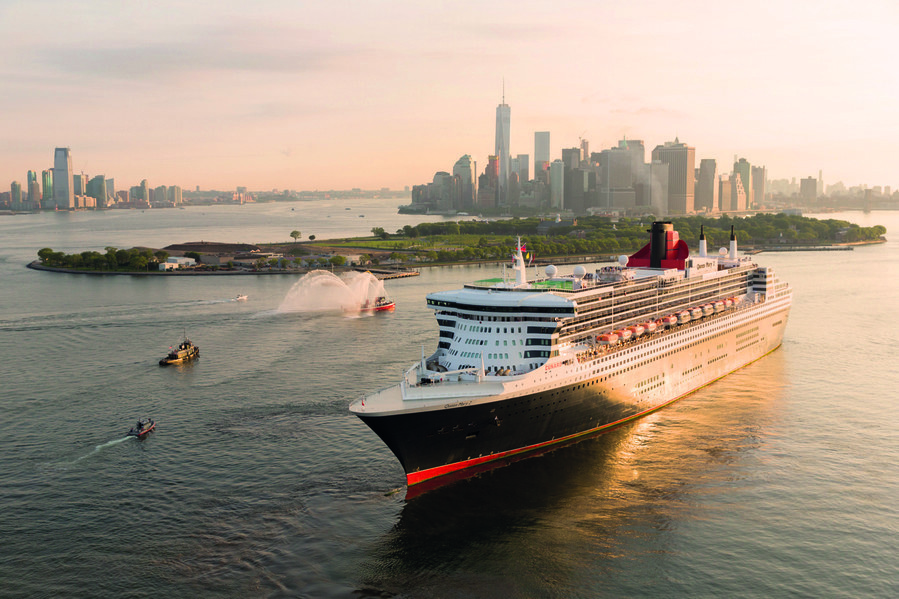 Enjoy this post?

Buy The Big Cruise Podcast a coffee