Ep38 is LIVE !
In episode 38, our last show for 2020, Oli Oldroyd joins us to talk about expedition cruise operator, True North. Peter, reminisces about cruising at Christmas and the festive season. Chris and Baz discuss the ships that were delivered in 2020 but have yet to sail with guests and what new ships are on the horizon for 2021. Thanks to the listeners who sent in their highly anticipated ships.
Merry Christmas and thank you for listening in 2020. Back in the new year!
Happy listening: https://bit.ly/3h9lB6u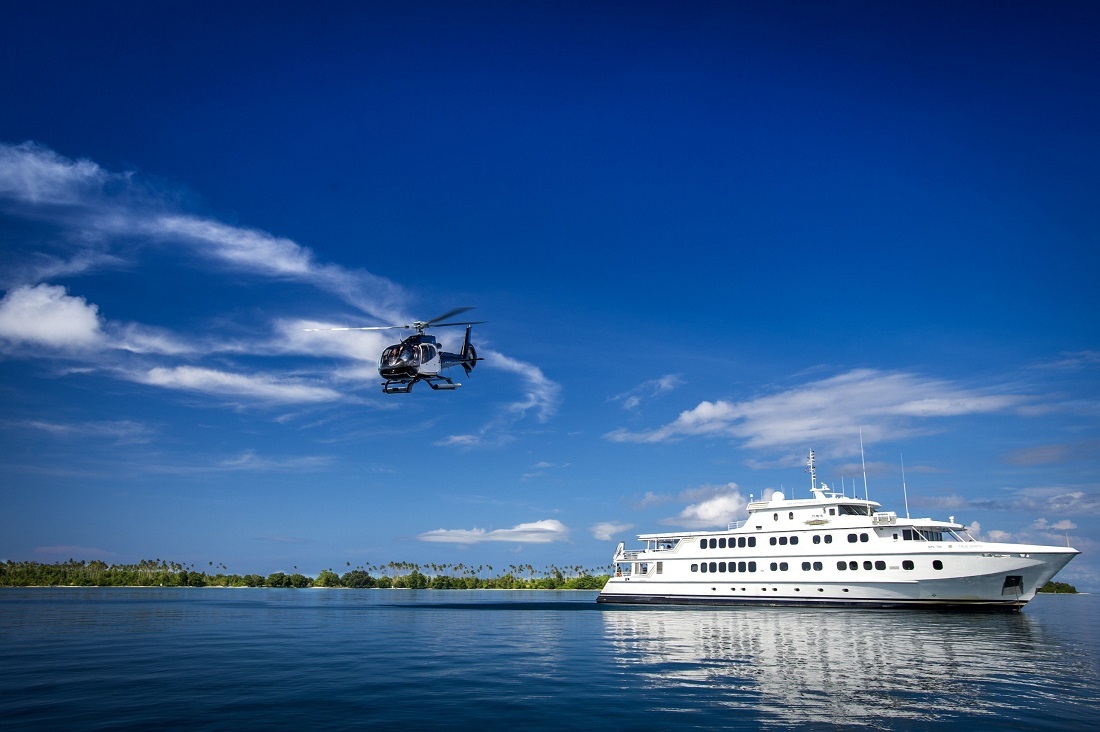 Enjoy this post?

Buy The Big Cruise Podcast a coffee