Ep55 is live for you!
Ep55 is now live for our supporters on the website (link below). Thank you as always for your support via Buy me a coffee!
In episode 55 of The Big Cruise Podcast, Chris celebrates the rising from the ashes of Pacific Dawn as she re prepares to relaunch as Ambiance for new cruise line Ambassador Cruises and in Maritime History reminds us of other ships previously earmarked for recycling rescued at the 11th hour. Of course, we round out the show with the latest cruise news of the week. https://bit.ly/3yc1tbH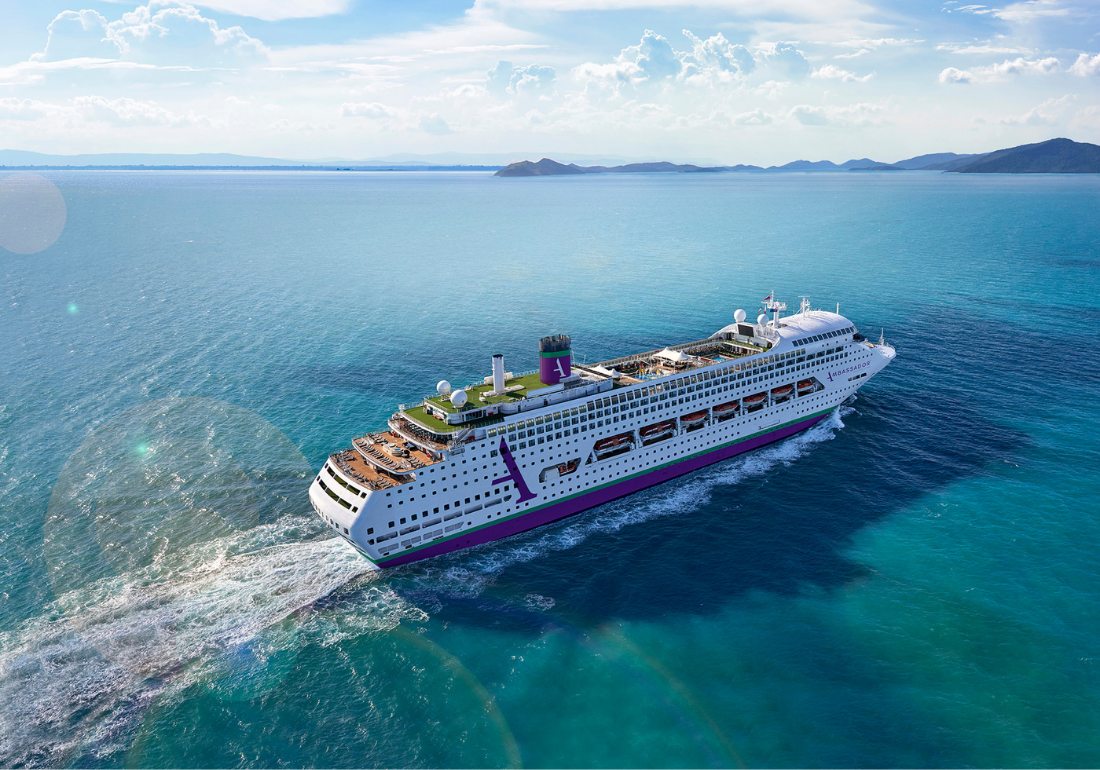 Enjoy this post?

Buy The Big Cruise Podcast a coffee