Ep62 is now live 🎧
Ep62 will be available in all good podcast directories soon, meanwhile please find your priority access below.
In episode 62, Maritime History covers the bathrooms and bathing options of the historic Atlantic liners compared to today's modern ships, plus a great round-up of the latest cruise news. https://bit.ly/3dZKVLV
IMAGE: MSC Grandiosa recomences cruses from Bacelona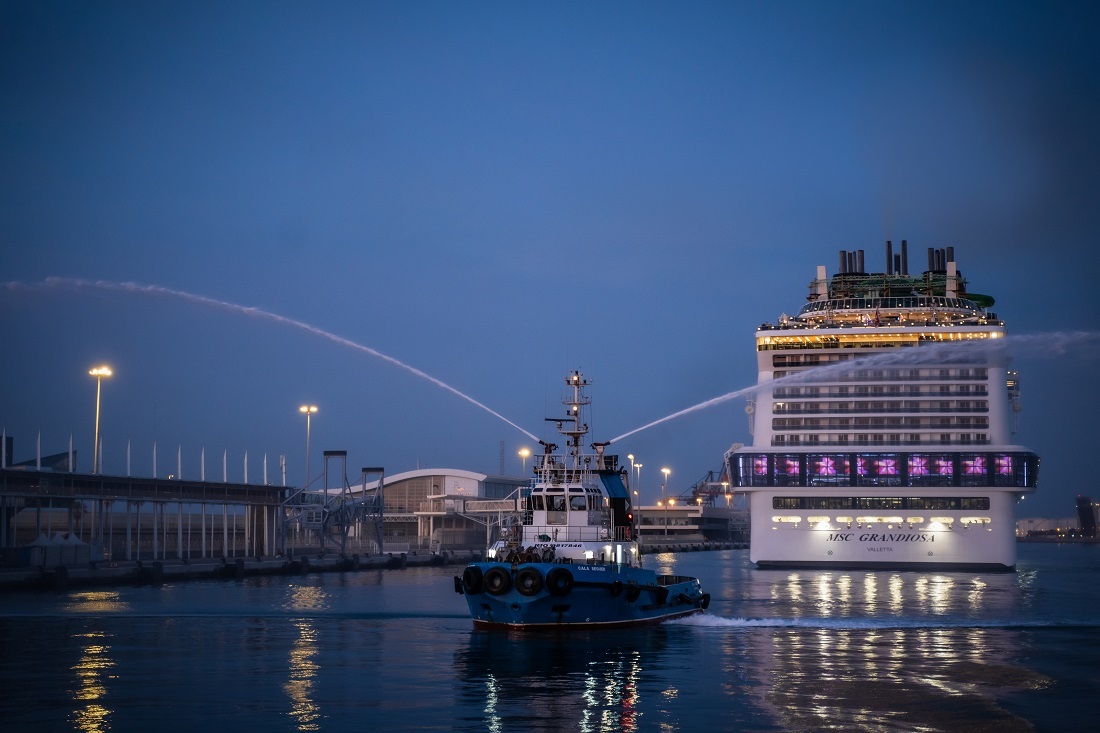 Enjoy this post?

Buy The Big Cruise Podcast a coffee