Ep86 of TBCP is now LIVE🎧
As a supporter, your priority access to this week's podcast is in the link below.
In Ep86, Chris answers questions around the earlier ship names of the Cunard fleet, followed by the latest cruise news of the week. https://bit.ly/3gJaO3i
Image Credit: Queen Anne by Cunard Line.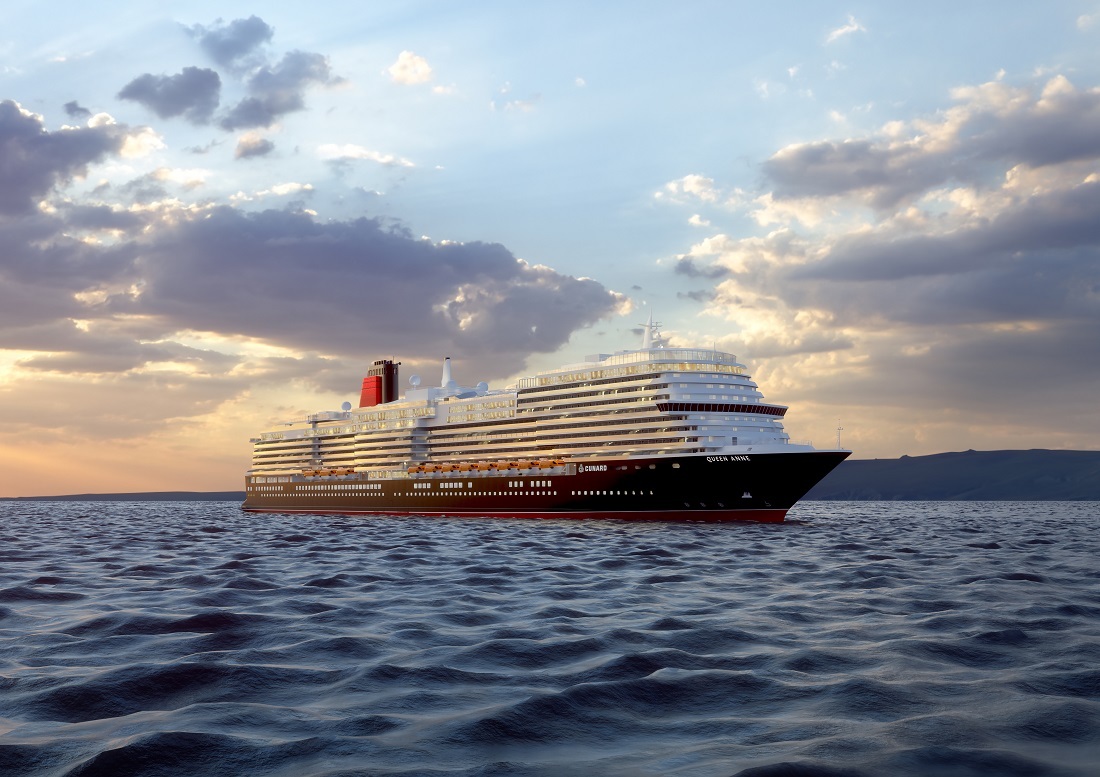 Enjoy this post?

Buy The Big Cruise Podcast a coffee