We are back! Ep 85 of TBCP is now LIVE 🎧
Happy New... everything, very excited to bring you priority access to the first episode of 2022!
Chris joins the show today to talk about the historical significance of the naming of the Cunard Queens, ahead of the announcements next week about Cunard's newest ship naming. And of course, we have the latest cruise news from around the world.
You can access the episode on this link: https://bit.ly/3Gq8LeV
Podcast directories will make this episode available in 12-24hrs.
EDIT: Cunard has advised that the name of the new ship will be announced on Tue 8 Feb at 1pm GMT.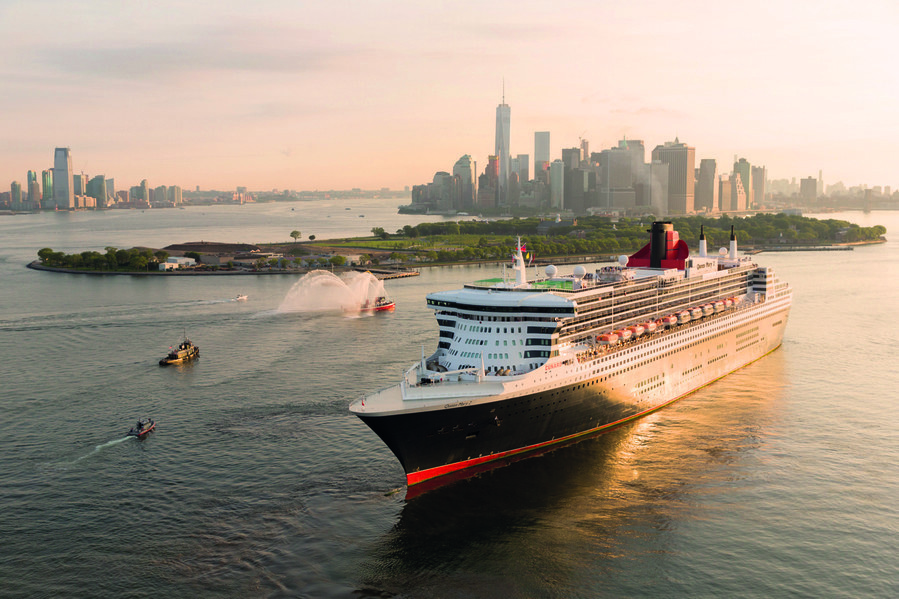 Enjoy this post?

Buy The Big Cruise Podcast a coffee