It takes a Village I New Episode release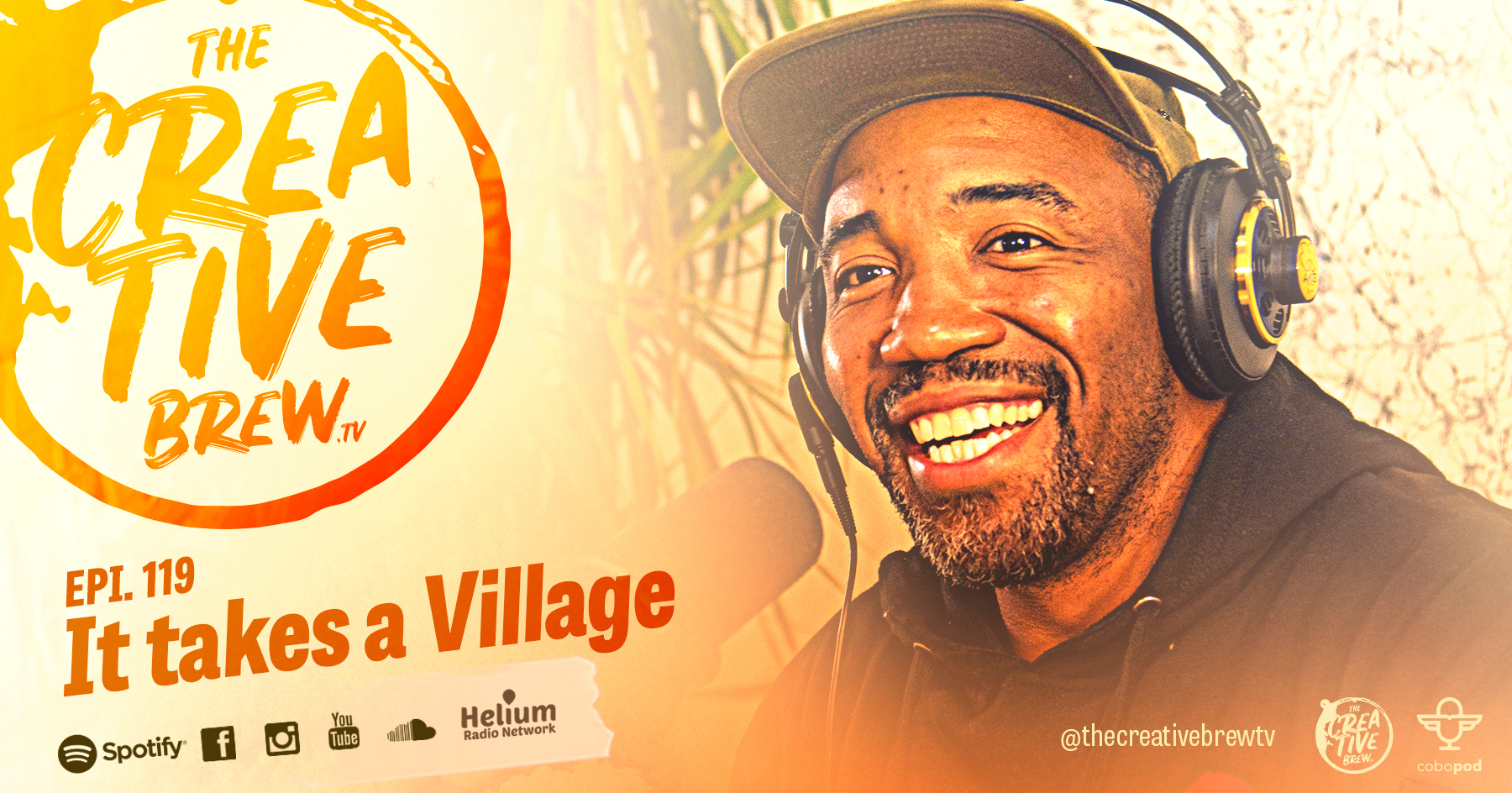 This episode I share a small insight coming back from my original hometown of Cleveland, Tennessee. Seeing family and friends, sharing some moments with my grandkids, getting to see the past, present and future for Cleveland High Wrestling with their alumni practice. It truly takes a village to raise a person, and that we are the culmination, positive and negative of all the people before us, who laid the groundwork.
Tuesday inspiration and insight for anyone getting back from Thanksgiving and finishing off the year the right way and preparing for 2022.
Listen from this private link today before it releases Tuesday:

https://soundcloud.com/thecreativebrewtv/119-it-takes-a-village/s-P8KzqxOHJ2X?si=ebba672db5c64a39b79e8e7d16715f82
Enjoy this post?

Buy TheCreativeBrew a coffee