After all these years, you're still the one, Mojave Desert. 
Our gratitude to those kind spirits who keep us motivated to share our explorations into the past and present; you are truly the dust devils beneath our wings.
We wish you red Mojave sunsets, cool morning breezes, and the smell of the desert after it rains.  There's no place we'd rather be. Thanks for your support!
Seek the Heat,

Jaylyn and John


Show more
RECENT SUPPORTERS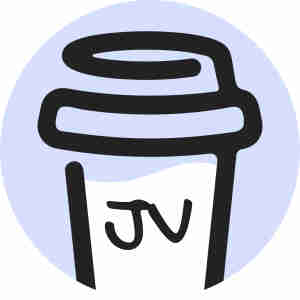 Jonni Vindiola
bought 5 cold beer

s.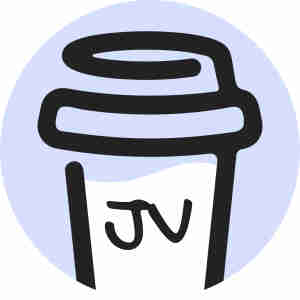 Jonni Vindiola
bought a cold beer

.