Don't Put That On Us
"Lots of people are telling #AAPI folx, "stay safe, stay vigilant" following the death of #michellego.
But her murder has nothing to do with her vigilance!
Framing it this way makes it seem like it's in our control to be targeted & victimized.
Don't put that on her.
Or on us." (@drsherrycwang)
#notother #TOOBL #webcomic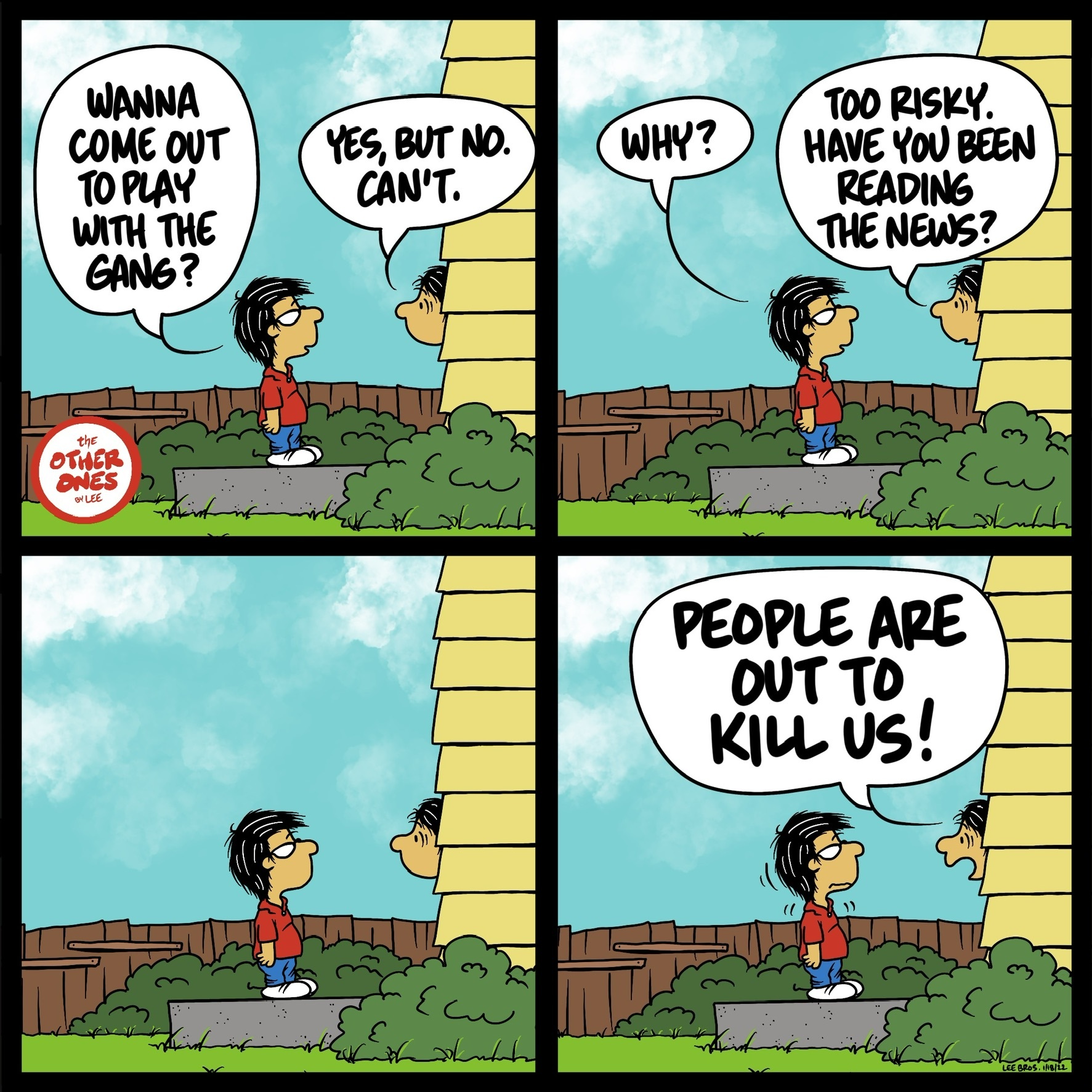 Enjoy this post?

Buy TheOtherOnesByLee a coffee