Support a local artist: TastedGlory
My artist of the day is TastedGlory - the self-taught calligraphy artist and journaling stud. Make sure to show some love on her page.
Having commissioned her for a few designs, I'm quite impressed by her craftswomanship as well as her professionalism, she's an all-around good guy and I'd like to encourage you to check out her store on RedBubble here or make sure TastedGlory tastes some coffee (or shawarma) here. You won't regret it.
Every form of support to our local artists matter!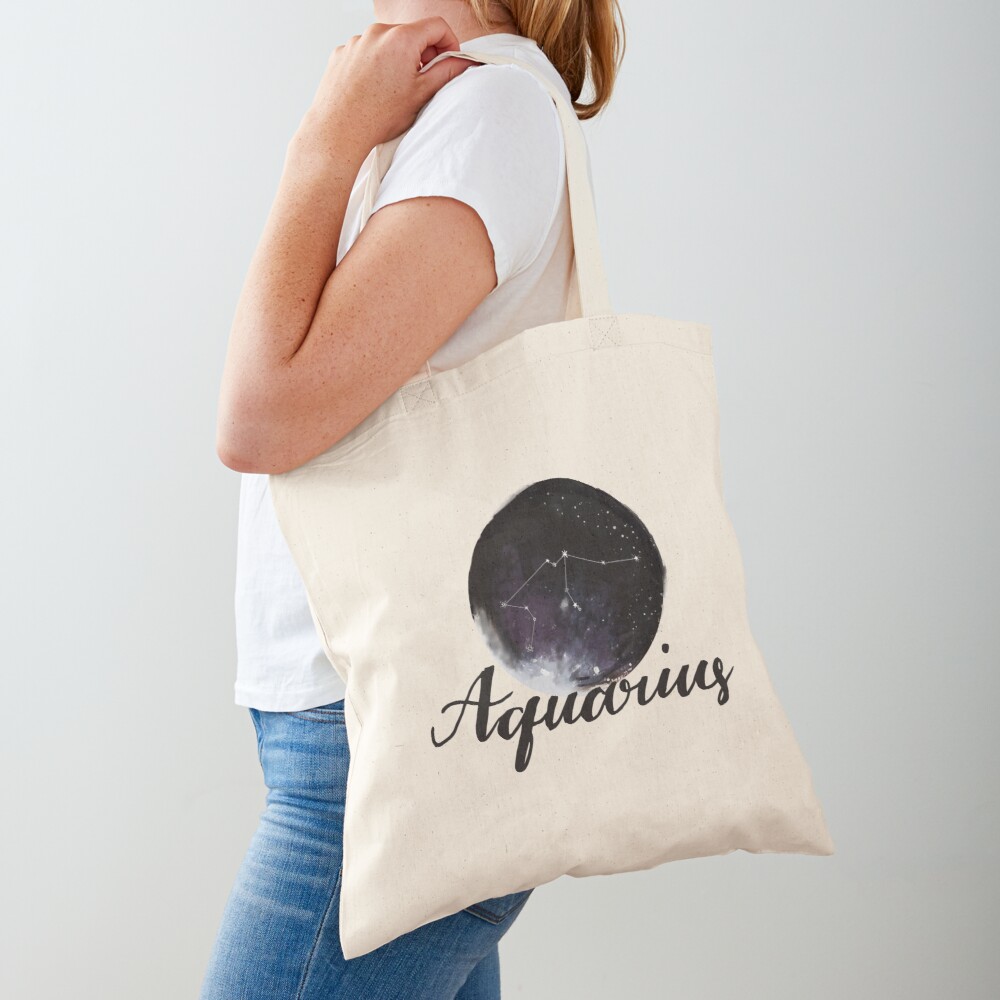 Enjoy this post?

Buy The Piss I Call Art a butterbeer