Visit These Museums Without Leaving Your Bedroom
In isolation? That shouldn't stop you from exploring and satisfying your craving for art. Whether you're thinking of romancing your significant other or simply out of Netflix shows to binge on.
Challenge your friends into guessing which artworks were made by which famous artists.
Here are a few museums worth seeing from the safety of your bedroom (Dress code: black tie optional).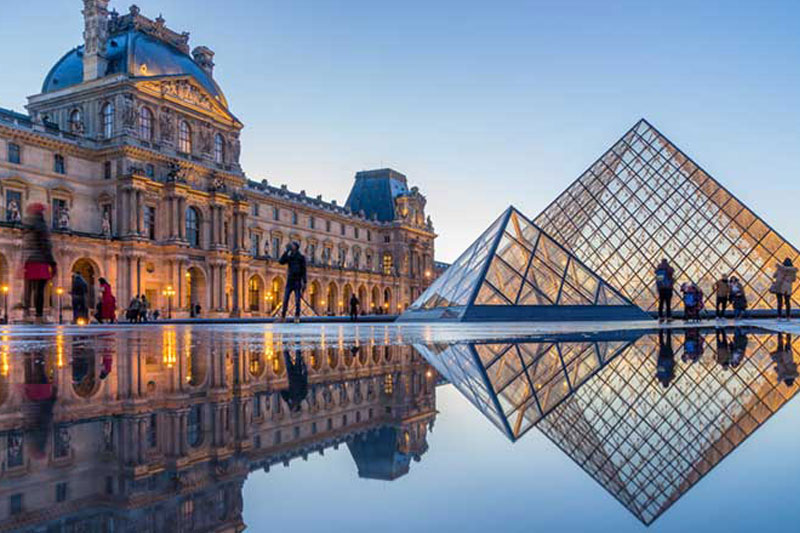 Hope you find this list useful. Leave a note of how many artworks you've guessed.
Enjoy this post?

Buy The Piss I Call Art a butterbeer