FOLKS - Living Free (in) Europe w/Grant Podelco
https://praguetimes.podbean.com/e/folks-living-free-in-europe-grant-podelco/
Guest: Grant Podelco, editor-in-chief of rferl.org (Radio Free Europe/Radio Liberty), blogger, photographer, actor, etc.
Grant's is a classic story - someone who came to Prague for one reason, and ended up staying for many reasons. We talk about the important work Radio Free Europe is still doing and some of Grant's many projects. He writes a blog on bicycling in Prague, another about the "good things in life", takes pictures and has even tread the boards on stage a few times now.
For Grant, life in Prague is a moveable feast, and he is having the time of his life. And Prague will always be a part of it.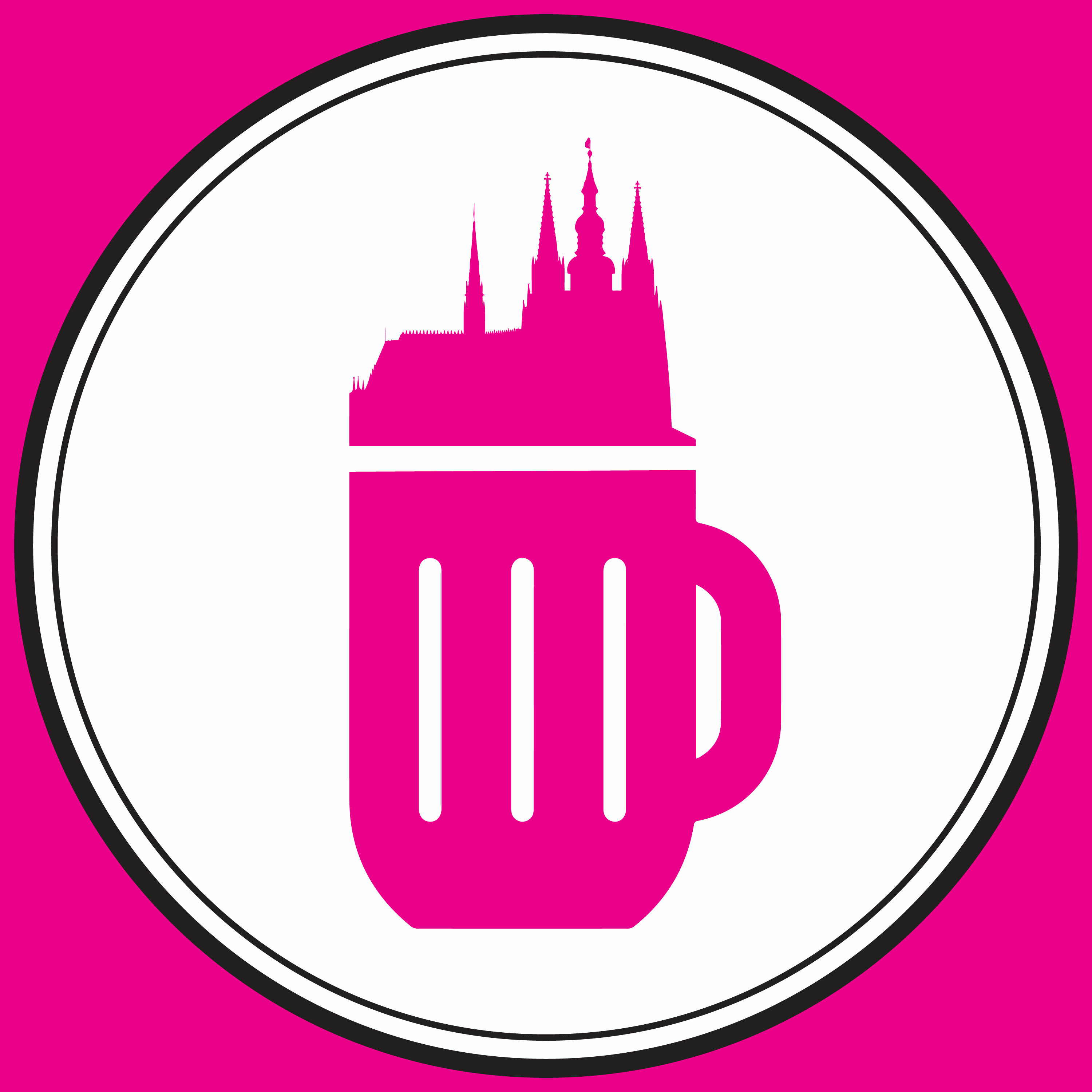 Enjoy this post?

Buy Prague Times a coffee