THERE - Jaq's Cool Critters - Cuddlin' in Kadlín
https://praguetimes.podbean.com/e/there-jaqs-cool-critters-cuddlin-in-kadlin/
Guest: Jaq Beart, owner of Jaq's Cool Critters Animal Sanctuary in Kadlín
*Apologies to Jaq and the gang at Cool Critters for totally stealing their tag line for the title of this episode!
** To see some of the dogs & cats mentioned here, check out our video version on YouTube
Jaq wanted a summer home and ended up with a farm and a pet sanctuary. Located in the very small village of Kadlín, about 60km NE of Prague, Jaq and her team have created a unique locations for animals to get safe and healthy, and people to find a new best friend. Cool Critters is where the cool cats hang out. And dogs. Mainly dogs.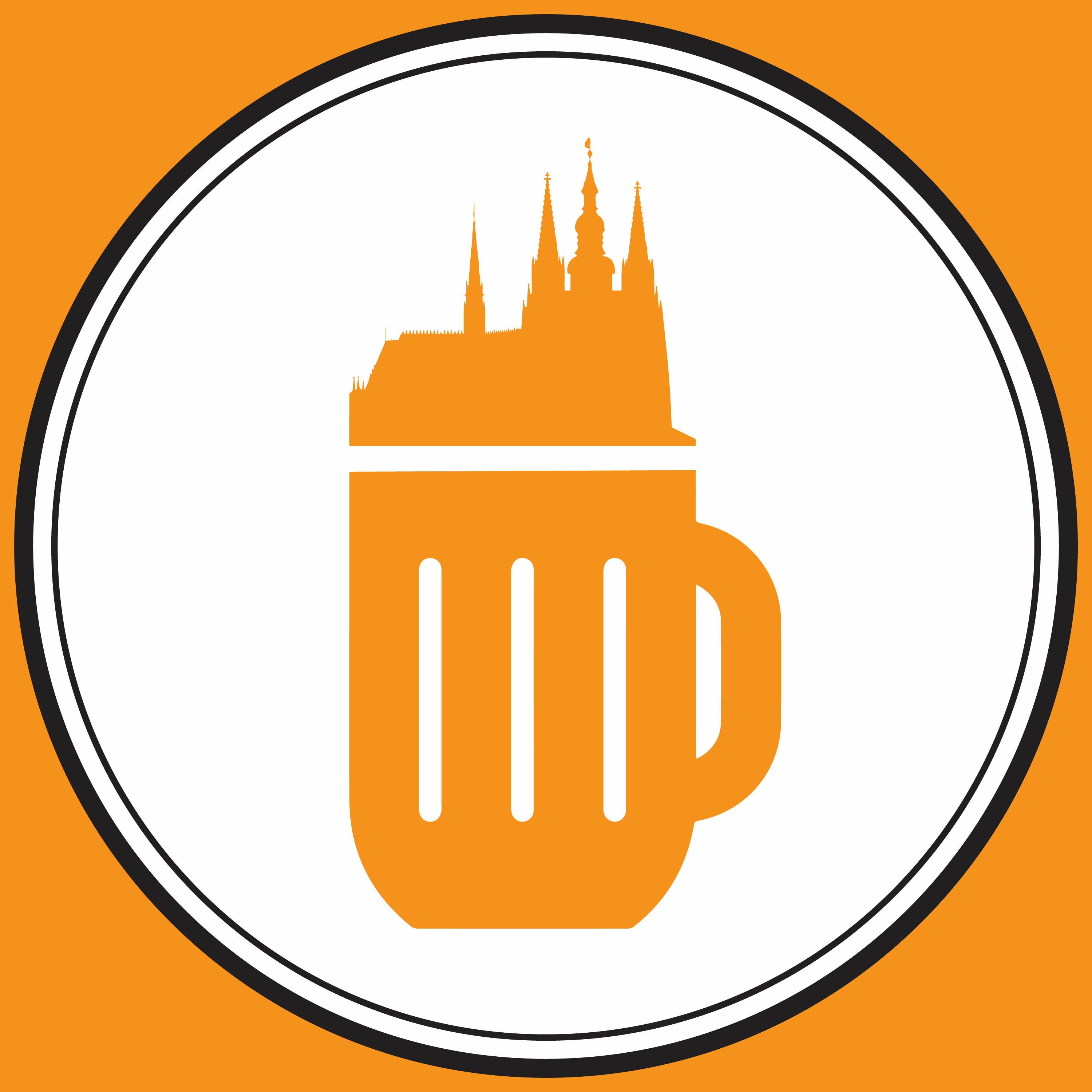 Enjoy this post?

Buy Prague Times a coffee