Your support means a lot
Thank you for supporting the efforts at www.TheRcRacer.com. Every penny from this will go toward helping create more content for the website. One main cost is the software licence costs for the package I use to design all of the parts for Tamiya cars. I have always sucked up the cost for these parts and done these as strictly non-profit as I enjoy helping the community.

Unfortunately the price structure has changed regarding the software and the annual licence fee is dramatically raised so this may slow down some of the new part development or potentially stop it unless I can raise the funds or learn an new package.

In the meantime other articles will be coming soon including a big guide for retro runners with the TRF415.
Thanks
TheRcRacer :)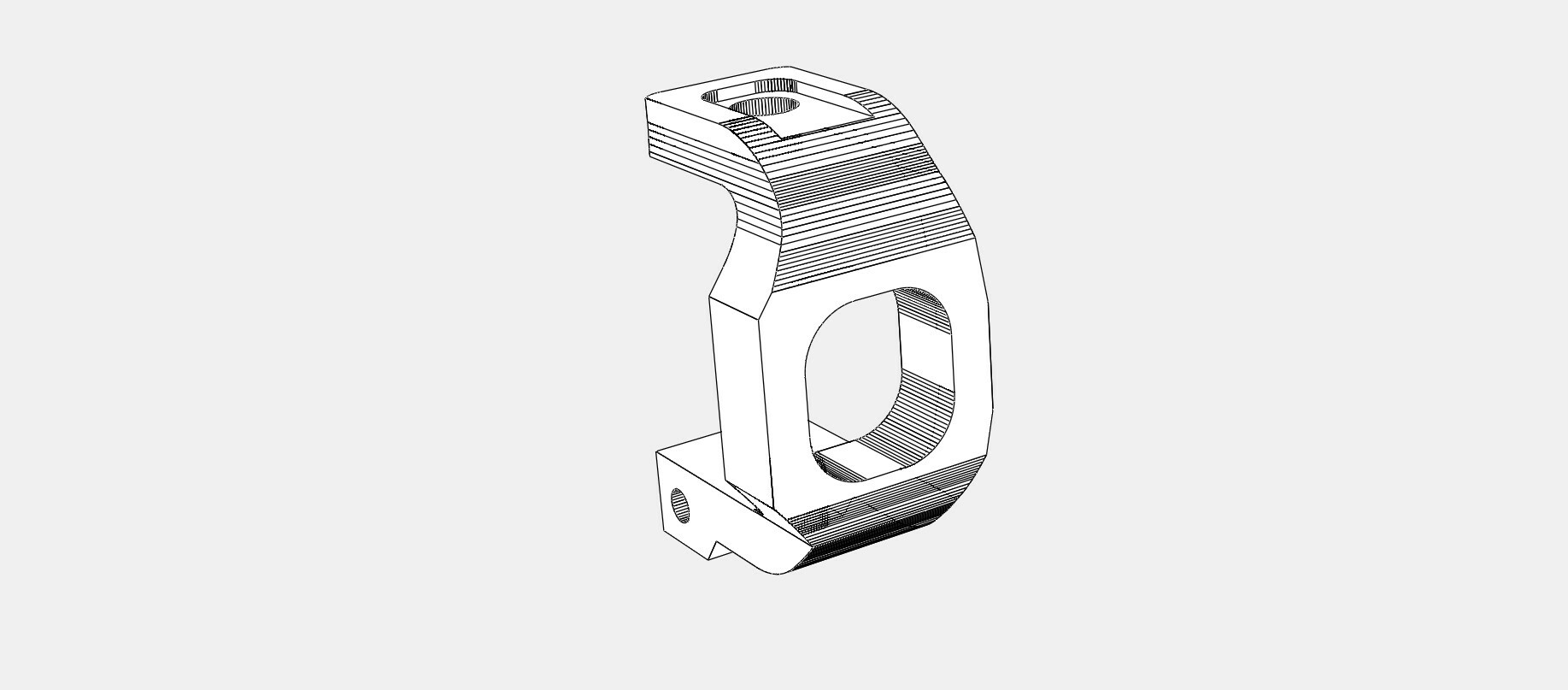 Enjoy this post?

Buy TheRcRacer a cuppa