To Retrofit or Not To Retrofit with John Edwards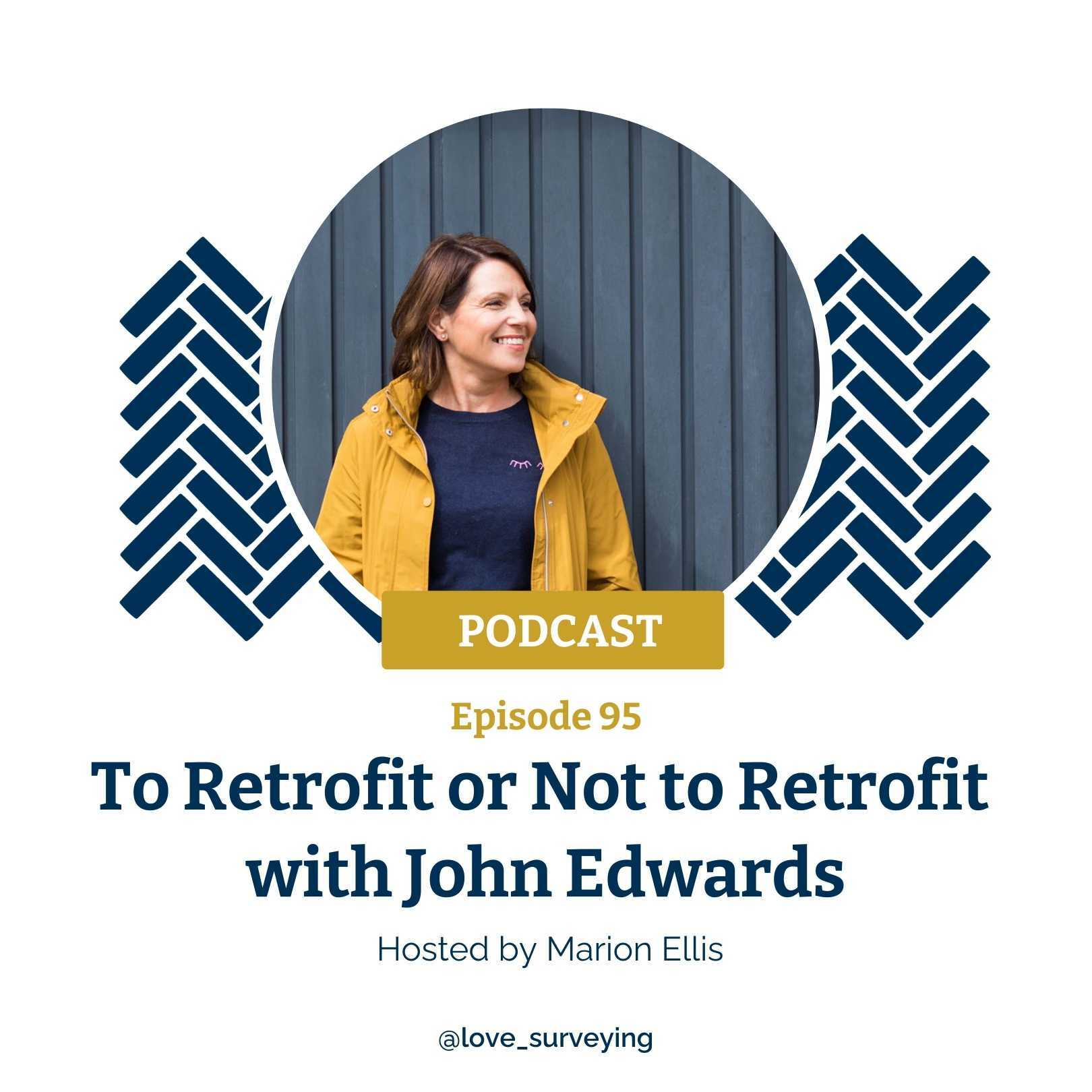 On this podcast, your host, chartered surveyor, industry coach and mentor, Marion Ellis chats with John Edwards about the complexity of retrofitting and the problems with current standards on retrofit and energy efficiency.

Professor John Edwards is a practitioner, researcher and educator working in property and construction with specialisms in building pathology, energy efficiency and dealing with older and historic buildings. John is an author and a co-author of many standards on historic buildings and retrofits. He is also a Director at Edwards Harts Consultants and Professor of Practice at the University of Wales Trinity Saint David.

In this episode, they cover various topics, including:
👉 What is retrofit?
👉 The complexity of retrofitting
👉 The problems with current standards and documents on retrofit and energy efficiency
👉 How surveyors can apply knowledge on retrofits in their work
👉 How to improve the process of producing standards and documents for built environment

You can listen to the podcast here.

We would love to hear your feedback if something resonates with you, so please get in touch.
And don't forget to rate, review and follow the podcast.
Love Surveying:
Connect with Marion:
Connect with John:
The Surveyor Hub:
Resources:
Enjoy this post?

Buy TheSurveyorHub a coffee