Center Stage
Despite editing my second book, I am also working on my forth poetry collection titled Center Stage and plan to publish it by end of 2021.
I look forward to sharing a few poems from that collection in advance here on BuyMeACoffee just for members in the coming months.
The Writing Wall Team also hopes to hold another Open Mic Night before Season 3 airs in August. It is a great opportunity to share poetry, short stories, or something from you latest book.
Please let fellow indies know that if they are not able to be a member of our BuyMeACoffee page they are welcome to join us on WIX, follow us on social media, and tune into the podcast for announcements.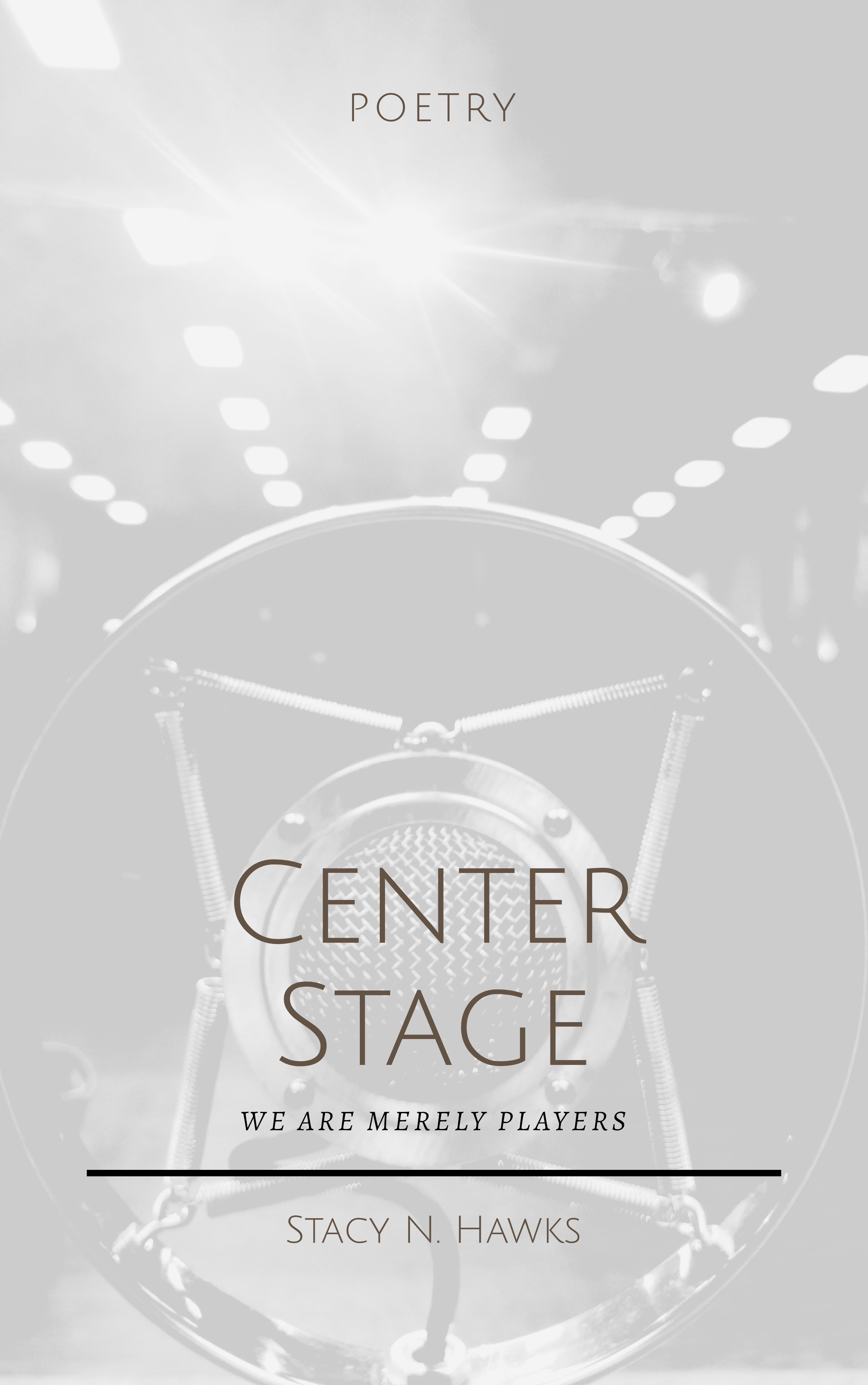 Enjoy this post?

Buy TheWritingWall a book