Do you have a book launching this summer? Maybe know a fellow indie who does? If so, head over to The Writing Wall on Twitter @TheWritingWall or on Instagram @writingsonthewall85 and learn more about this summer promotional opportunity.
Check out the following authors below who are participating and have books that are launching or have launched in the last week. (Select images for direct Amazon links).
Tyler Wittkofsky author of The Seeds of Love available now for pre-order & launches on June 1st.
Twitter: @T_WithCoffee
Instagram: @t_withcoffee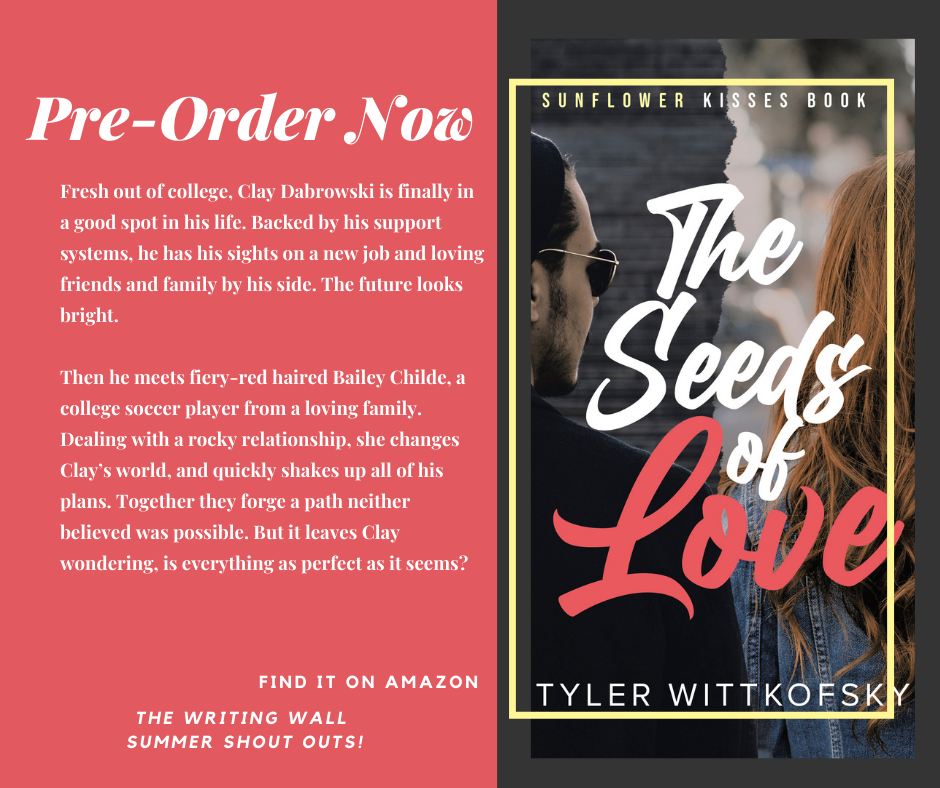 Check out author Michael Amos Cody. His book, now available on Amazon titled, A Twilight Reel Stories, and follow him at the social media handles below.
Twitter: https://twitter.com/DrMacOde?s=20
Instagram:https://www.instagram.com/michaelamoscody/
Pisgah Press: https://pisgahpress.com/authors/michael-amos-cody/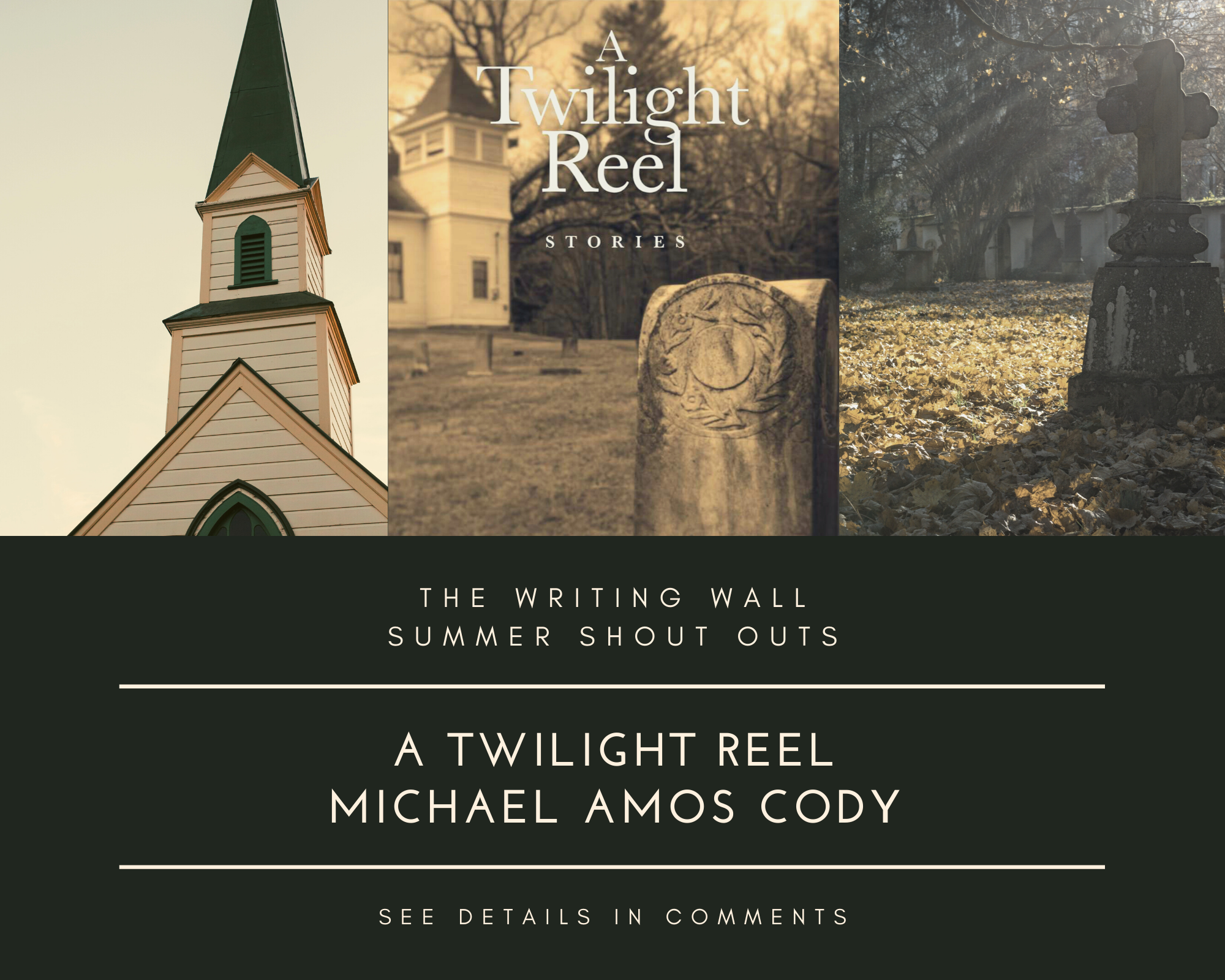 Timothy Anders is a local indie writer from Alleghany, NC who has recently published his first book titled Choosing Barabbas. His book is available on Amazon in Paperback & Kindle format. Follow Timothy at the handles below.
Twitter: @brotimanders
FaceBook: https://www.facebook.com/Timothy-Anders-Author-123066519088077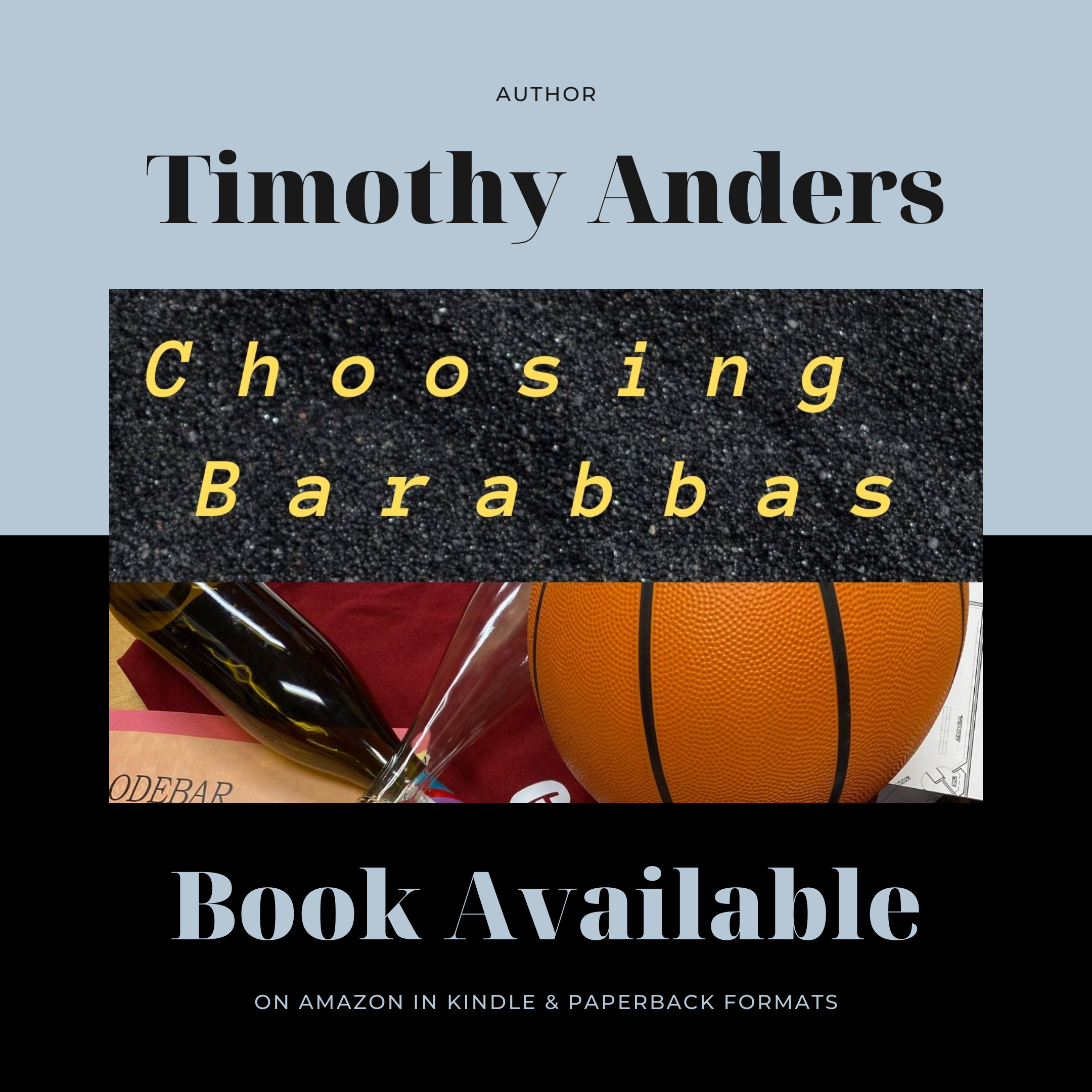 A big thank you to our Summer Shout Out participants thus far. We look forward to sharing more great stories from the writing community!
Sincerely,
The Writing Wall Team
*Shout Outs last until August 1st. DM's are responded to as quickly as possible.