Help Me Reach My Goal
Hey there friend,
Would you help me reach my next goal for my YouTube Channel. Help me reach 500 Subscribers.
How to help me grow.
1. Share the link on all your social media pages
2. Email the link to your church family
3. Text the link to 5 of your friends.
4. Create a reel on IG, FB or YT about my channel
5. Subscribe yourself.https://www.youtube.com/@Bibletheorypodcast/featured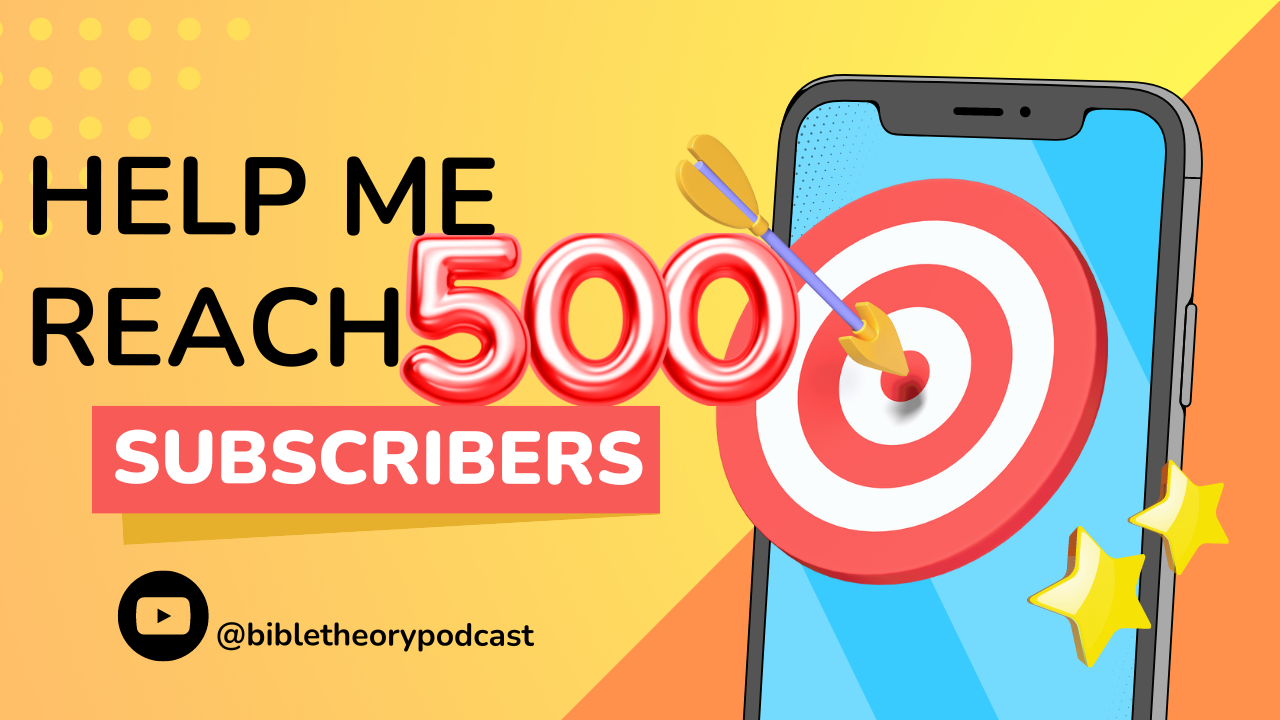 Enjoy this post?

Buy @thechicanoknox a coffee