We are now pleased to offer an Extra benefit to our supporters: 1:1 COACHING CALLS.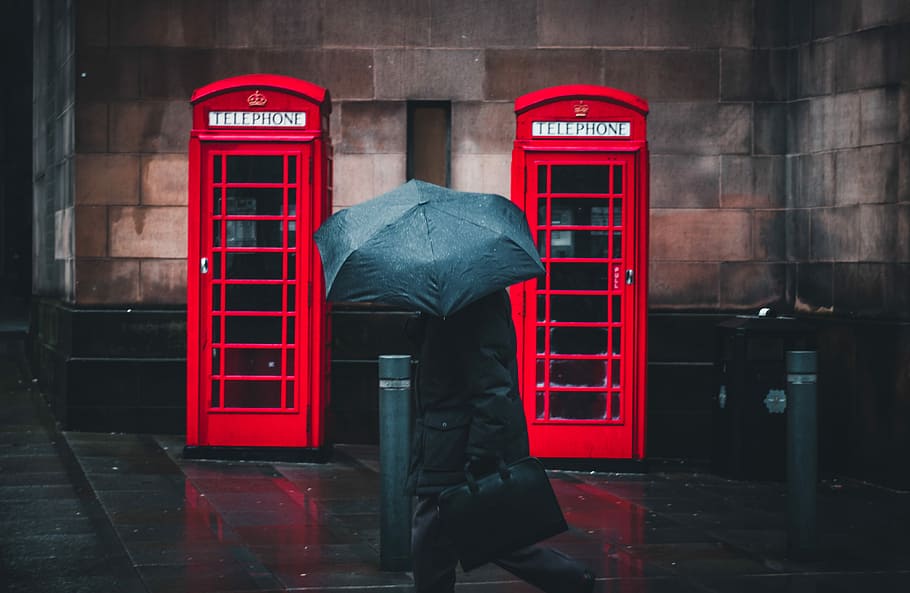 - Support around relationships, communication, parenting & holistic wellbeing.
- Coping with stress, loneliness, anxiety, depression, etc.
- Set & achieve goals; productivity, focus & direction.
As well as facilitating Pathlight Thrive Hive, I am a Mental Health First Aid instructor, a psychotherapist in training, personal coach and workplace wellbeing consultant.
I endeavour to do all I can to passionately support, enlighten, inspire and empower others in the fields of mental health, personal development, positive relationships and holistic wellbeing.
I also have experience in the fields of teaching, neuroscience, relationship dynamics, mindfulness and holistic wellbeing. Previously, I co-directed a Community Interest Company offering early intervention support to strengthen family relationships through mindfulness, connection, communication skills and other holistic practices. Having experienced various mental health issues, I bring compassionate support and mindful awareness to all my clients.
Contact me now to arrange a FREE 30-minute introductory call, or book in straight away for as many sessions as you wish. Calls are available via telephone, Zoom, Skype and more.