6/12/21 THINGS IN THE WORKS
Hello,
Right now I'm editing episode 10 of Southpole.LOL. Then it's on to the website and NFTs. Subscribers to this blog will get links to the premiers and NFT giveaways.

I'm also preparing a couple of lawsuits to go out later this month. One of these is against Youtube, Twitter, and Marcus Goldfinch.

I have two podcasts in the works. One for Dark Matter, the other for Autohoax.com so stay tuned.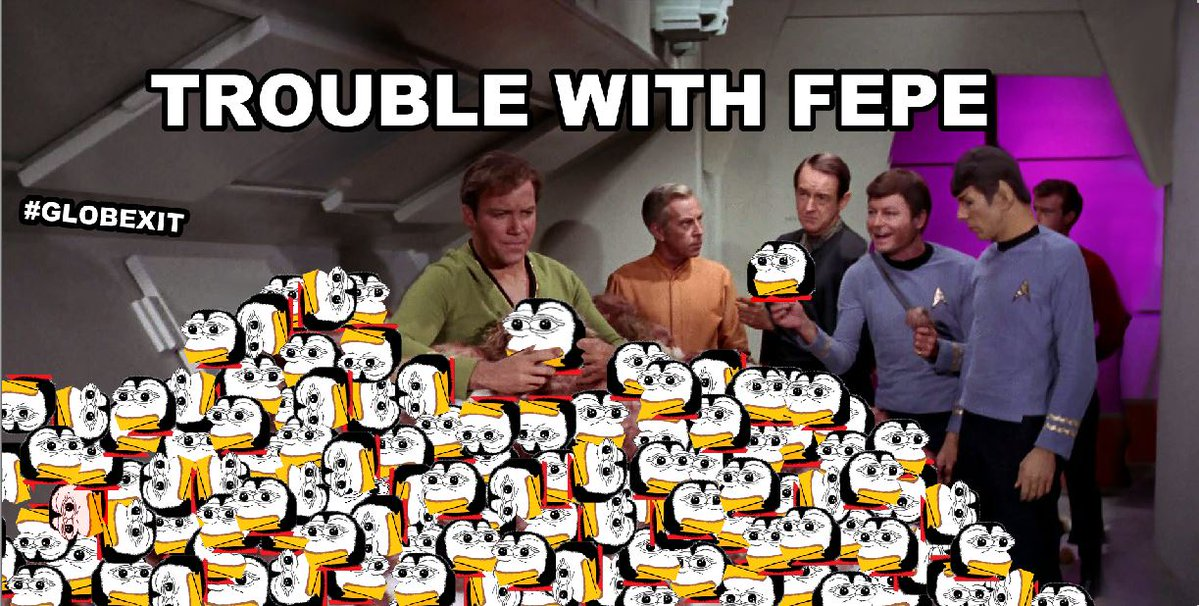 -- Tim Ozman
Enjoy this post?

Buy TimOzman a shot of B12