KUBRICKS SIGNATURE IS APPARENT IN TRUMP HEADWOUND ( KENNEDY) RITUAL
Hello,
I've been developing some new mind-maps for Metascript.cc on the predictive programming regarding the next act in the big World Stage Play. The association of Donald J Trump with JFK has been cemented by the Qanon belief that he is the agent of John F Kennedy and John F Kennedy Jr.
This one is in the form of a collage/ meme which contains the following elements:
Full Metal Jacket's Joker represents JFK. This has been expounded on by Chartword (linked below).

Highland Park shooter has OSWALD on his wall. (JFK and Oswald are Kubrick's actors in this psyop.)

JFK was taken to Parkland Hospital.

Where's WALDO? At a TRUMP RALLY...and his mother is shown with TARGET like one on Joker's Helmet.

WHEN JOKER /Matthew Modine, born on March 22, 1959 (322 Skull & Bones Society mention), MM =33 dies in STRANGER THINGS over portal at coordinates mentioning "116", and upside down 911. As he lay dying the camera rotates until he is upside down, in a crucified posture...

...then Hawkins (SEATTLE) CRACKS open and HELLFIRE is set loose. The main character in Stranger Things "Elle", witnesses his death.
ELVIS gave PRESIDENT Nixson a colt 45.

In 2022 TRUMP walks with a 45 on his temple.

Shooter in Highland Park has a 47 on his temple.

4+ 5 = 9 and 4+7 =11 you could read this as a 9-11, another Kubrick production.

This ties in with the Tsunami Simulations in Seattle caused by a 7.5 magnitude earthquake--in Stranger Things caused by a 7.4 earthquake.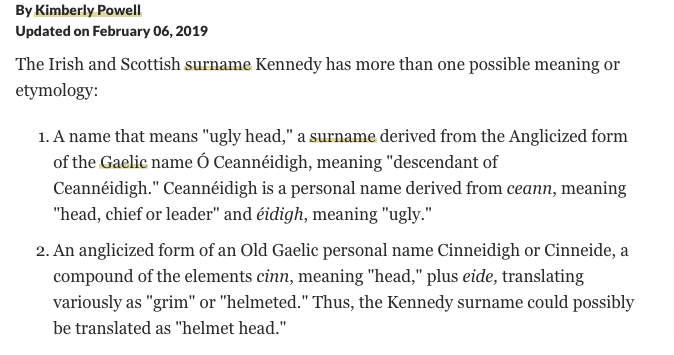 Chris Rock was slapped by Will Smith like Vulcan defending Venus, which resulted in his expulsion from Olympus. Do the HEADWOUND on CHRIST/ ROCK was at "Olympus," and Will Smith defending Serena Williams = WS and SW, corresponding to Seattle Washington.
Also, see "Full Metal Jacket And The JFK Assassination Hoax" http://www.chartword.com/2015/01/full-metal-jacket-and-jfk-assassination.html
We'll discuss this and more today for INFINITE PLANE SATURNDAY.
Tim Ozman,
IPR Host
Enjoy this post?

Buy TimOzman a shot of B12