Love in blossom pink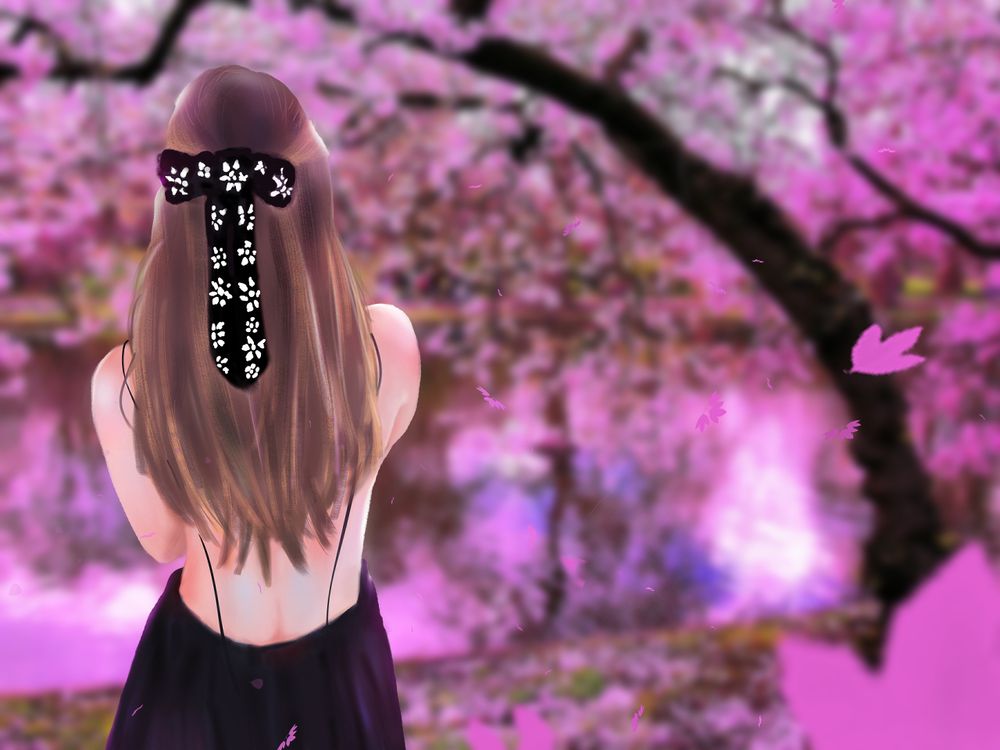 "Love in blossom pink." I painted Anne Curtis with a beautiful background of cherry blossom in a lake. (inspired by her latest Instagram post). background by Zoey Johnson. can't put any signature cause the background is not mine for copyright.
I really want to thank Anne Curtis Smith for liking this and even sharing it to her account.
Enjoy this post?

Buy TIRYU a coffee