Alone doesn't mean lonely!
I think yesterdays podcast leads quite naturally into a topic i often talk to a friend about and thats how being alone doesn't equal loneliness.
Walking away from people as i spoke about in the last podcast obviously results in fewer people in your life but the way i try to act is to go for quality over quantity….. And also, i think this 'being alone' subject is alien to a lot of people and i think we should explore that in this episode…

Alone doesn't mean lonely.
Listen to this episode here👇🏻
https://podcast.tonytomlinson.com/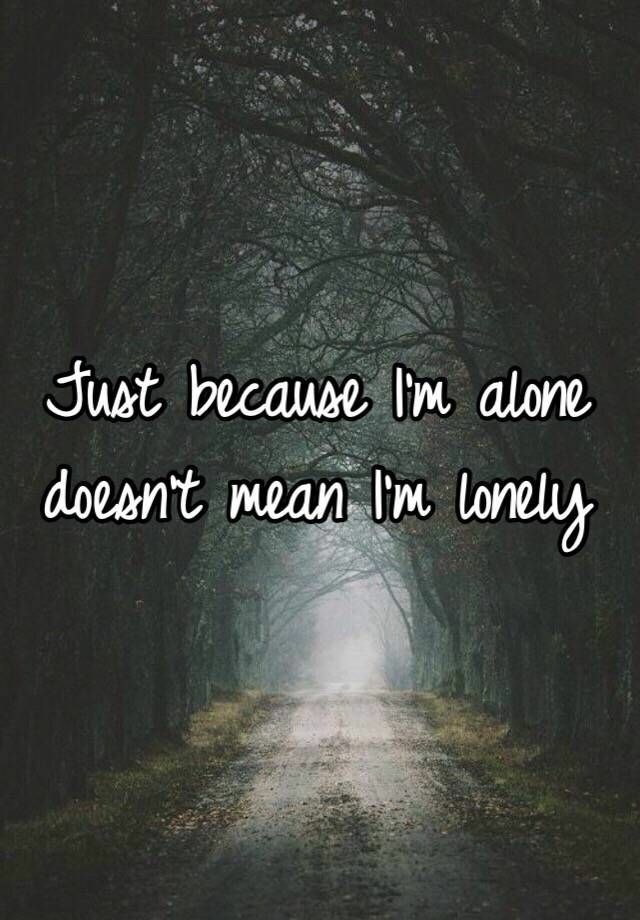 Enjoy this post?

Buy TonyT a coffee