[LOAV] - Vöslau Airport, Austria - Coming Soon!
Vöslau Airfield (German: Flugplatz Vöslau, ICAO: LOAV) is a public airfield located 4 kilometres (2.5 mi) east of Bad Vöslau, Lower Austria, Austria. It is also known as Flugplatz Vöslau-Kottingbrunn in German. It is the larges General Aviation Airport in Austria and widely used by pilots commuting to Vienna who want to avoid the International Airport.
Airport Data
Elevation: 767ft / 234m
Runways:
13R/31L - 950x23m asphalt
13L/31R - 650x25m grass
08/26 - 400-30m grass
Frequencies: 118.600 MHz Voeslau Tower
Features
* Detailed, handcrafted rendition of LOAV Voeslau-Kottingbrunn Airport in High Res PBR Materials
* Nearby factories (in total 50+ handcrafted buildings)
* Close to real life runways, taxiways, ground markings, parking spots & frequencies according to official AIP Charts
* Custom taxiway signs, apron lights, taxiway lights, ...
* IFR approaches and departures implemented
* VFR reference points implemented
* Accurate terraforming of entire airport area and surroundings
* Realistic night lighting
* Start your flight cold & dark from inside an detailed and animated hangar!
* Tower interior
* Custom Wind-T showing landing directions
* Custom static aircrafts
* Animated anemometer
* Loads and loads of details (About 3600 individually placed objects, many of them handcrafted)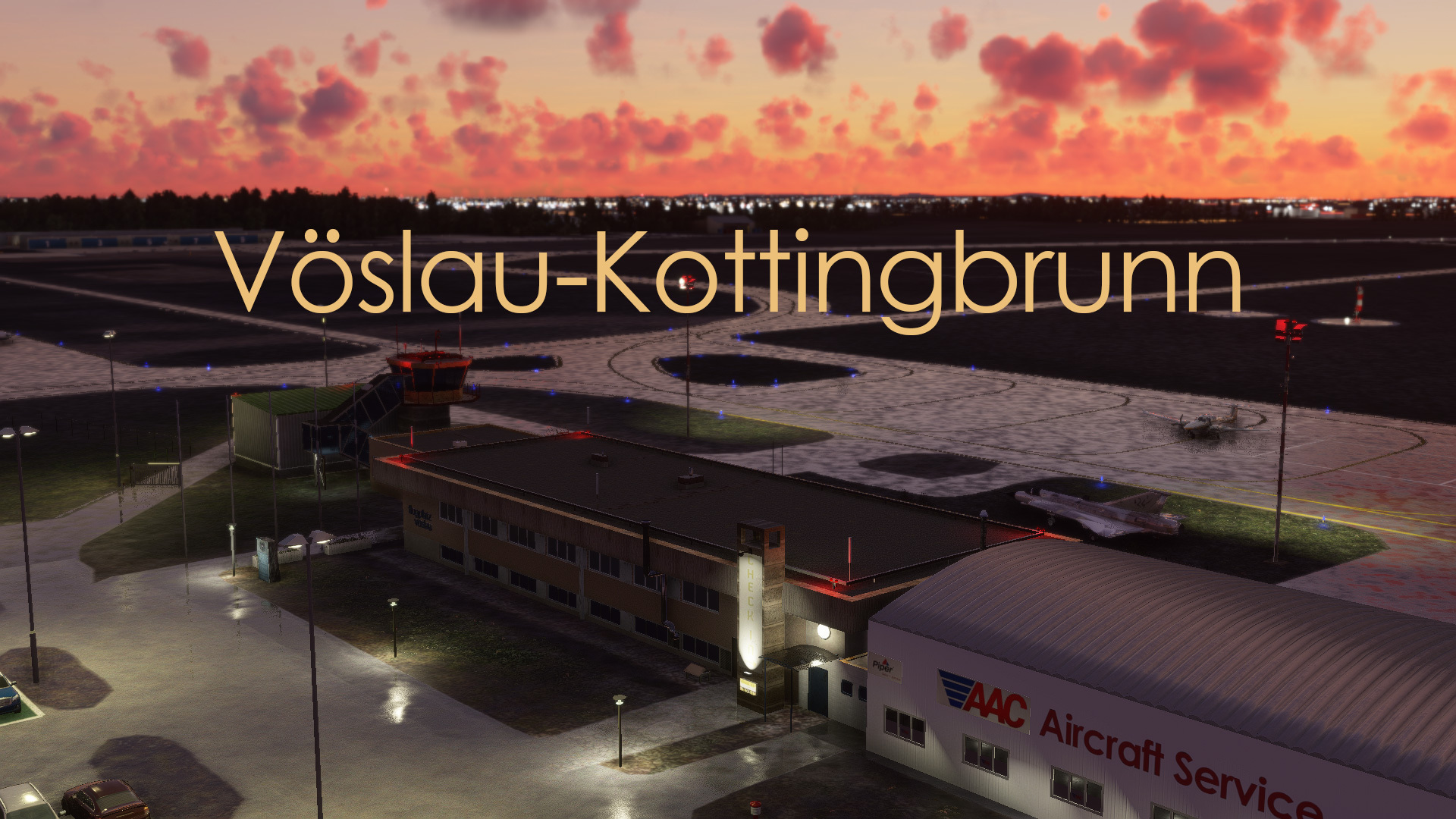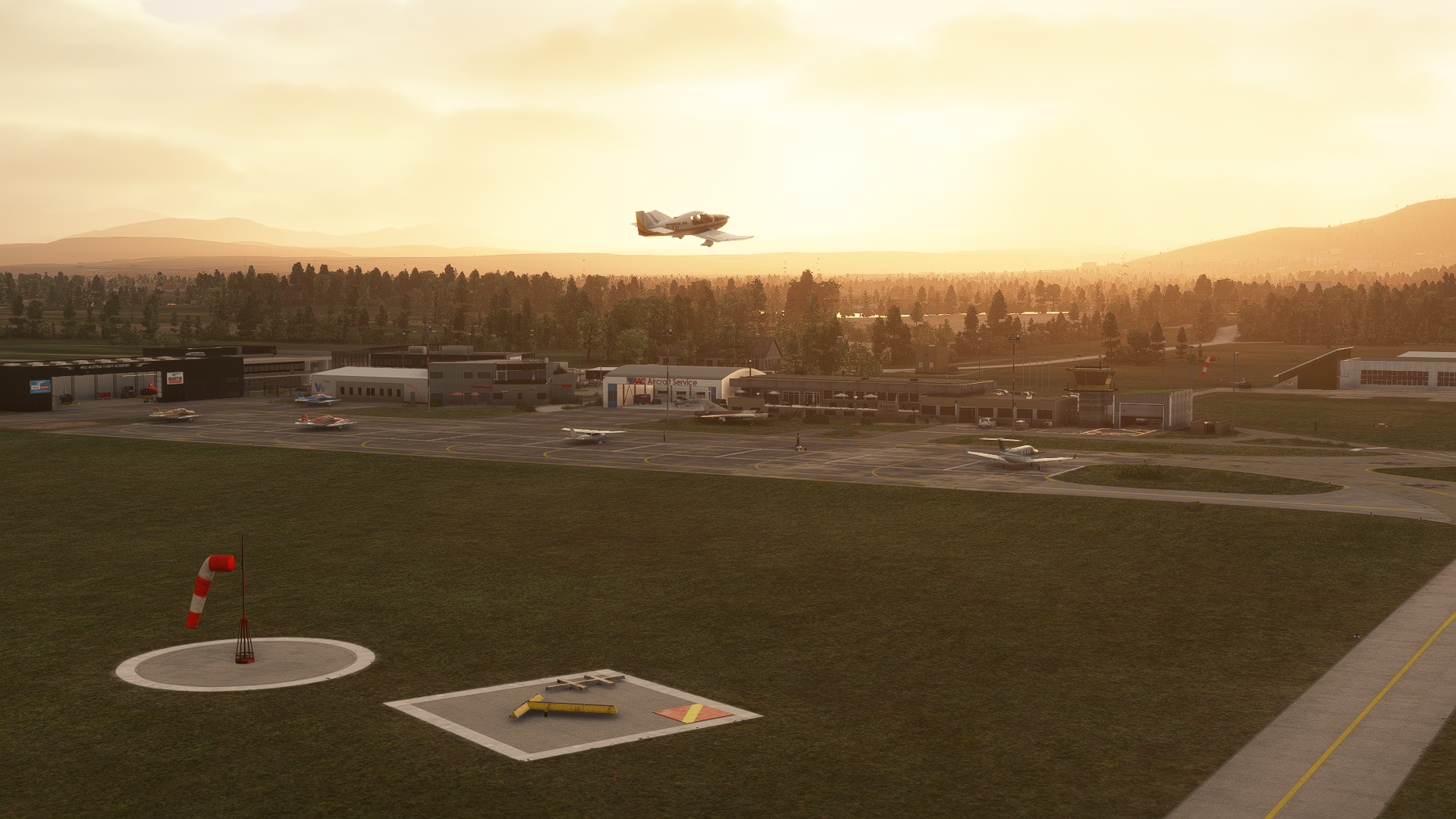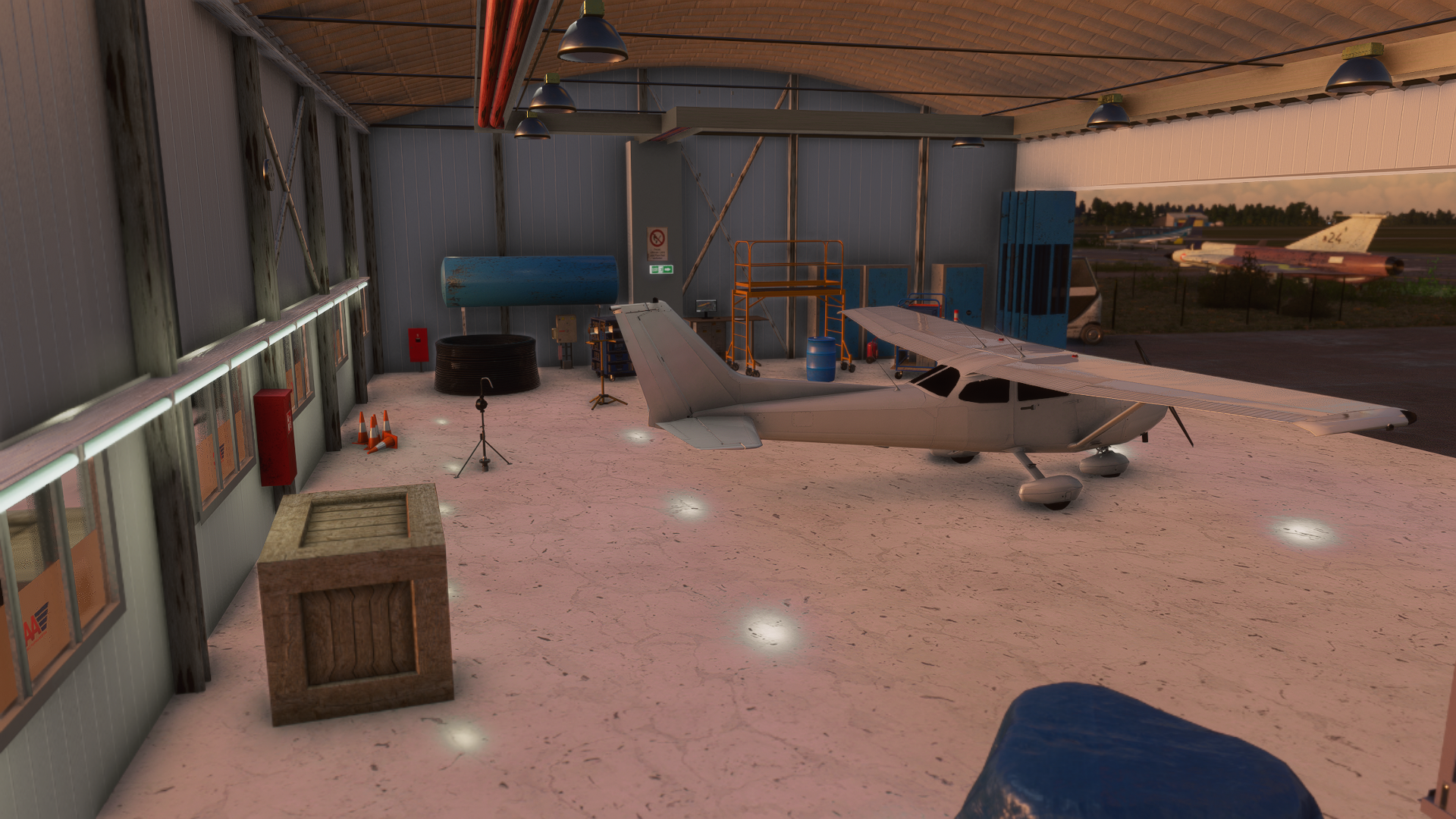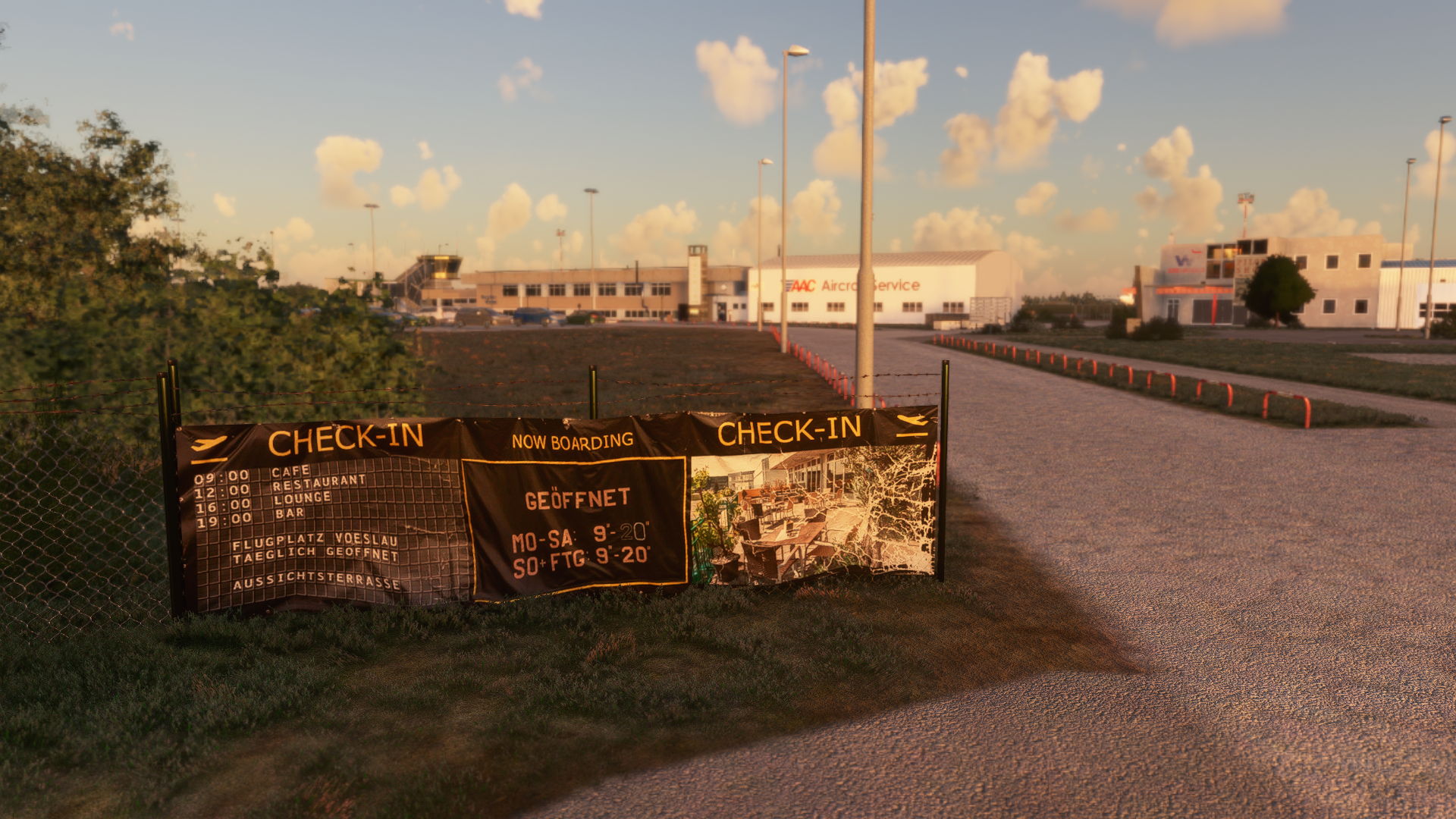 Enjoy this post?

Buy Troglodytus a coffee