[LOWL] Linz Update 2.5 on Final Approach
Dear Supporters,
Together with Littlekrg we have been working hard on an update for Linz Airport (LOWL) for quite a while now. It is about to land on flightsim.to for free!
Changes v0.2.5:
Industrial Update – Completion of all airport facilities and beyond

* Added handcrafted models for: Customs/Zoll facility, Fuel station + Schenker, DHL, Dachser & other industries
* Detailed airport area and beyond (~2500 handplaced objects)
* Many custom modelled ground assets
* Optimized and Improved various 3D models
* Custom Airport Surveillance Radar (ASR) with animation
* Custom warning lights at "Hold Short" lines

So please put on your seatbelts, make sure your backrest is in an upright position and prepare for landing!
Hope you will enjoy it, thank you all for your support!
Troglodytus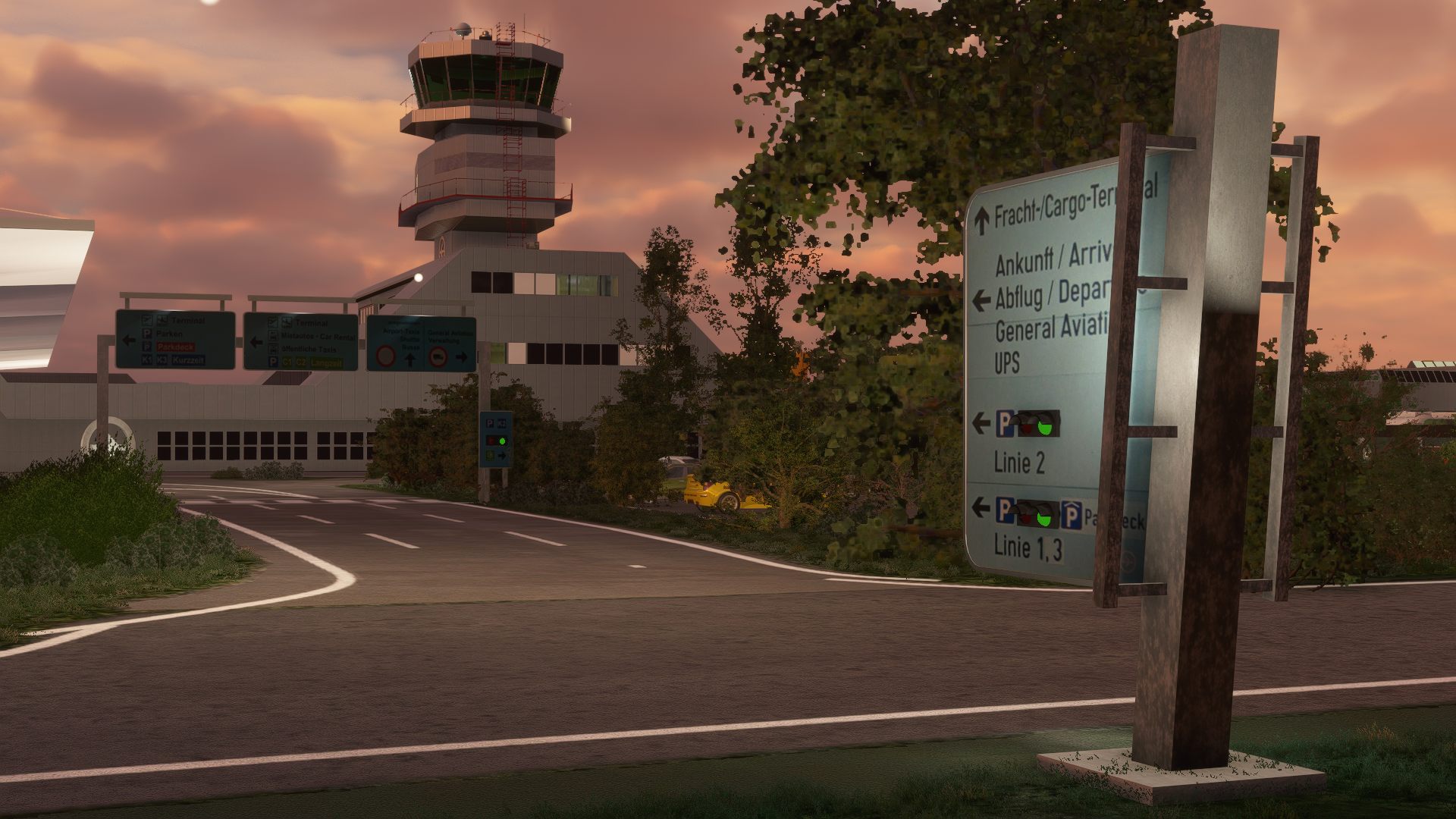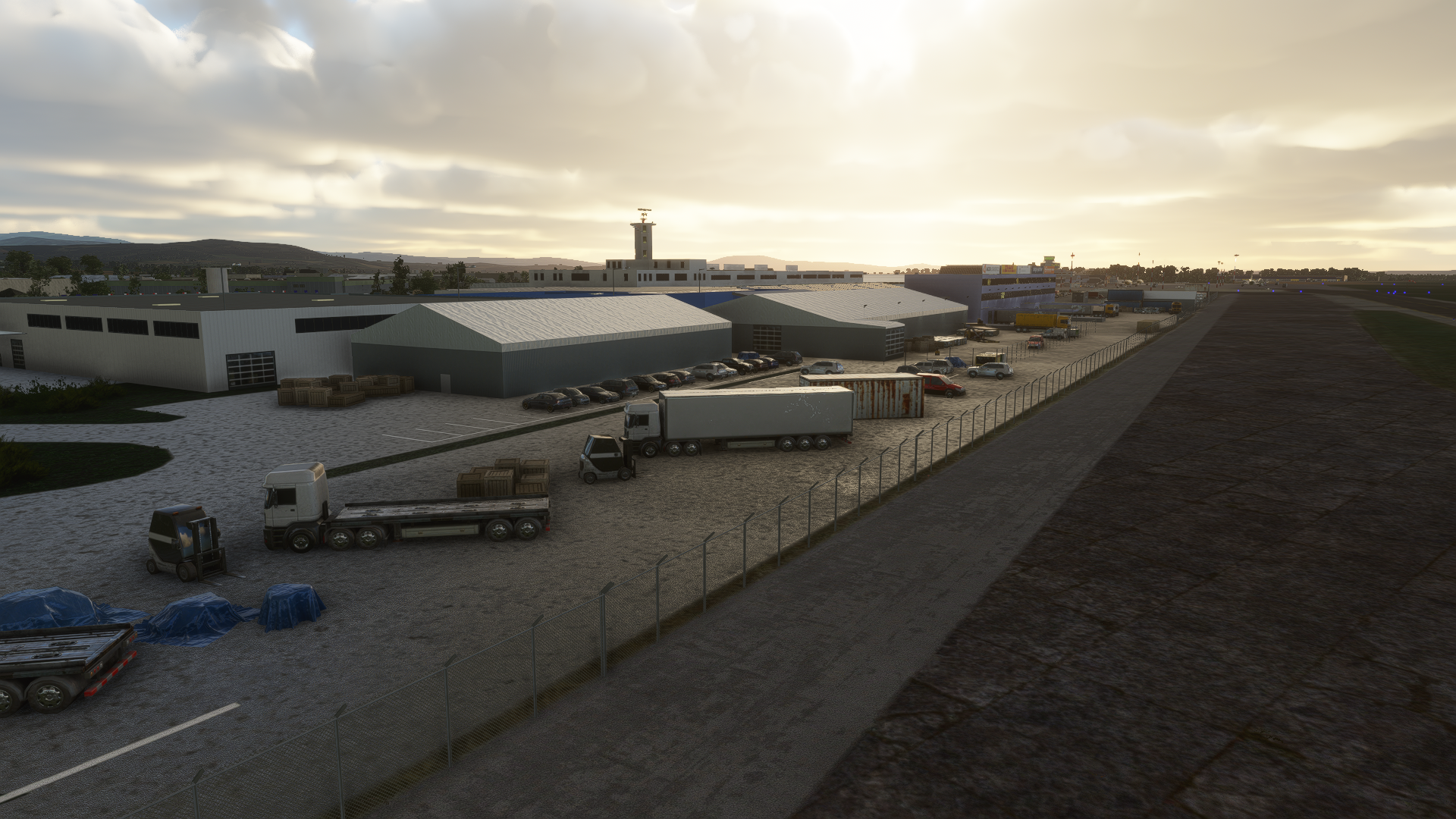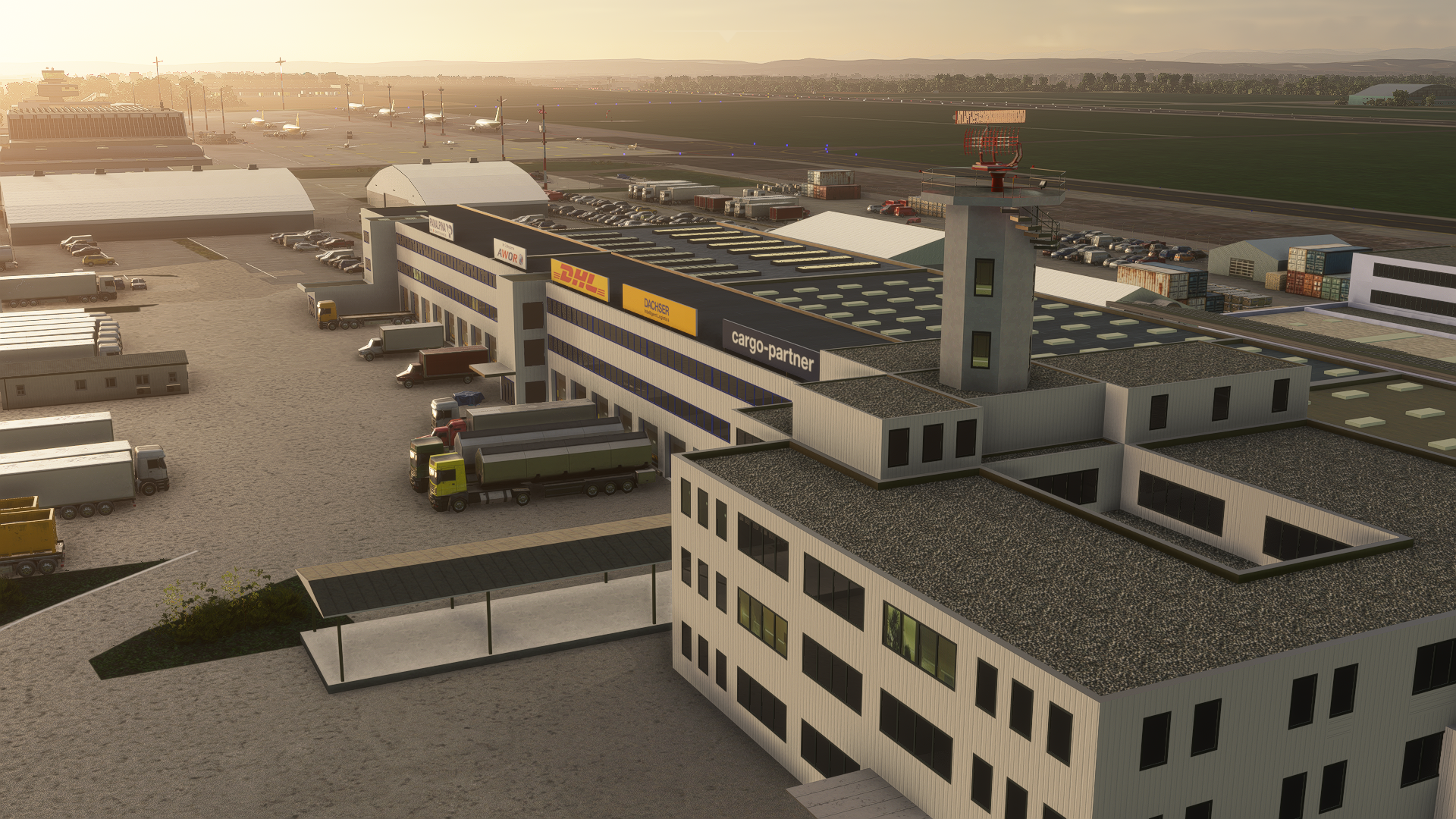 Enjoy this post?

Buy Troglodytus a coffee