Update Monday v04.8
Hello everyone. Sorry for the long absence. Not to go to much into it, but the short reason is I had a good friend of mine died very unexpectant last week and haven't gotten much work done in the mean time. But I know I have been taken forever on this update already and figured I should get what I do have done out at the very least. It's not a whole lot. Mostly this update is just finishing up some things from the previous updates.

So now if you are living with Evaline all the variants of that is now done which includes 3 different sex scenes depending on if you are dom sub or she was expelled or not. I have also started going back and redoing the art for earlier scenes, now that I have the style a little more down pact in what works and what doesn't. I have so far revamped the opening maturation scene with the vibrator as well as added a few more images that for some reason I didn't add the first time. IDK. Along with some other minor cosmetic changes. I'll keep doing this for images that I feel I don't like in future updates.

I have also gone back and fixed a lot bugs that were pointed out to me. Sadly some of these bugs might cause some problems with your game so I do sorta recommend starting a new game. The game ends with a short preview of the Harper content. It's not a lot but hopefully enough to hold you over for another week while I get back to work in full force. (It's almost done, I swear.) Because this is such a small update I will probably go ahead and make this version free with the idea that a larger update will be coming in the next week or so.

Thank you all so much for hanging in there.


changelog: - living with Evaline - 3 sex scene variants - short preview with harper training - redid some previous CGs and other minor visual improvements. - lot of bug fixes.
downloads
Windows: https://mega.nz/file/YWwXDS4K#7VfbNGt8GRfKhGSbpZVYjbgHOgTvmu53LZ69_UFv5_Y
Mac: https://mega.nz/file/cahEBbxK#ayRu_FK5T-z5bgkgq_lL9230N8nQKr5LdHKBQ2p5t2U
ps. a little preview of the video call with your mom if you are in a relationship with her in future updates.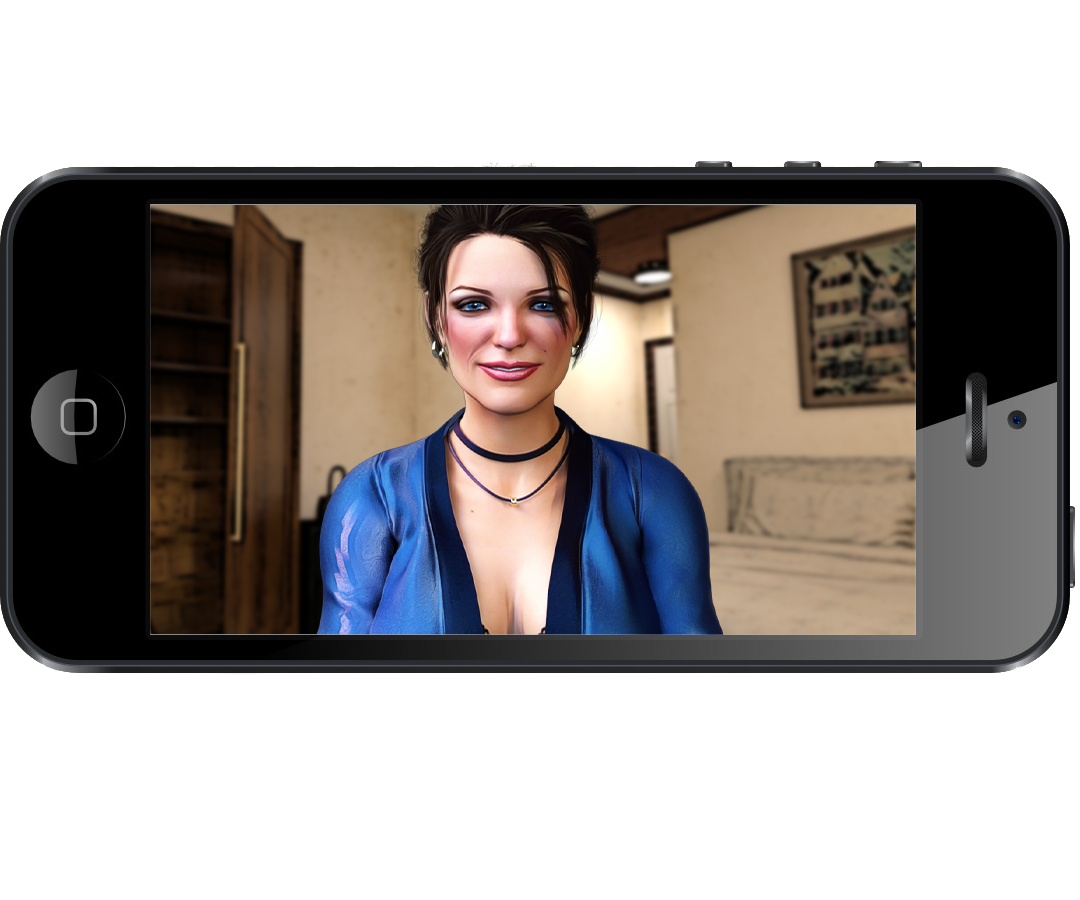 Enjoy this post?

Buy Ryan Love a coffee