What is the difference between Apple TV and Google Chromecast?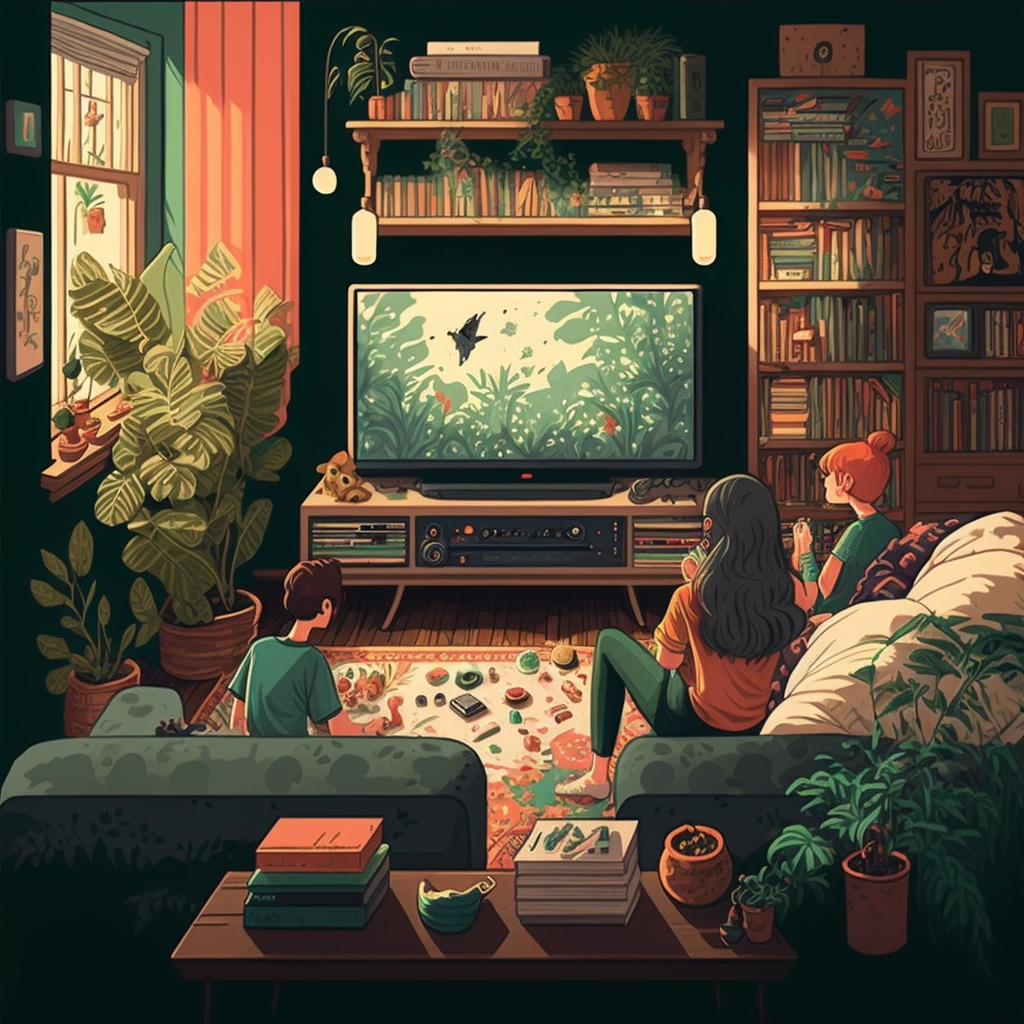 Apple TV and Google Chromecast are both devices that allow you to stream content from your phone, tablet, or computer to your TV. However, there are some key differences between the two:
Platform: Apple TV is designed to work with Apple's ecosystem of products, including iPhones, iPads, and Macs. It is also compatible with a variety of streaming services, such as Netflix, Hulu, and HBO. Google Chromecast, on the other hand, is a more open platform that can work with any device that has a compatible app, including Android phones and tablets, iPhones, iPads, and laptops.

User interface: Apple TV has a user-friendly interface that is easy to navigate. It has a dedicated remote control with a touchpad for scrolling and a microphone for voice commands. Google Chromecast relies on your phone or tablet as the remote control, which can be less intuitive for some users.

Streaming quality: Both Apple TV and Google Chromecast can stream content in high definition (HD) or ultra high definition (UHD), depending on the device and the quality of the content. However, Apple TV has a more powerful processor and better hardware, which may result in slightly higher quality streaming.
In terms of user-friendliness, both Apple TV and Google Chromecast have their pros and cons. Apple TV may be easier to use for people who are already familiar with Apple products, while Google Chromecast may be more accessible for people who use a variety of devices. Ultimately, the best choice for you will depend on your personal preferences and needs.
Enjoy this post?

Buy URTechSupport a coffee