【Uchiga Podcast 】Episode 31. 初心者(ビギナー)でも感じられる【ホットヨガ】の効果について!ホットヨガのメリットとデメリットをお伝えします。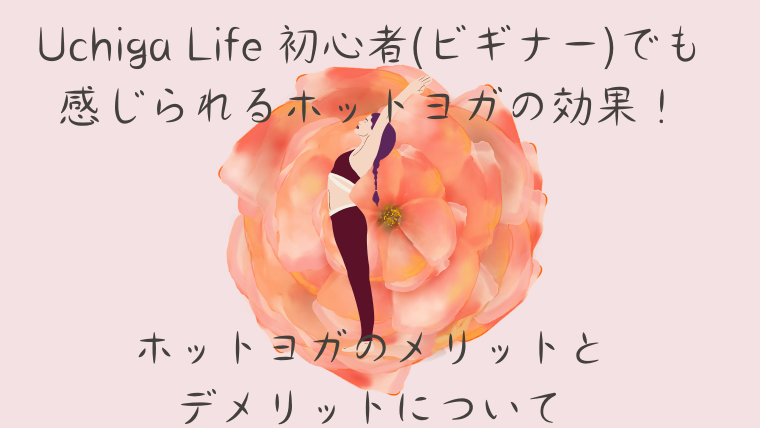 ホットヨガってやせるのか、美容にいいのか、健康にいいのか?「ホットヨガ」の意外な効果と、「ホットヨガに継続的に通うメリットとデメリット」についてお話しします。
📖Transcript(今回は、話の内容と全部が同じではありません。)
↓おすすめのホットヨガスタジオ について読めます。話の内容を読めます。↓
https://uchiga-ilife.com/beginners-hot-yoga-good-effects-advantages-disadvantages
🌹To Support Uchiga
応援(おうえん)していただけると、本当(ほんとう)に励(はげ)みになります。
これからもっと、Podcastを作っていくことができます。
Your support really encourages me, it helps me to continue to record more podcasts.
https://www.buymeacoffee.com/Uchiga
❓Uchiga Contact
質問(しつもん)はありますか?
If you have any inquiries, please feel free to contact me.
https://uchiga-ilife.com/contact-us
🐸Spotify
https://open.spotify.com/show/4AeRoHlHQBAgrbqclulUFI
#ホットヨガで痩せる #ホットヨガダイエット #ホットヨガラバ #ホットヨガカルド #ホットヨガ #ホットヨガロイブ #ホットヨガメリット #ヨガメリット #ヨガダイエット #カルドでホットヨガ #ホットヨガ好きな人と繋がりたい #ホットヨガ後 #ホットヨガ大好き #ホットヨガ楽しい #ホットヨガ初心者 #ホットヨガ効果 #ホットヨガビギナー 
Enjoy this post?

Buy Uchiga a book