Cancer Awareness Month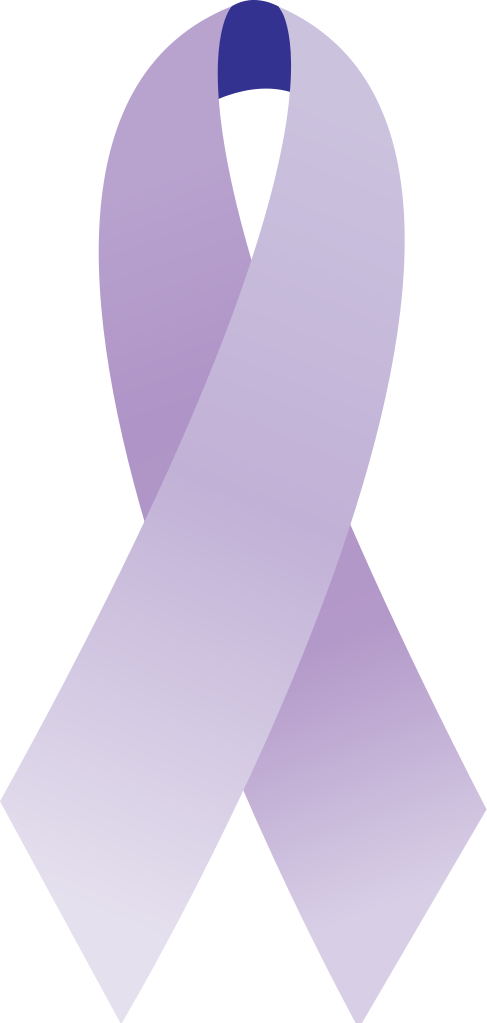 Hello, Unfringed Community!
September is Cancer awareness month. So, to honor that, I have decided to focus a couple of episodes this month on Cancer awareness. I have just received confirmation from the founder of the Be Positive Foundation, Joe McDonough, that he will be joining me for an episode to discuss childhood Cancer, his work, and share his touching story with you. It's pretty amazing and I am so excited!
The BEST part, though, is that Unfringed will be fundraising and donating to the Be+ Foundation all month long. We will be partnering to create awareness about childhood cancer, this inspiring man and his family, and the incredible foundation he has built.
I am humbled and so grateful for the opportunity. Keep your eyes and ears open on social media and other platforms for the episode go-live date and tell ALL your friends and family that NOW is the time to "buy me a coffee"! (No joke...this month is gonna be CRAY CRAY! I may need an extra cuppa java or two!)
Thank you. I LOVE you guys!

Enjoy this post?

Buy Unfringed a coffee