092021 MBP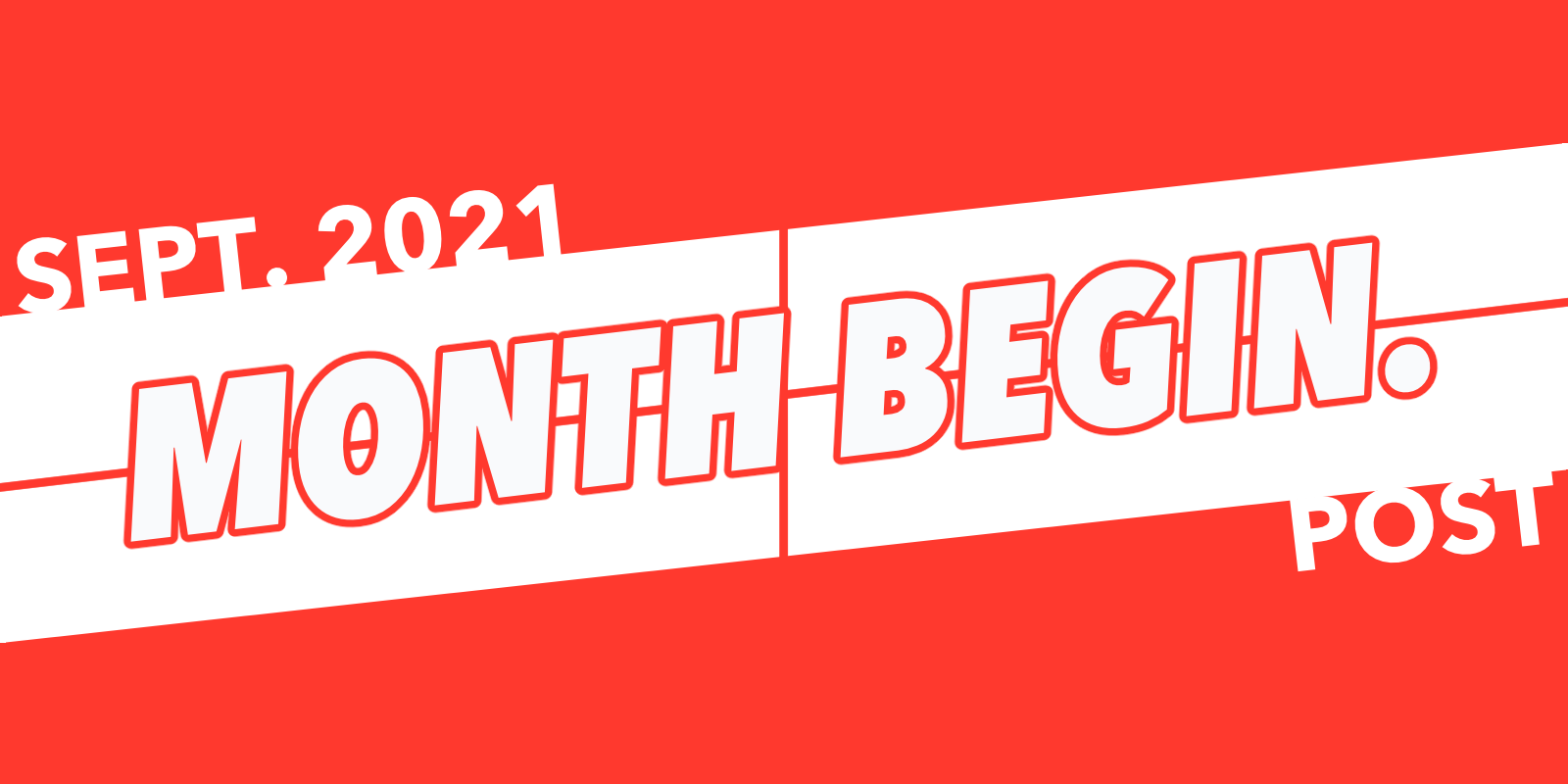 Howdy!
So I'm trying something out that will hopefully keep me on track with my work. I'm making an action plan for every month since before I just mostly winged it with no set goals in mind and that hasn't gotten me far. These Month Beginning Posts (MBPs) will give a sort of general progress update about myself and my work while also outlining the goals I want to complete for that month. Hopefully with concise objectives I can push past my biggest obstacle, lack of motivation.
Anyways, here are my goals this month in priority order:
Complete Remakes of DOY#01 and DOY#2 (finish DOY#02)

Post completed remakes on BMAC for free

Free Illustration

Monthly Illustration for Members

Finish script for DOY#03

Sketch, Line, and Color DOY#03 (Post for Members)

DOY#01&#02 Cover?

Angelo Character Sheet
Wish me luck!
God bless and stay awesome!
Enjoy this post?

Buy Horitsu Uriel a taco