Operation Banners Continues
Thanks to your kind donations our Operation Banners have been going up throughout Northern Ireland to include banners and support flags for Soldiers A-Z 50ft from Londonderry Court House in the Fountain Estate. To date thanks to kind Donations we have placed 40+ banners.
We are now placing banners throughout the Mainland UK and have recently placed one directly facing the SOS to Northern Ireland constituency office.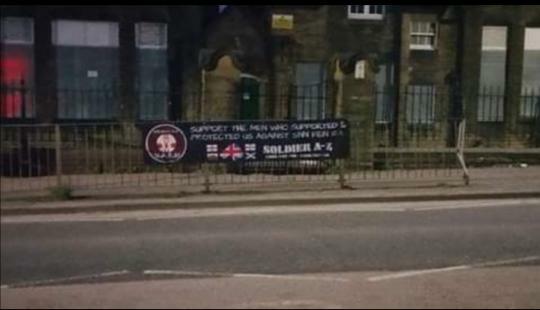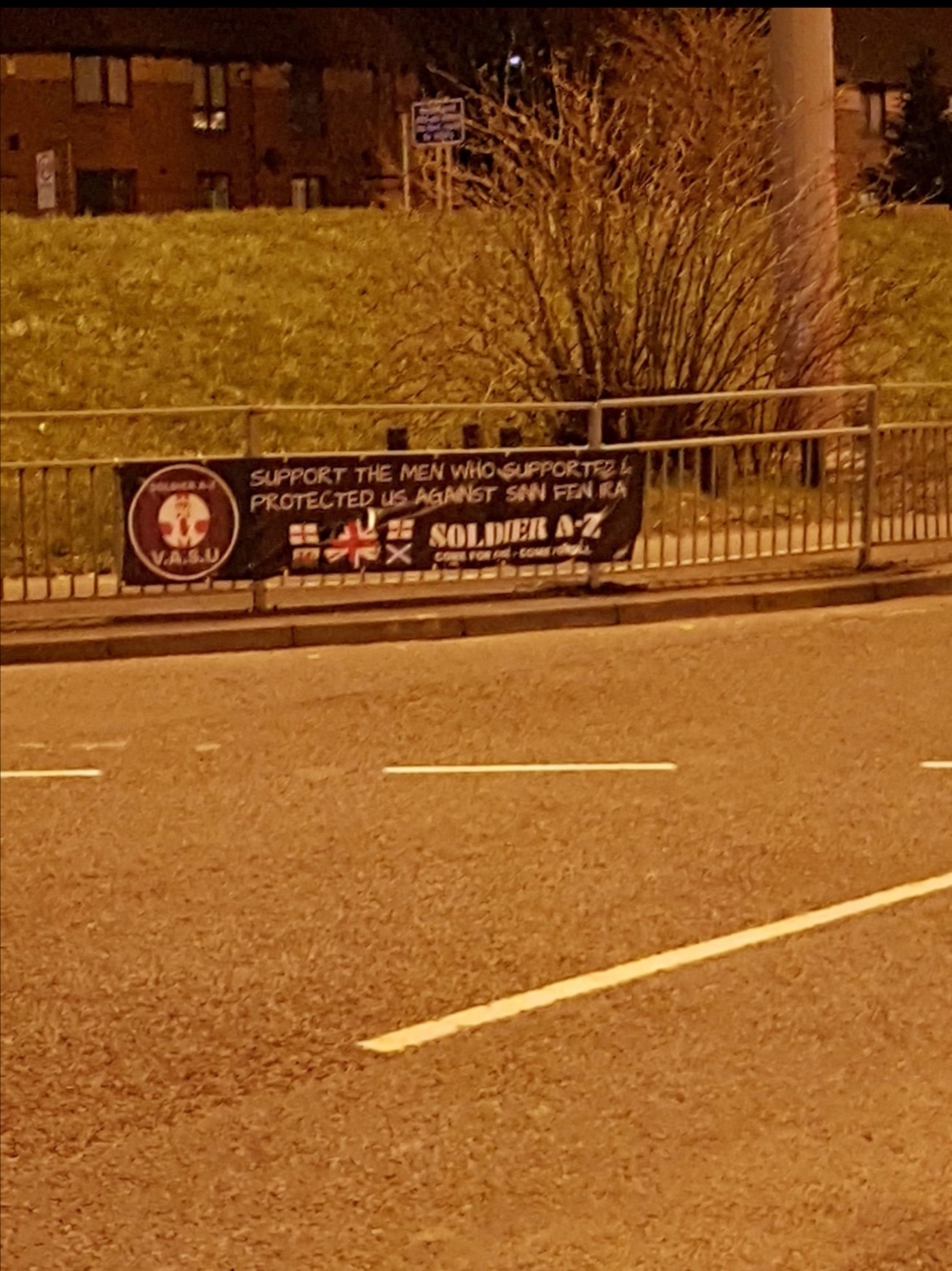 Please keep donations coming as every last penny goes back into more banners of support for Soldiers A-Z in more Towns & Villages
Enjoy this post?

Buy VASU1 a coffee or several