VOICE POWER SEASON 2 COMING SOON!!!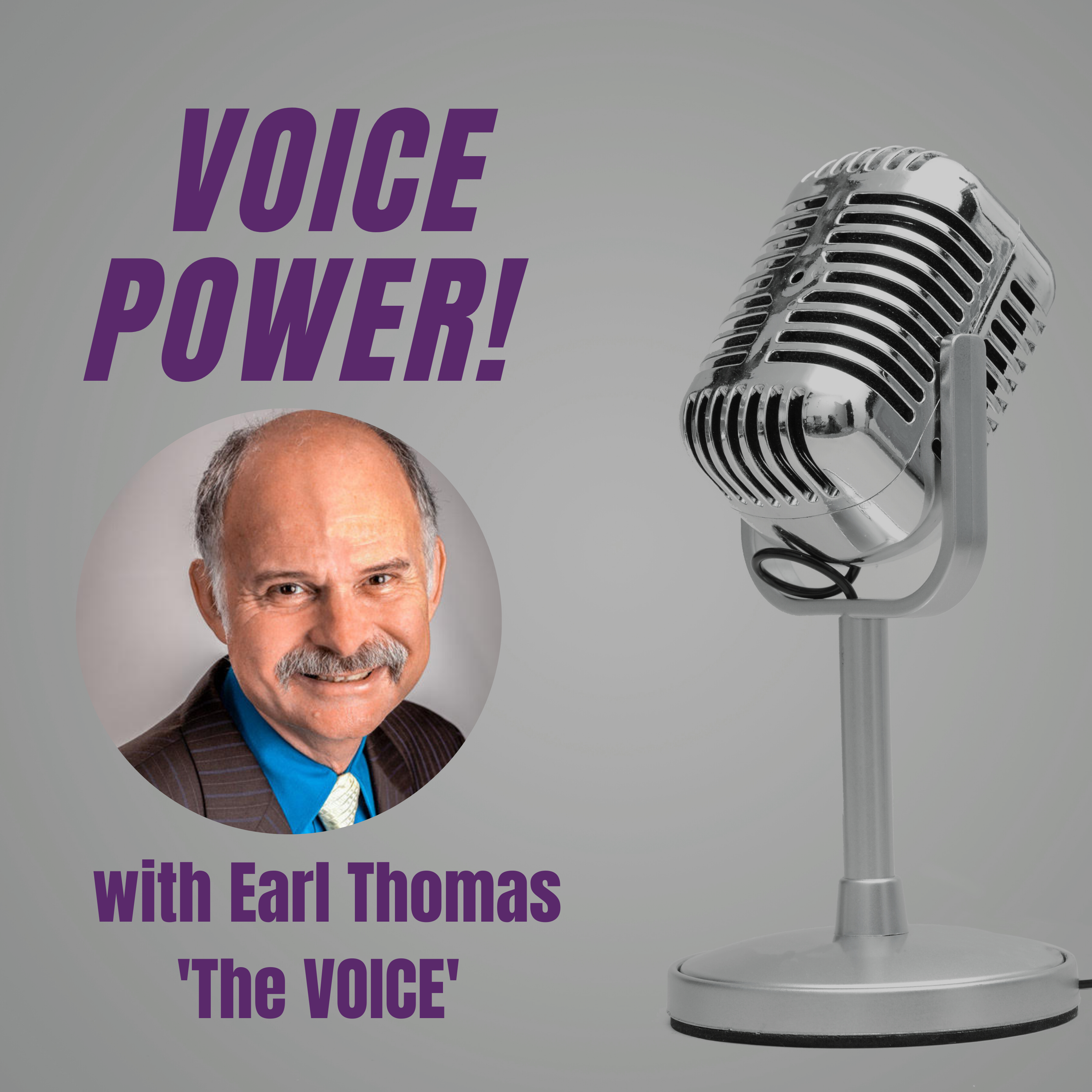 I am grateful to you for your continued listening support. I love to hear your feedback & also on specific episodes.
Season 2 is beginning soon with an inspiring guest who has an amazing story. Hear the promo on LINKEDIN, my FBK Business & Personal page. Later on I will have a Country Radio Personality of the year. 10 years in a row!!! Looking forward to your feedback on season 1 episodes. This page is also your opportunity to contribute money to the writing, production, & voicing of the VOICE POWER Podcast.
Enjoy this post?

Buy VOICE POWER a coffee