Halloween Party 2022!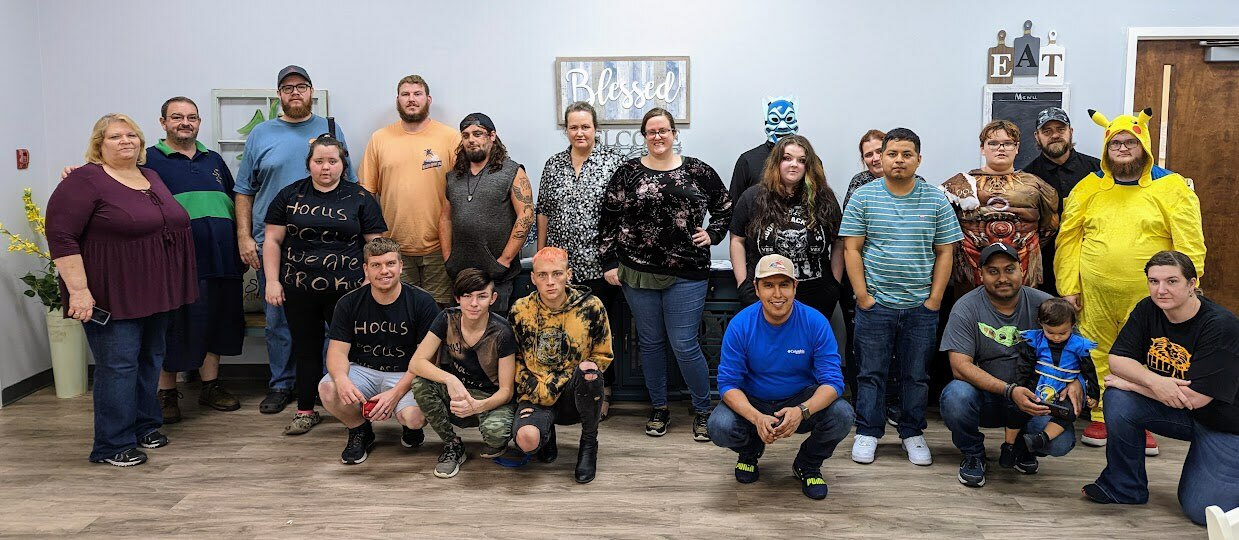 We had a scary good time at our 4th Annual Halloween Party last month! Everyone brought a dish for the potluck dinner: Mississippi pot roast, fried chicken, lasagna, pizza, bread, cookies, brownies, red velvet cake, a jello brain, and more! Everything was delicious, and we're so grateful for everyone who pitched in!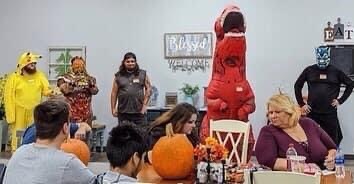 The winner of our costume contest and $10 Google Play Card was Dixietoad (Ann) in an inflatable T-Rex costume! Second place went to Gooby! Congrats to our winners! 🎉 Thanks to all of our costume contest entrants for participating!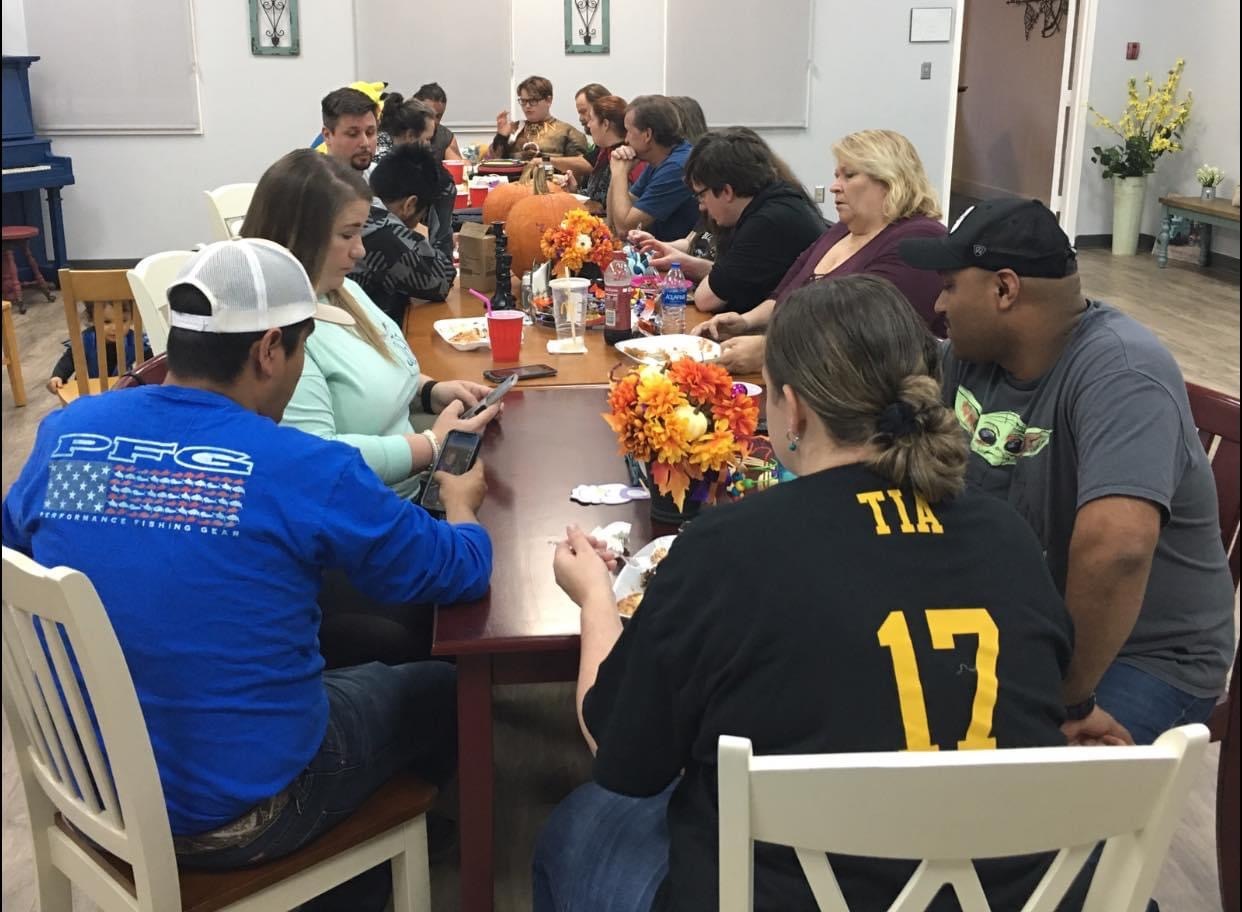 After dinner, we played Pokémon Pictionary! Each team sent a member to view the prompt card and once the round started, the artist for that round drew as quickly as they could while their teammates guessed what they were drawing. The rounds were lightning quick as three teams went head-to-head. We had squiggly stick-figure Gyaradoses, Ghastly that looked like a scrambled egg, and many more furiously drawn Pokémon make an appearance—some even drawn blind-folded! It was hilarious and a great time. Team two won! Congrats to grimreaperjeep (Spirit), Octopoppy (Cady), Dustan, GH0STRA1DER (Alex), and HarleyJokerTV (Lento)! The winning team won 6 extra raffle tickets!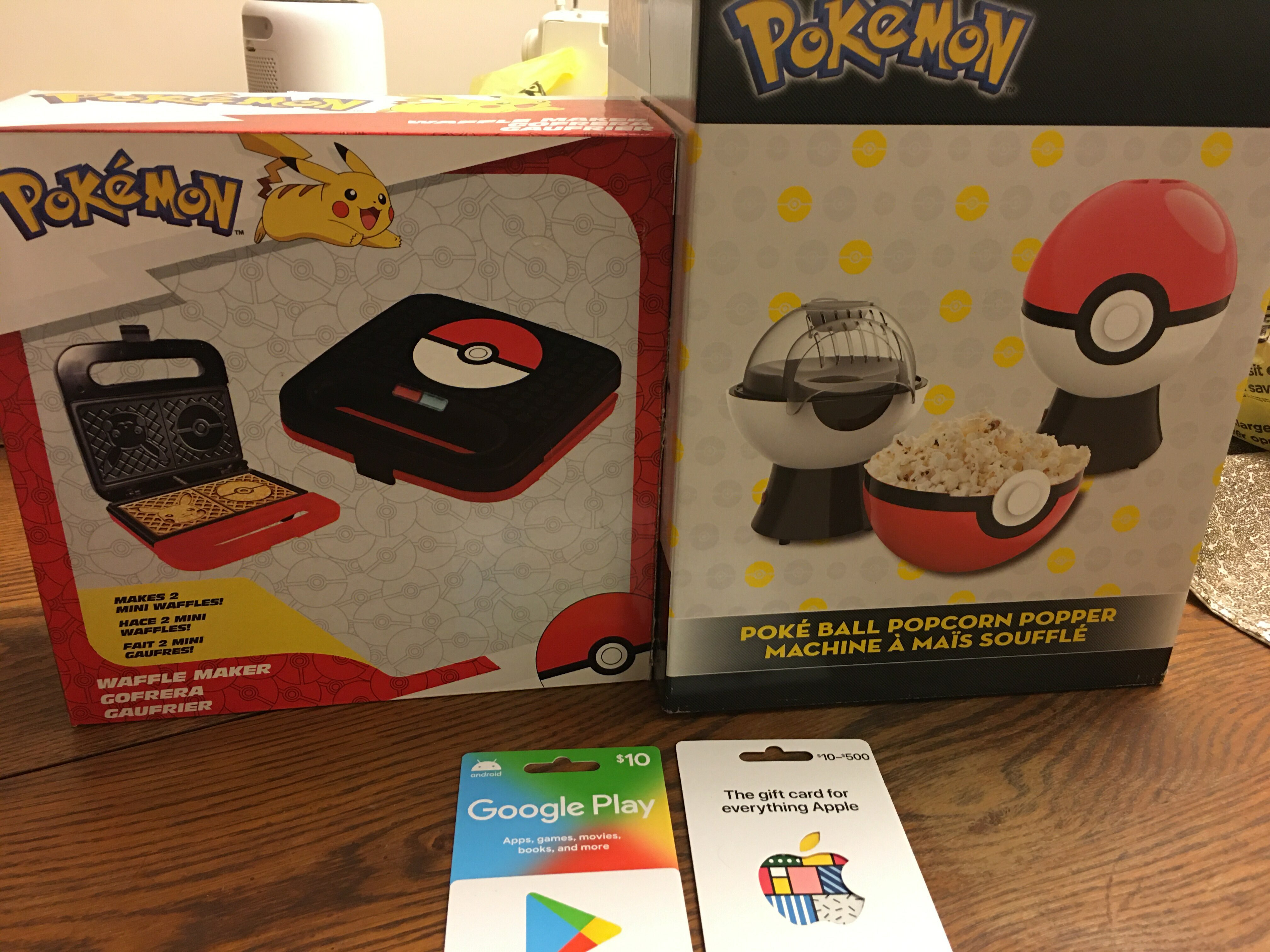 We had a Pokémon Popcorn Maker and Pokémon Waffle Maker as our door prizes! Bowbowscott (Scott) won the Popcorn Maker and Gooby won the Waffle Maker!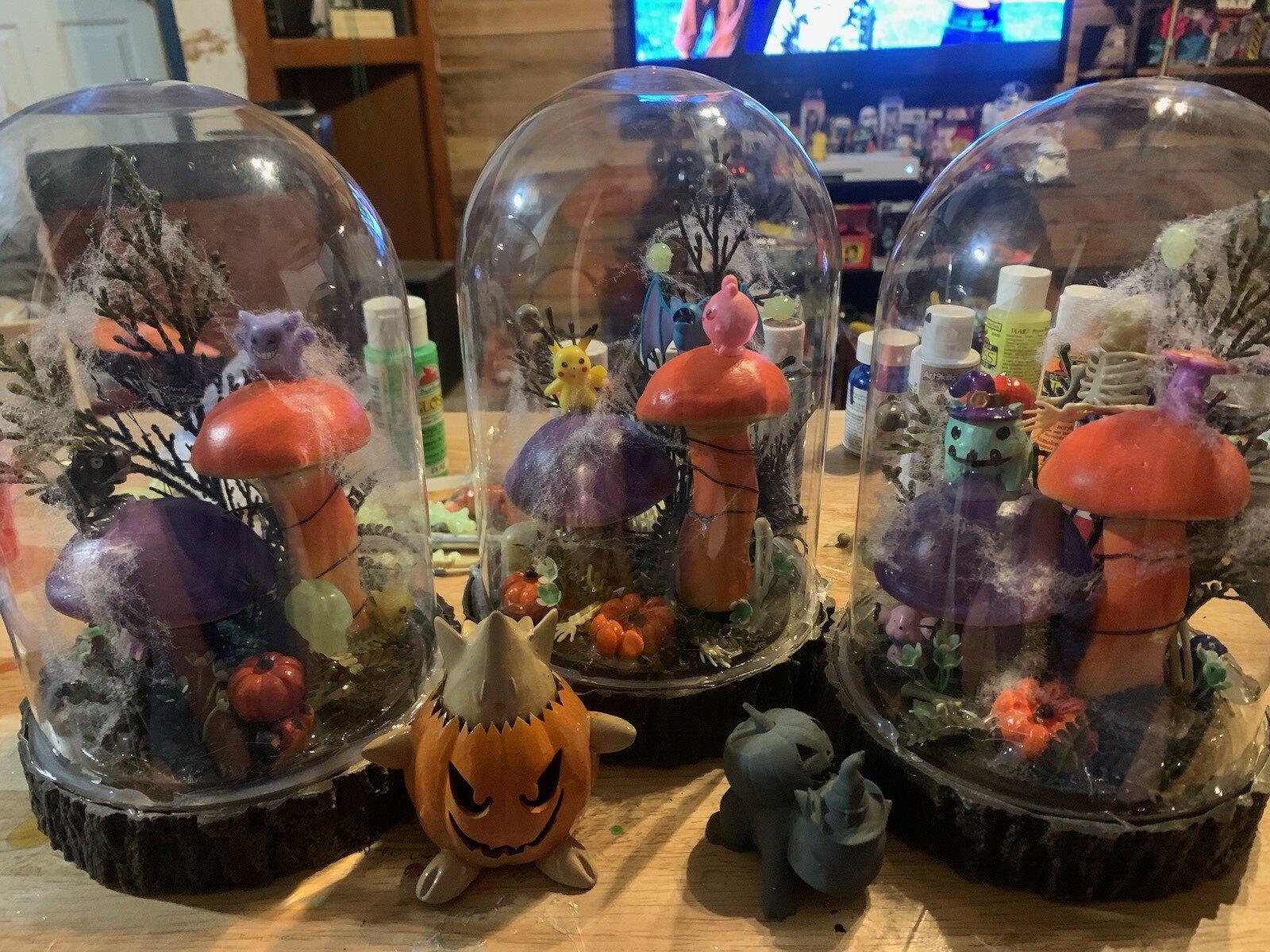 We had lots of other prizes up for grabs in our raffle, and a special separate raffle for a Google Pixel 2XL phone. Thanks so much to everyone who purchased raffle tickets and donated prizes! Thanks again to everyone for contributing to the potluck, and thanks to everyone for spending time with us and making the evening fun! We love our group, and you all make events like this possible! ♥️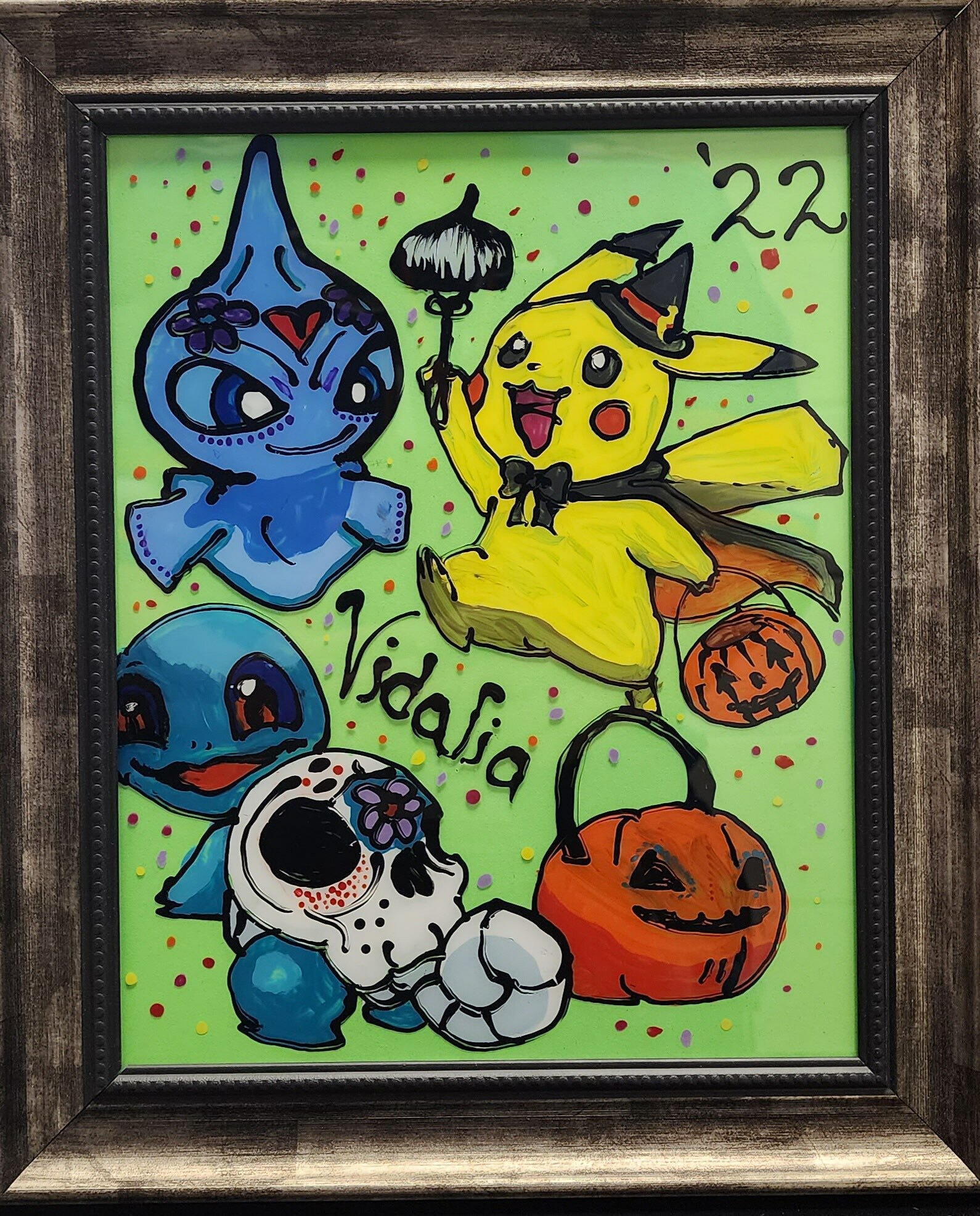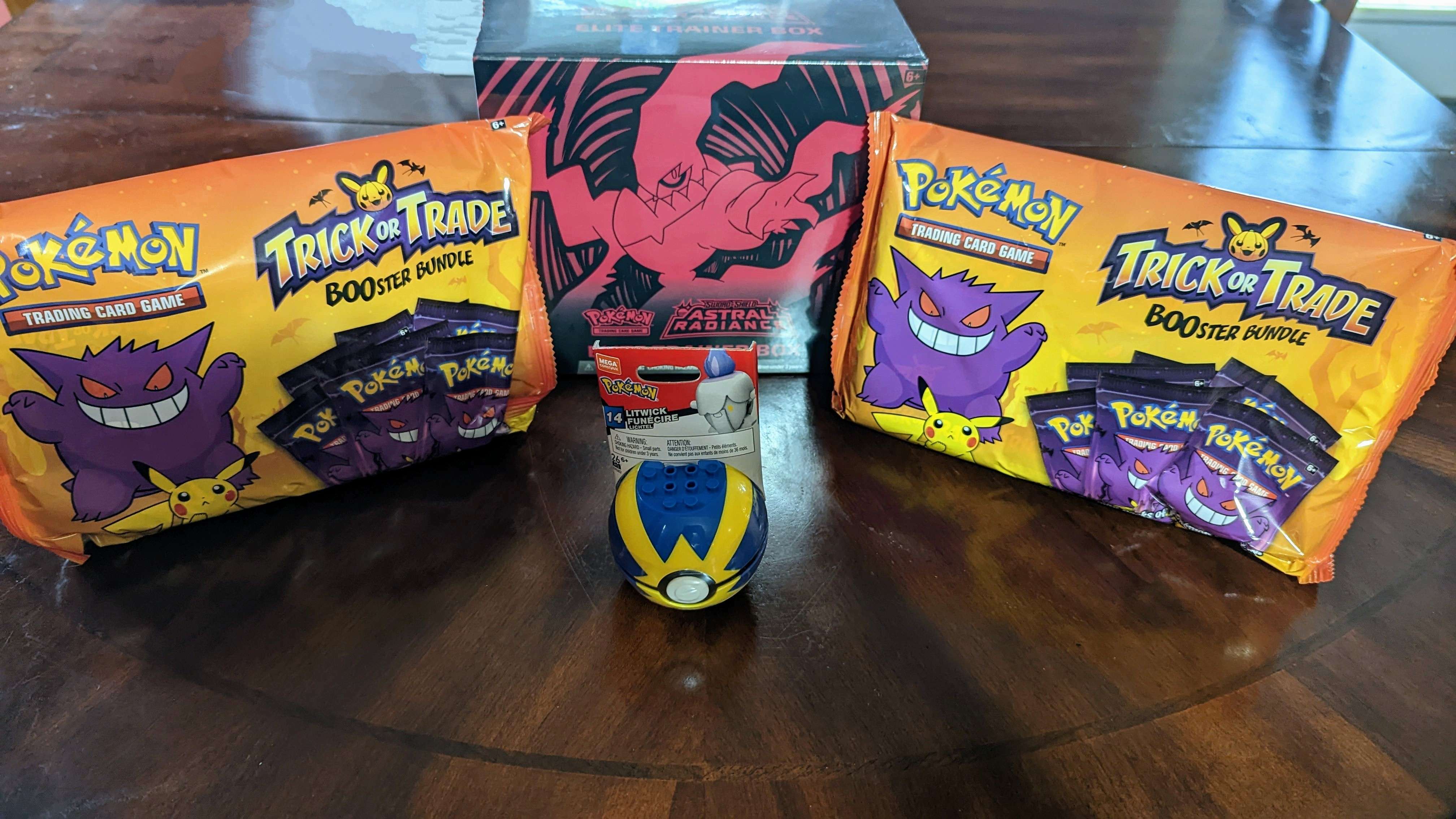 Enjoy this post?

Buy Vidalia Sweet Onion Raiders a fund contribution