The pursuit of "becoming SOMETHING"
What if things we do are not enough to succeed because of our lack of knowledge and skills in order to become something . We overvalue ourselves , without knowing our true capacities , and where we really stand on the ladder .
Is it the fact of comparing ourselves to others that makes us believe in this illusion ?
What if , we're truly better than the ones we've been measuring ourselves to , but those people are handling their lives better than we do ?
How to get out of this maze , and process what life is giving to us and make the best of it ?
Do you ever ask yourself these questions ?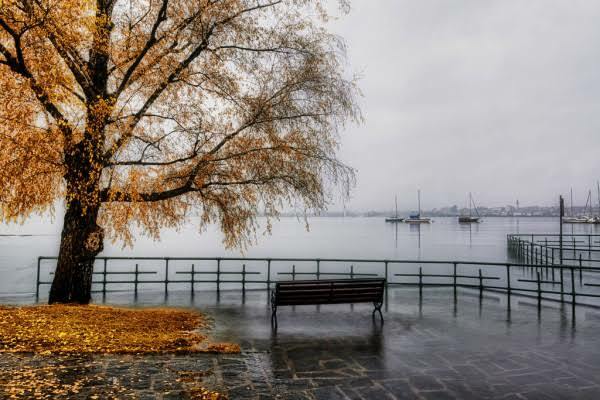 Enjoy this post?

Buy Venus's words a Book