The pursuit of "becoming SOMETHING"
Regaining faith and believing in a real change after a long time of desperation is something that can happen to all of us.
We don't know how this happens our when this amount of strength will emerge from the deepest of our dispair , but when it comes , we unconsciously forget about all our tourments that destroyed us the previous day.
Going from being on the verge of insanity and losing it because of the unpredictable plot twist that changes the path we've planed for our life , to the point of acceptance . This is the triumph point where we've already won the battle.
No matter how depressed we were the day , the month or even the year before , our instincts of overcoming and getting ourselves together are innate in us .
The human nature is so unpredictable that we do not realize the power it has to change our feelings , it's like when you feel that you mind is falling apart , is where an unseen hand come to the rescue.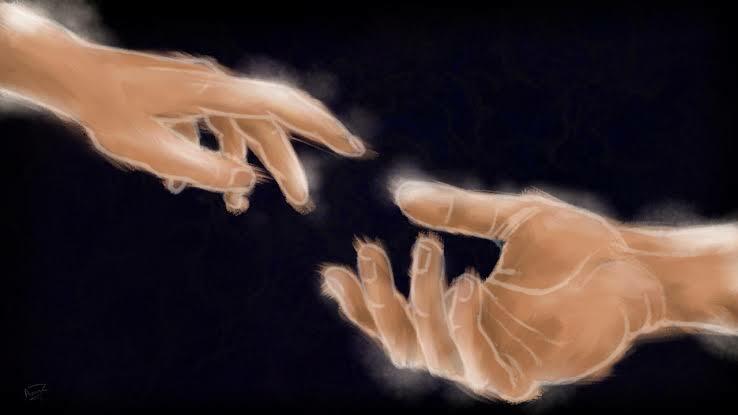 Enjoy this post?

Buy Venus's words a Book