Revision of Grammar and Vocabulary related to Places (A2) (CLIL) - Slides
These interactive slides are great for revising grammar and vocabulary (A2) related to places.
Your class (as a whole or in small groups) will engage in:
searching the web (real websites)

integrating the 4 skills (reading/writing/speaking/listening)

having fun and learning about NY!
I created these slides for Unit 5 from Empower A2, but they can be modified to any coursebook. Help yourselves!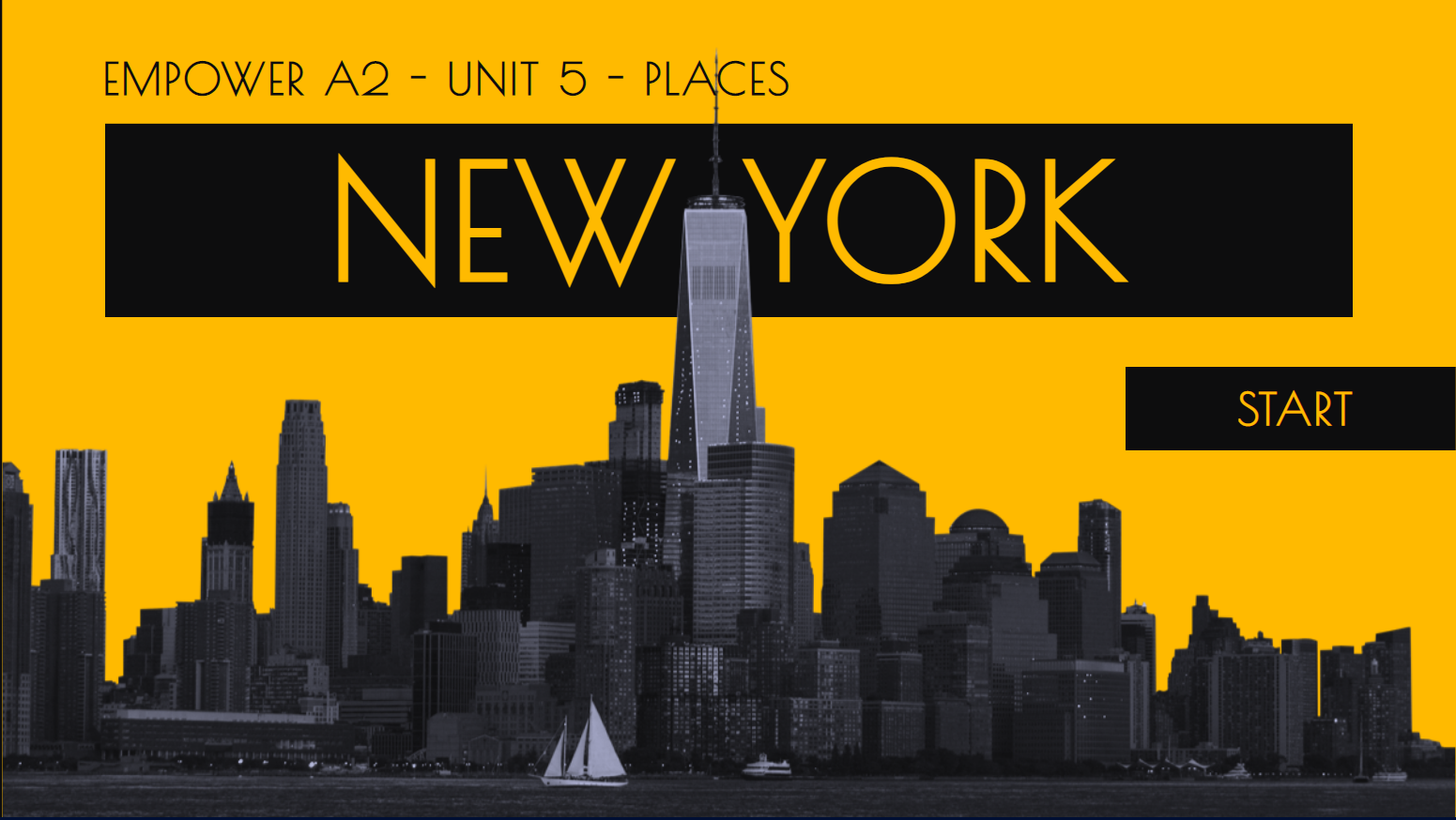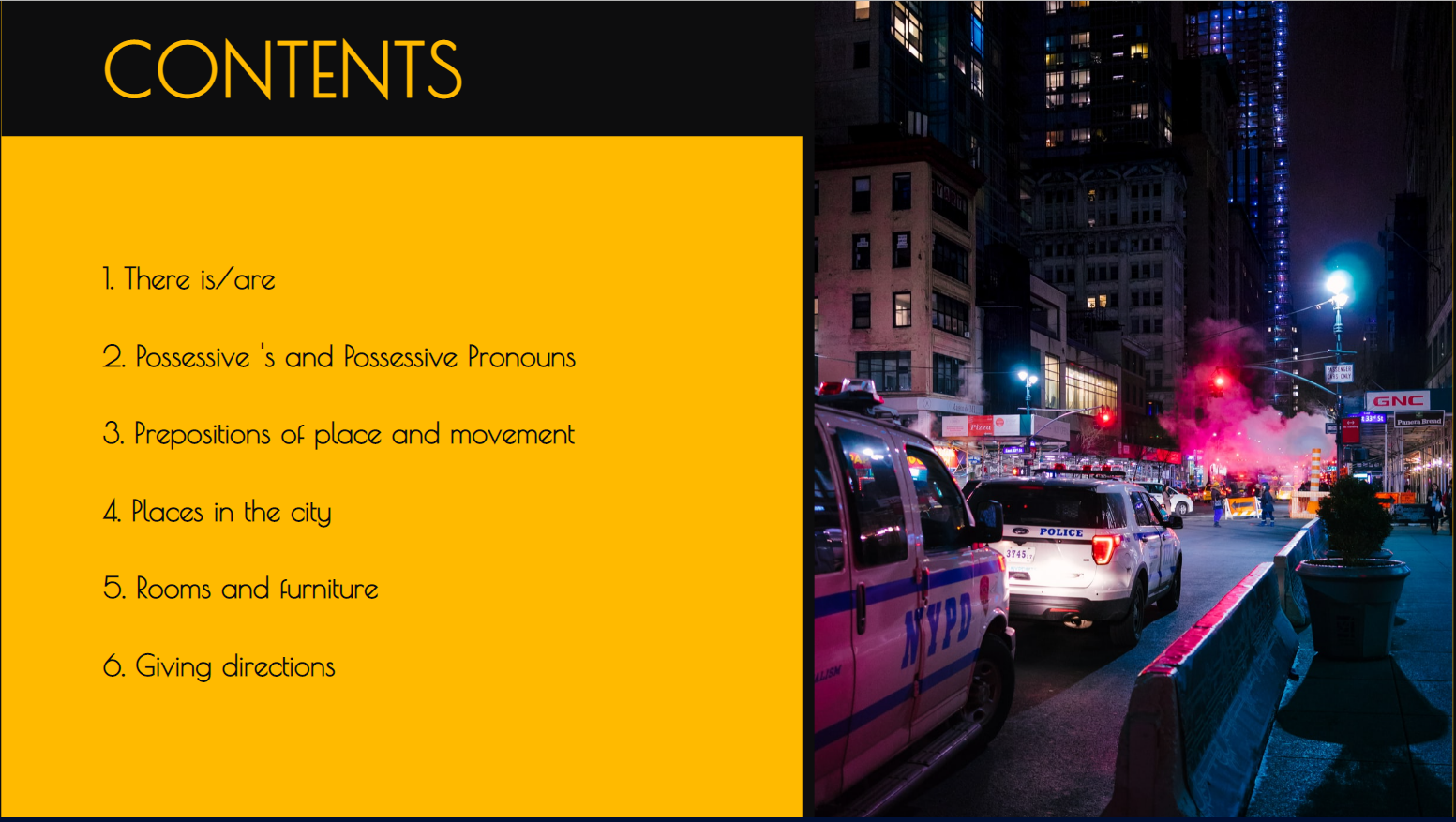 Enjoy this post?

Buy Vir-tual English a coffee