Happy New Year!
Hello there!
I hope you have a great year. Help Working Hours have one too.
The show is coming along nicely and starting to pick up slowly but steadily.
Help us out by donating to Working Hours - a long form, free to listen to #podcast about a place called #Leeds, a time called now and an activity called work. ⁠
Get in touch with me to be my guest on Volume 3 of this podcast in 2022.⁠ growing the show.
Thanks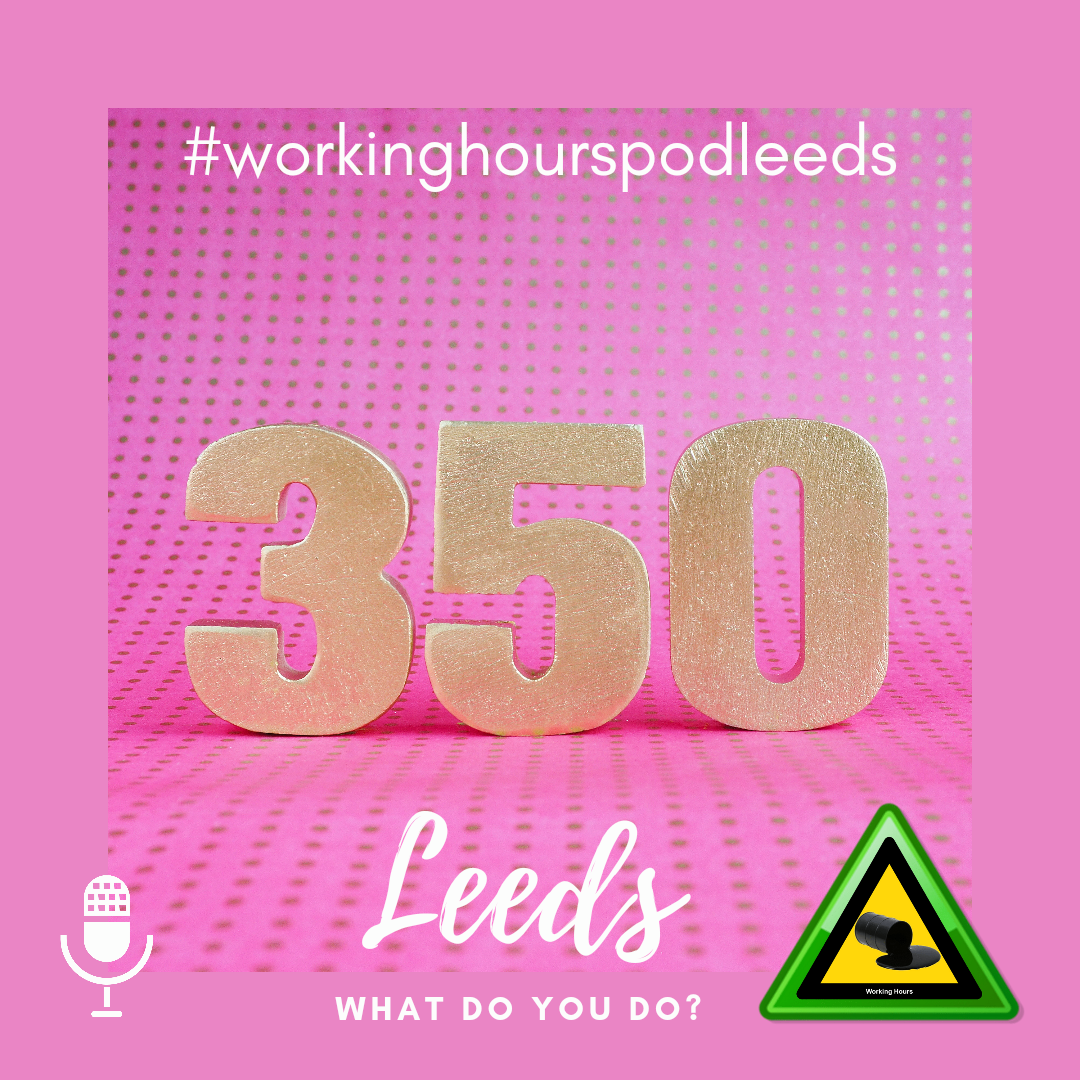 Enjoy this post?

Buy Working Hours a beer