It Takes Two Our Year in Review
We got our Wide-beam in 2021 | This is our story | Boat life
Hi I'm Hayley and this is Richard and on May 1st 2021 we boarded our magnificent wide beam Vivere and together we started to travel the waterways, this is our story.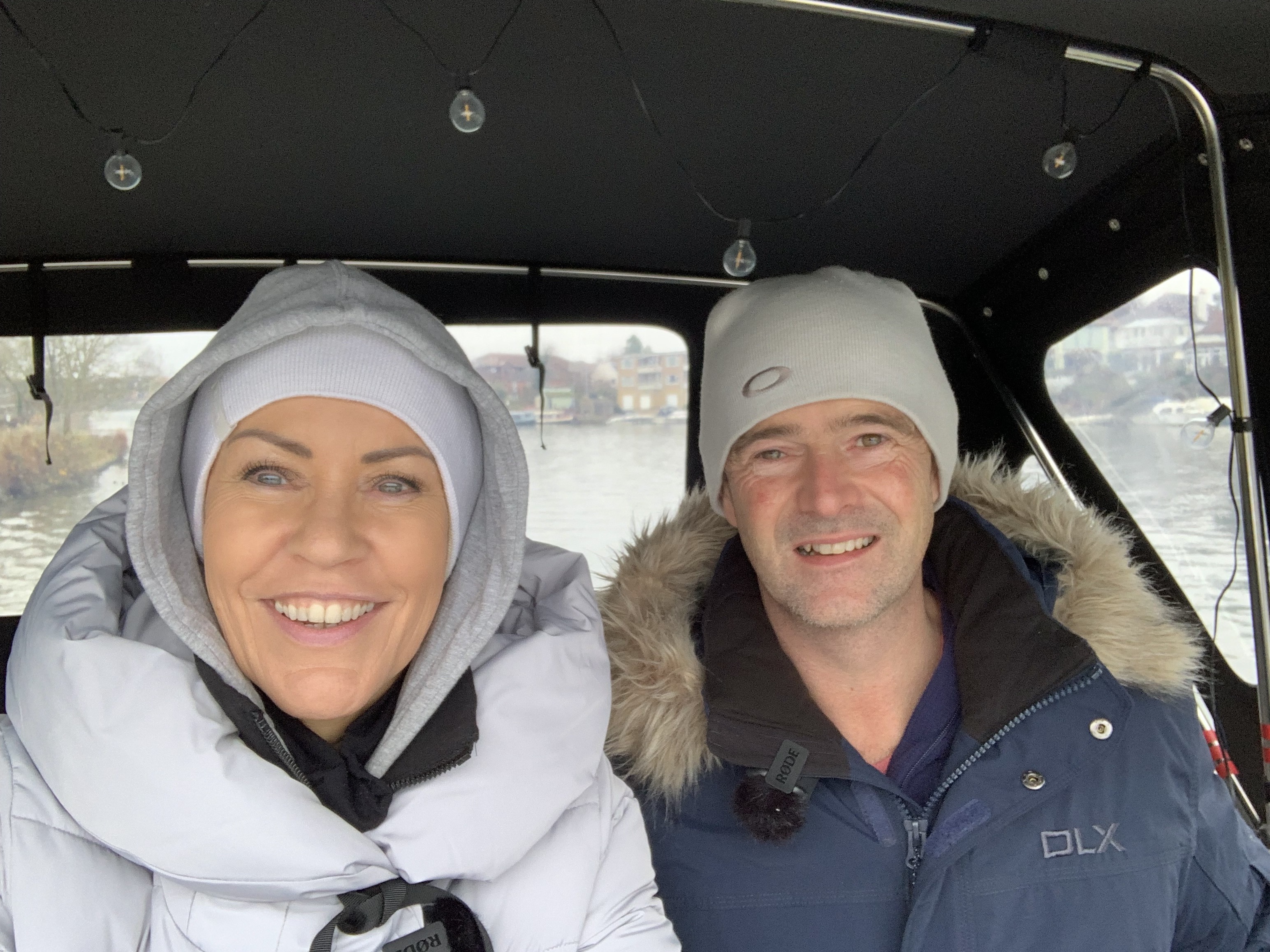 The last two years have been tough for most people and for us we started to re-evaluate our lives.
I was teaching full-time in a busy secondary school and Richard was a hard-working mechanic with his own business. It might seem that our lives were on track, however when the pandemic came and along with that, lockdown, we realised as we went on endless walks, that we enjoyed being at one with nature and started to think about escaping the rat-race.
In the past I have suffered with my mental health but in October 2020 with the constant work-life stress, the pandemic and losing many loved ones, the pressure took its toll, I guess you could say I had a mini break down.
Luckily we had booked a week on a narrowboat, just before the second November lockdown and here the seed was planted to start a new life on the water which came to life the following May.
Since then, we have been recording our journeys, the laughs, trials and mishaps, we've had a lot of fun along the way.
We knew nothing about vlogging when we first started, we bought a cheap microphone and just started recording our journeys.
It did prove a challenge as recording with engine noise was something we had to learn about.
In June Richard bought me some new microphones, which helped most of our sound issues we also laid soundproof flooring on the stern which helped.
Since then I have continued to learn about recording and editing, I am often on YouTube myself watching endless tutorials and striving to make our videos better.
Personally I love sharing our stories and the teacher in me hopes that it might help people starting out on their own adventure. Also for me, it will be a lasting legacy for my daughter and one day when I'm no longer here, she will be able to watch our vlogs and know, I found peace and love.
The last six months haven't always been plain sailing, we've had our own share of mishaps, from our gearbox failing, through to quite a few lock calamities, our heating, shower and bow thruster all giving up, but we are a can-do couple and can always laugh when things go wrong.
We have met some amazing people on the water as it seems to calm and make everyone more relaxed and friendly. We've viewed stunning scenery and wildlife and been lucky enough to capture it on camera both from Vivere and our little tender.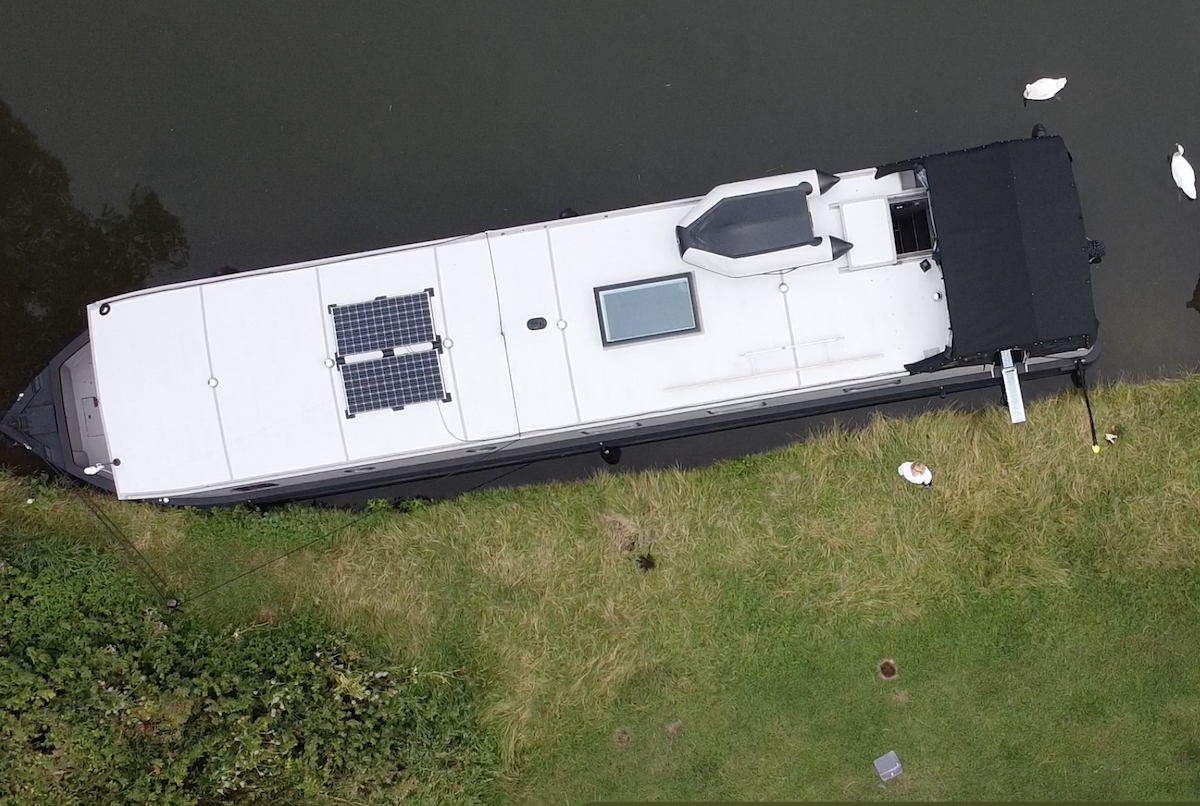 During the summer we were able to travel out of the no fly zone and capture some beautiful footage of Vivere and the water by drone, which was a real treat for us and hopefully our viewers.
I can say with complete sincerity that Vivere saved my mental health, knowing that we would spend time on the water enabled me to get through the rest of the school year and now I only teach at GCSE level to enable us to record, edit and upload our vlogs weekly.
We would sincerely like to thank every single one of you who has supported us on our journey to date, we hope you continue our journey with us in to 2022 and if you're new here subscribe to our channel https://www.youtube.com/c/WidebeamandWellingtons and hit the bell icon to get notified when we release a new video, normally midday Saturday.
And if you like to support what we do you can but us a coffee
Thank you all, we wish you a very Happy New Year and hope you continue to enjoy our vlogs as much as we like making them.
Enjoy this post?

Buy Widebeam and Wellingtons a coffee