Where do the stories come from?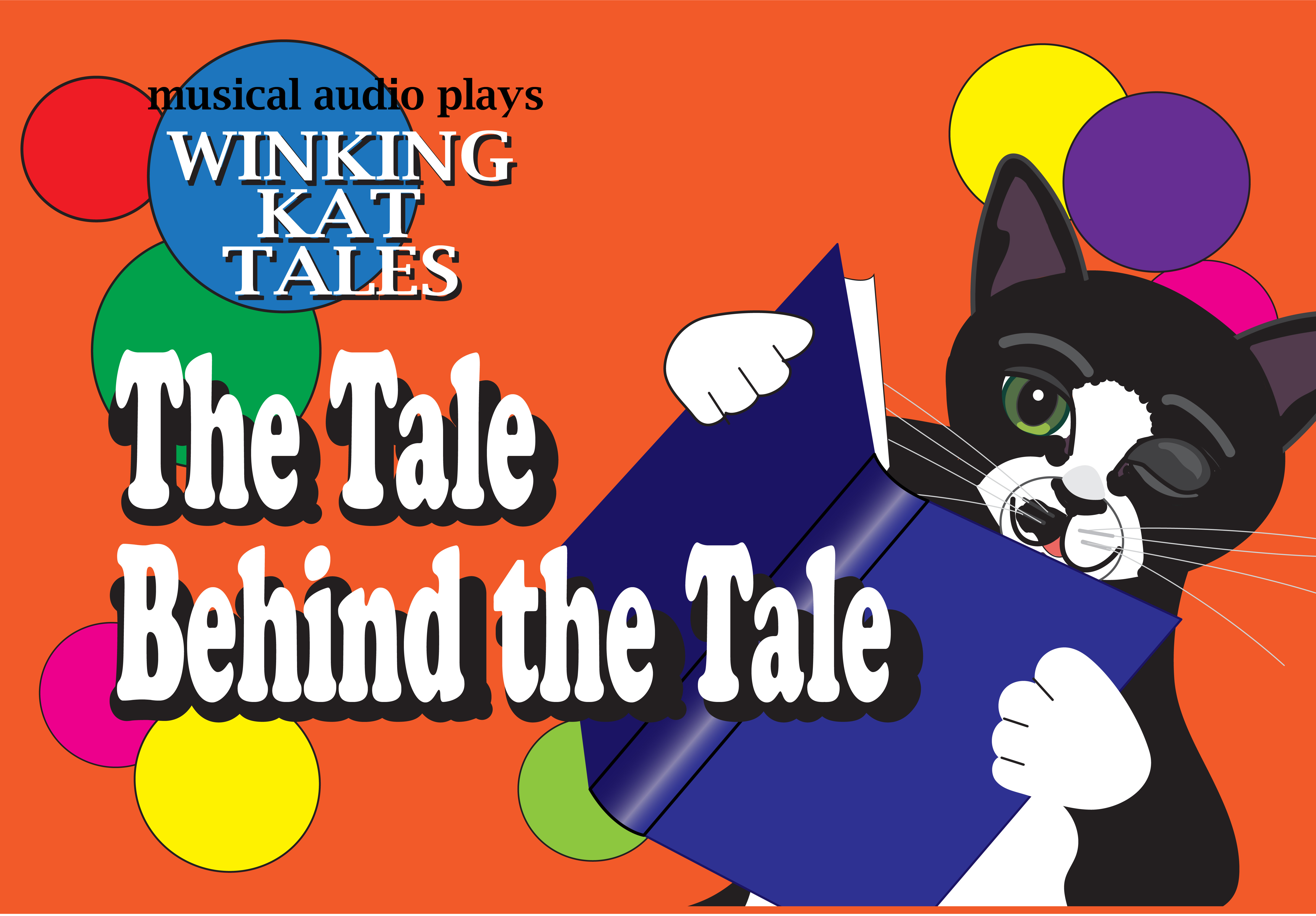 A lot of people ask where we find the stories we bring to life. Some of them are very familiar folk tales or fairy tales that we love and re-tell in our Winking Kat style. Many are older, not very familiar stories that we find when we research the stories of different cultures and countries around the world. It is always fascinating to me to find that many different cultures have similar stories that they all tell adding their own traditions and themes.
Some stories are brand new. They're inspired by challenges to create a story based on an idea or subject given to us by librarians, teachers, or others. Our stories of "Purrlie's Mission to the Milky Way" and "The Day Zero Left Dodge" are two examples of that.
One of my favorite parts of writing a new musical for our podcast is doing my homework. Yeah, sometimes homework is fun. I love looking up the history of a story, or where the characters come from. I also love finding out about the people who wrote some of our most famous stories.
I've put a lot of the information I find into a new blog post called, "The Tale Behind the Tale". Each blog contains fun facts, history, videos, and behind the scenes information about one of the musical stories we featured in an episode. I've also included a recipe inspired by the story.
Check out the blog about your favorite story at The Tale Behind The Tale : the history and inspiration behind your favorite Winking Kat stories
Enjoy this post?

Buy WinkingKat a chai latte