Winking Kat Tales celebrates our 25th episode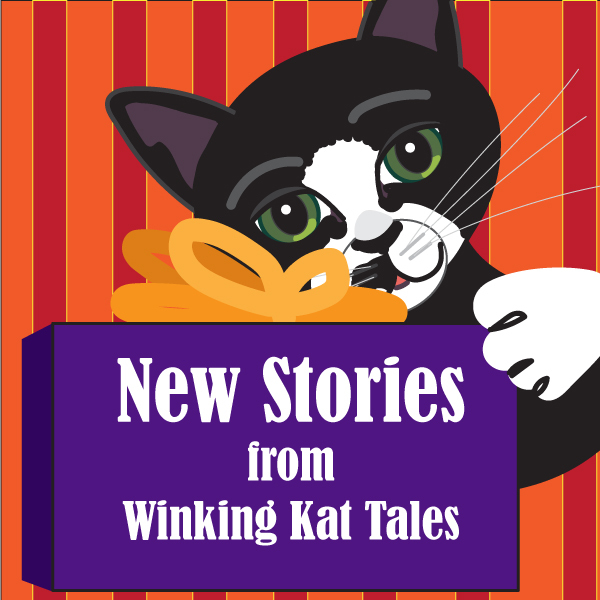 Winking Kat Tales is so excited to publish our twenty-fifth podcast episode, "The Scarecrow". Since we began podcasting in September 2019, a lot has happened. But we've been lucky to be able to bring you new episodes of musical stories from around the world even while in lockdown.
We've even begun a special blog featuring fun facts and information about the stories we share. Plus some photos and behind the scenes stories about the actors, the original storytellers, and even some fun recipes inspired by the stories.
We now have listeners on every continent except Antarctica. We have lots of fun stories still planned for years to come.
Enjoy this post?

Buy WinkingKat a chai latte