46 donkey rescue from slaughter in Japan
Good Evening
I was in communication with a kill pen owner (the largest kill pen owner of the United States) and asked for first pick of the donkeys to be shipped to Japan; where they would be skinned alive for a gel which is used in whitening creams. He has a contract with the Chinese/Japanese and has shipped donkeys for years. He called me up the other day and offered 46 donkeys for $ 340 each otherwise they would be shipped to Japan. In fact they would have been shipped last Thursday. The semis were already parked at the pen for pick up. I put some money down to stop the truck.
The costs are $ 4080 for 12 I have received the other day, transport $ 1500. Tomorrow I will get another 20, then we have to find a solution for another 13 at the kill pen. We have until Tuesday. I have asked around but so far we are looking at costs of over $ 15,000.00 plus shipment. I found a cheaper transport and I'm determined to not leave any donkeys behind. Some of the donkeys arrived lying down out of weakness since they were starved. They could not get up for a long time. Finally they made it. So far all are alive and eating. Some have some infections and parasites. Others have overgrown hooves. A lot of them are very affectionate.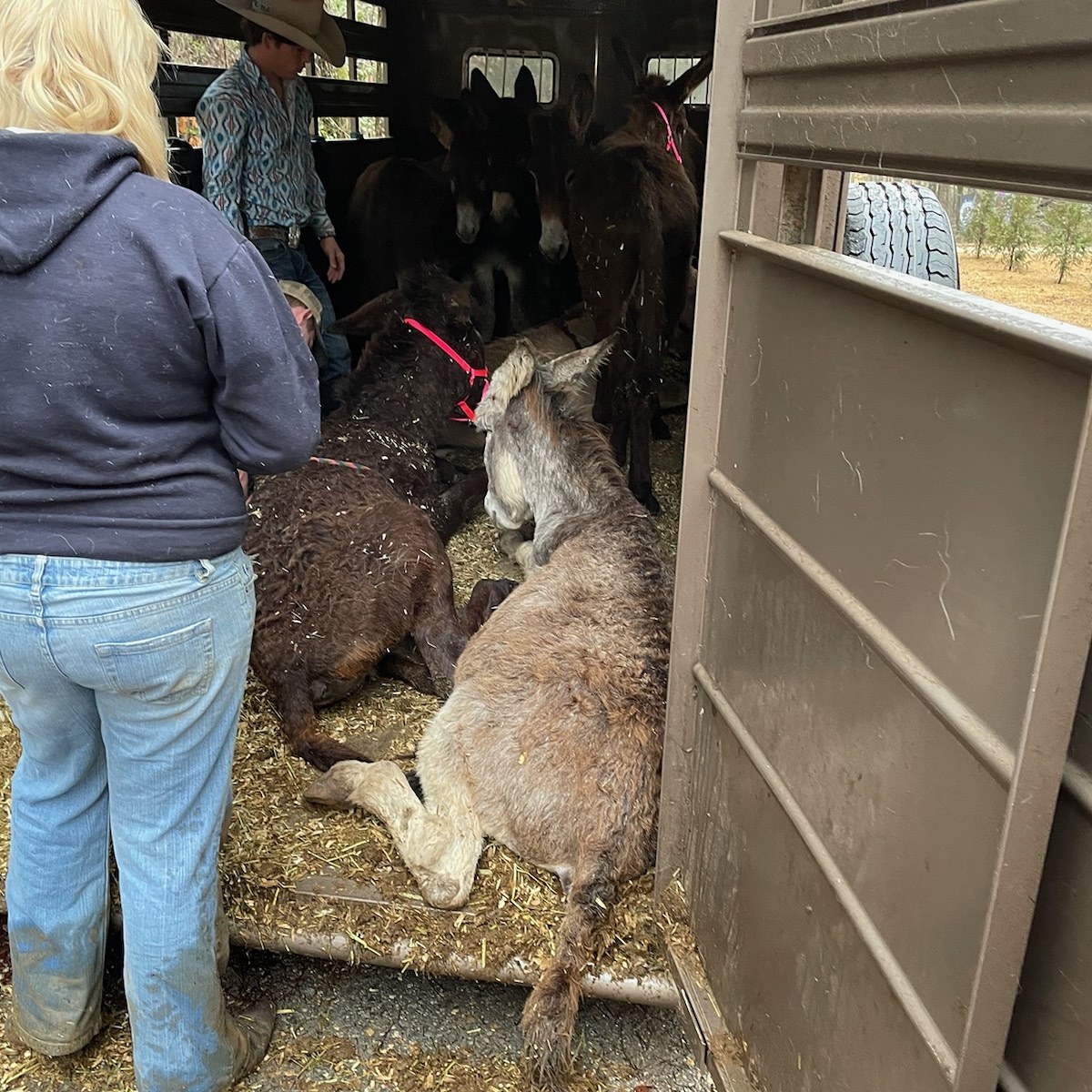 If you want to help these donkeys; know that every penny goes directly to rescuing these donkeys. A lot of rescues will charge you a premium or are handling funds not effectively. In these rescues, these animals would have been brutally killed and you are helping 100% these animals. Every penny will go to the rescue.
Please check out payment links below. If everyone ships in a bit it does not cost much, but for one person to carry the load is a lot. I spent $ 1000 the other day on feed alone. Any help is appreciated for transport and bail. Once received I can focus on the rest of the poor donkeys they are sitting in tiny cages at the kill pen without food and water right now! https://cash.app/$utsavaprophecies
Venmo (Preferred): https://venmo.com/UtsavaAnderson
Paypal (please select family and friends rate; Paypal is withholding thousands of dollars from me right now and this will save me from paying extra fees.)
https://www.paypal.com/paypalme/utsavaProphecies
OTHER WAYS TO DONATE:
https://www.buymeacoffee.com/utsava
LINKS USUALLY WORK FINE. IF THEY ARE DISABLED IT IS THE DEEP STATE. PLEASE CHECK OUT FOR LINKS MANUALLY OR ON MY WEBSITE WWW.UTSAVA.NET THANKS FOR YOUR SUPPORT. I KEEP YOU POSTED ON THE PROGESS OF THIS RESCUE. THESE DONKEYS DESERVE A CHANCE.
Thank you for your support! For frequent updates on the rescue please check out my Instagram:
https://www.instagram.com/accounts/login/?next=/officialutsava/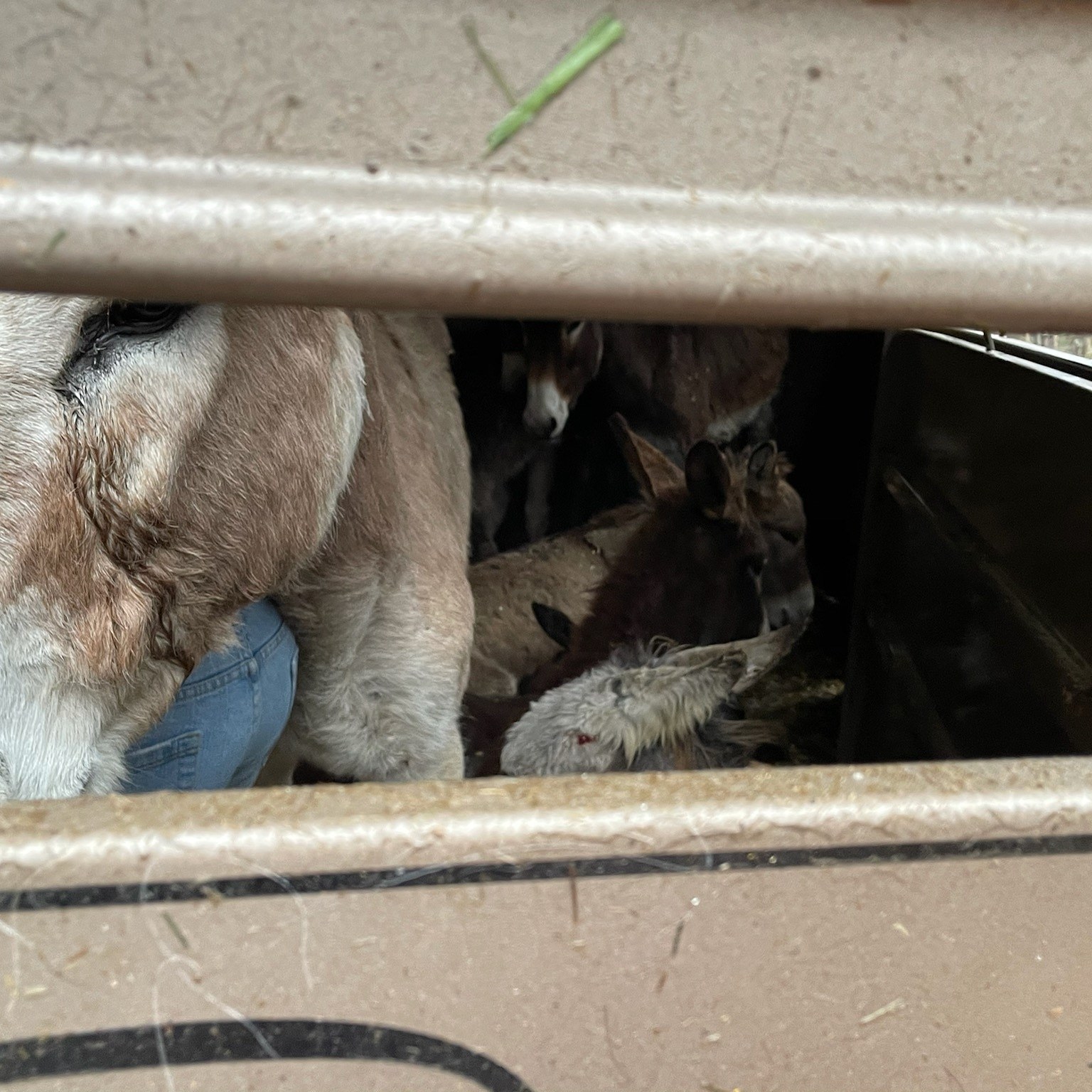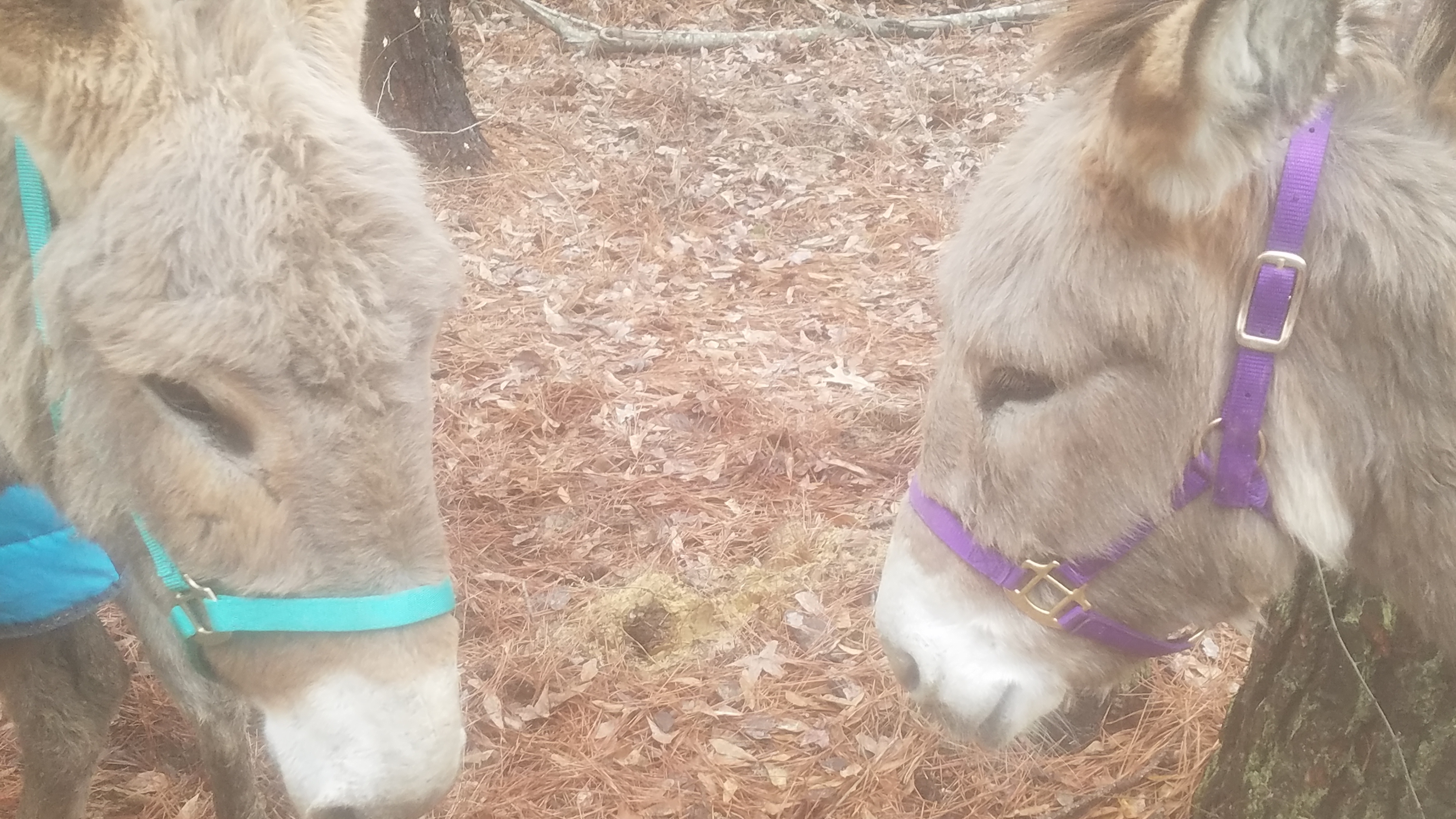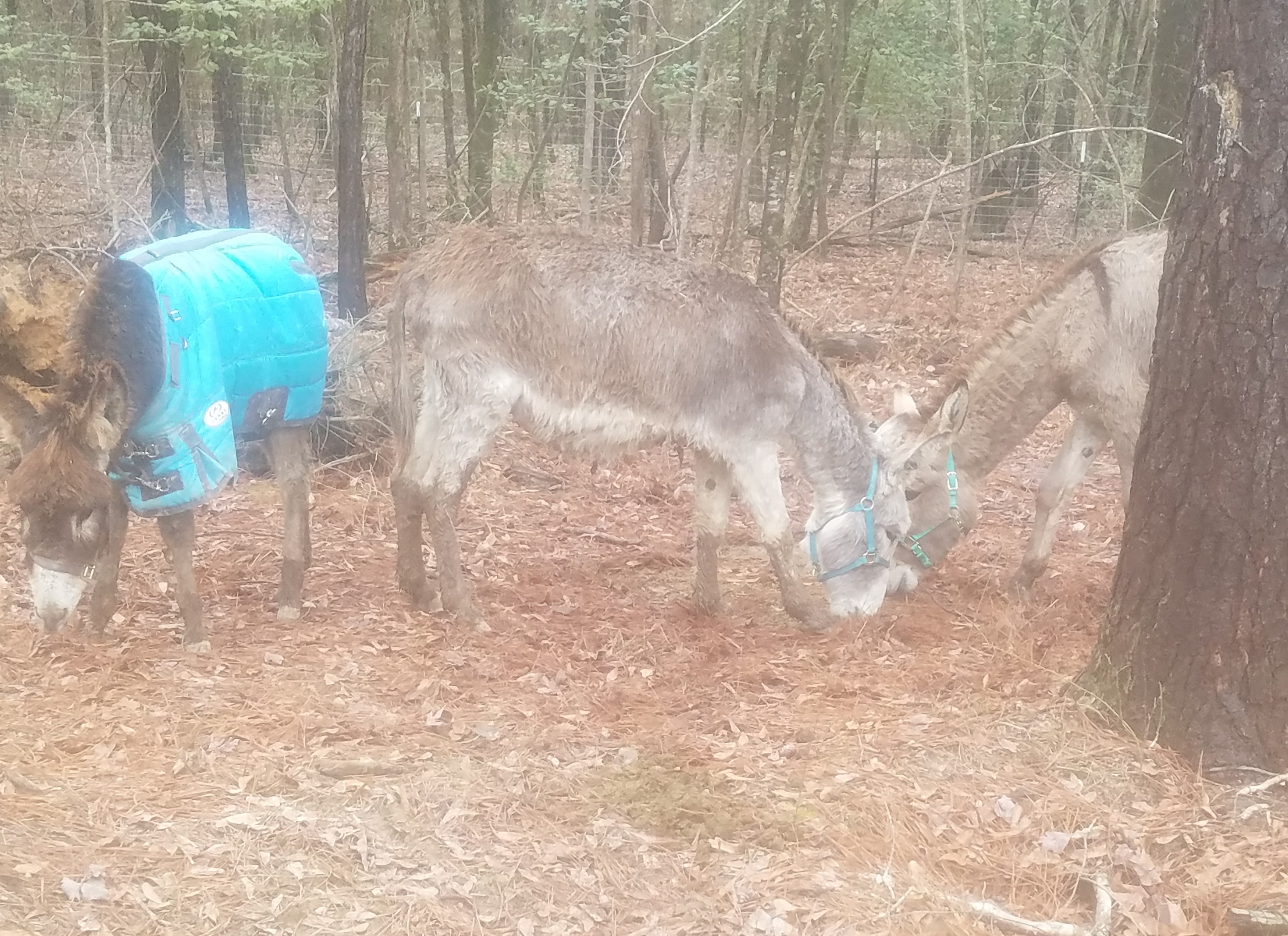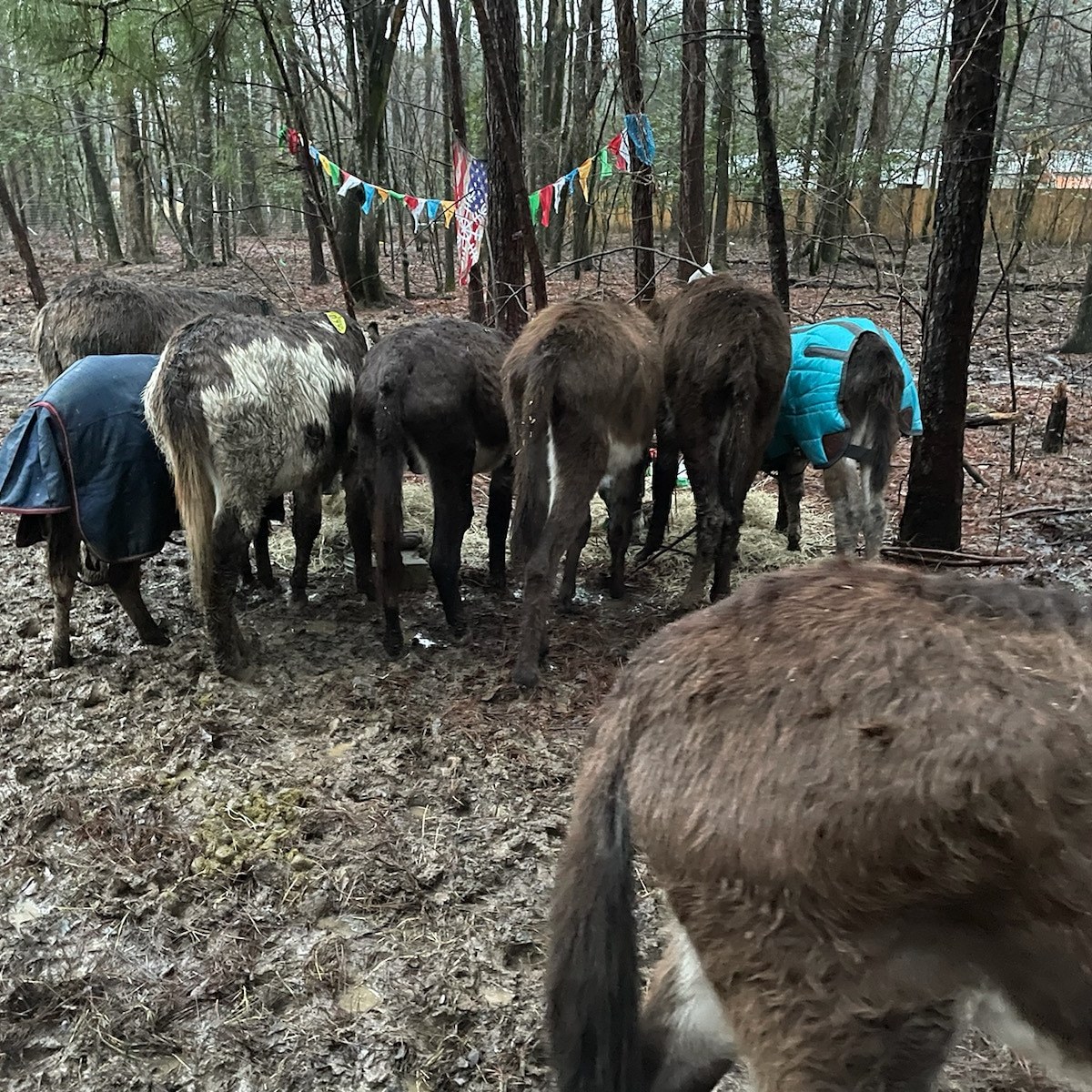 Enjoy this post?

Buy Utsava a coffee